Fara Sepehr
Bojnord, Iran
×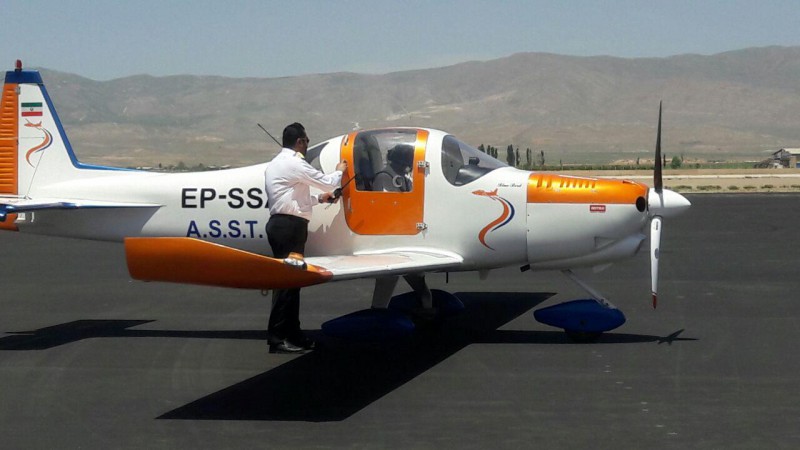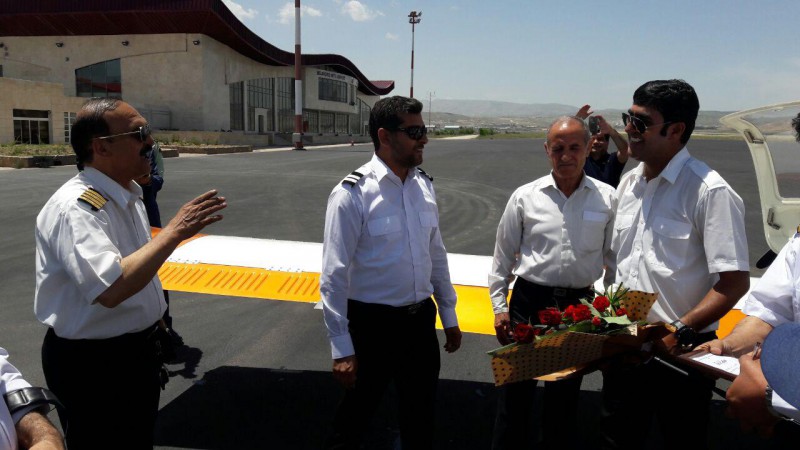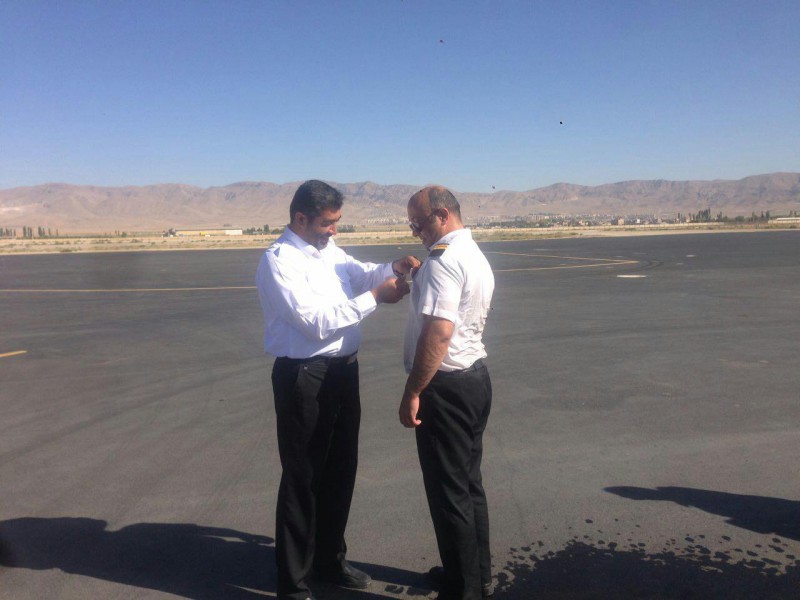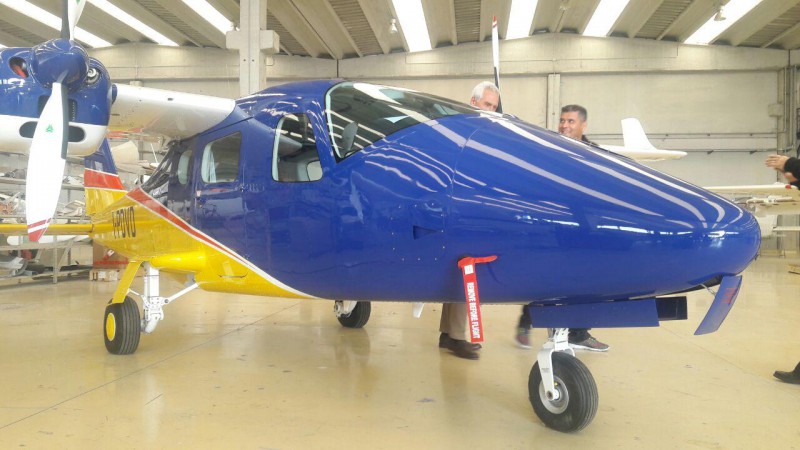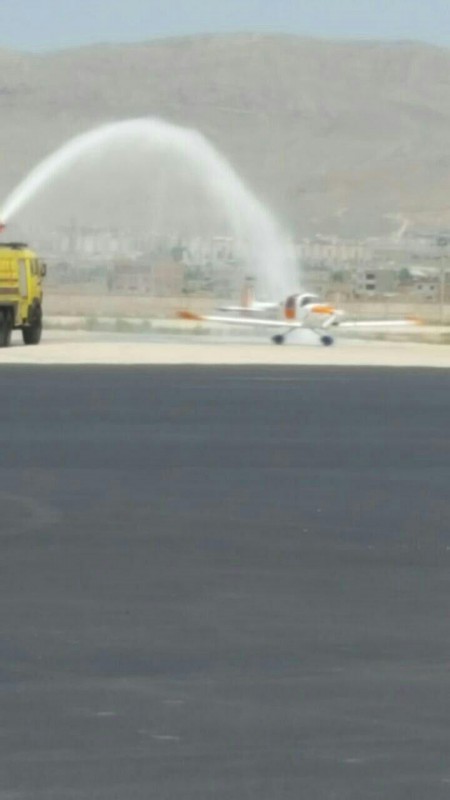 About
we have two VLA single engine aircraft and two multi engine light aircraft brand new 2017 make.
we offer the cheapest price in the world from beginners to CPL/MULTI/IR witch costs almost 22.000 US$.
training takes place in an international airport with DVOR facilities. almost 4600 meter runway width 45 meter .
instructors are professional with more than 1000 hrs flight time. all training courses are accomplished according to EASA regulations. accomodation such as home, food and also visa are available with extra charges.
Aviation Training Facilities
Categories
Programs & Courses
Bojnord international Airport
Bojnord 9416874833
Iran

+98-58-32319177
Write a Review
Reviews
Fara Sepehr is rated 5.0 based on 1 reviews
Hi. I´m currently CPL student at Fara Sepehr. You can experience a very nice atmospher here,specially with captain Zaker. It is a developing center and will be much more better soon. I advise you to come and visit this flight training center. Hope to see your flying dream come true here... Real Flight