Fastlink Aviation
Manila, Philippines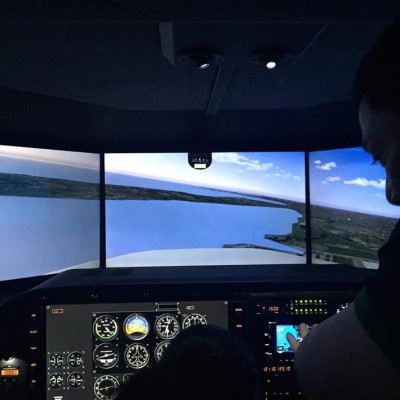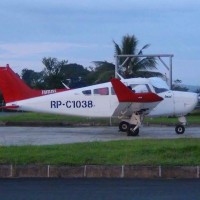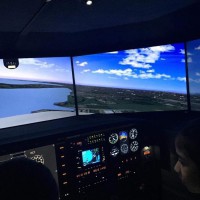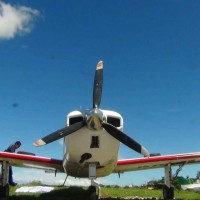 Welcome to Fastlink Aviation Company.
South-East Asia and Asia Pacific is recorded high Growth in 2016 with passenger traffic expanding faster than the global average across nearly every country in the region. South-East Asia will continue to experience rapid growth in 2017 and beyond.
"Asian aviation market is faced with continuous demand for highly qualified pilots."
We at Fastlink Aviation realize the True Potential of Aviation Industry. Our International Training Team has design Aviation Program which will upgrade the Standards of Pilot Training for new and as well experience Pilot Students.
Our Programs are design in a such that each student will earn experience and qualification which is needed in Today´s Aviation Industry.
We have new and advance Fleets of Aircraft and Simulator ... so that student can Experience real Life Airport Operations Setting and Procedures.
This year we have celebrated our 8th year in Aviation Industry. In this 8 years we have maintain our standards to stand in Aviation Industry.
Our program is priced to be extremely competitive on the international aviation training market. In fact, we can guarantee you that no other flight training facilities offered better value "Airline Employment Ready" program for this price.
As you can see, Our "Ab-Initio" flight training program is not just about the flight training: it´s a completely integrated and encompassing educational and career development tool which is imperative for anyone who wants to achieve success in the modern aviation industry and become an airline pilot within the shortest time-frame possible.
Explore our website and read through our Programs and Details. Feel free to contact us directly or our Affiliated Partner mention on our website.
Aviation Training Facilities
Categories
Flight School (airplane)
Class/Type Ratings
Multi-Time Building
Aircraft Mechanic
Programs & Courses
Private Pilot (PPL)
Commercial Pilot (CPL)
Airline Transport Pilot (ATPL)
Multi Pilot License (MPL)
Flight Instructor (CFI / FI)
Flight Instructor - Instrument
Night Rating
Instrument Rating (IR)
Jet Orientation Course (JOT)
Multi-Crew Cooperation Course (MCC)
EASA ATPL Integrated Course
Class / Type Rating Courses
Fastlink Aviation Manila,PhillippinesManila,Phillippines Manila 1700 Philippines