Flex Air Flight School
3 Locations
×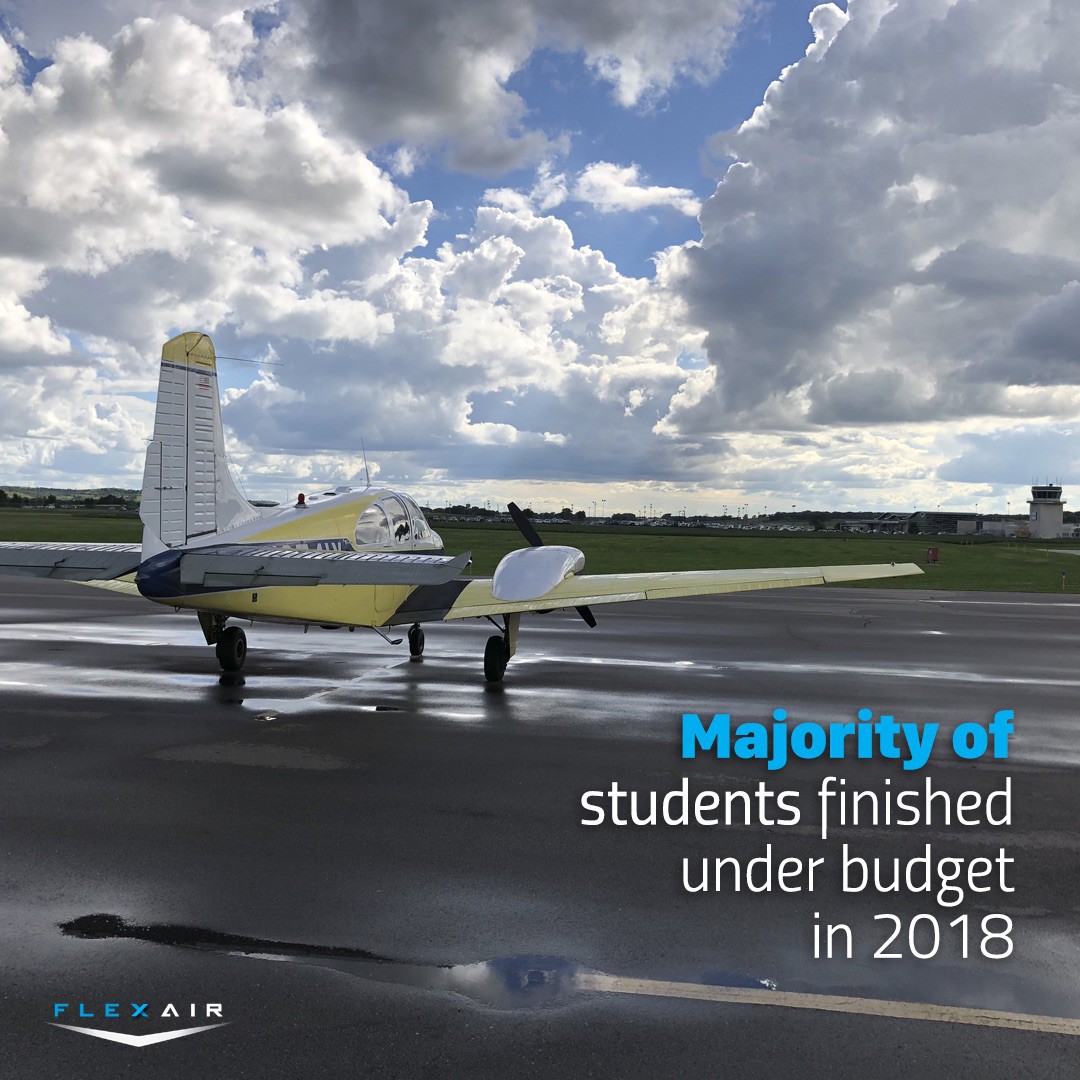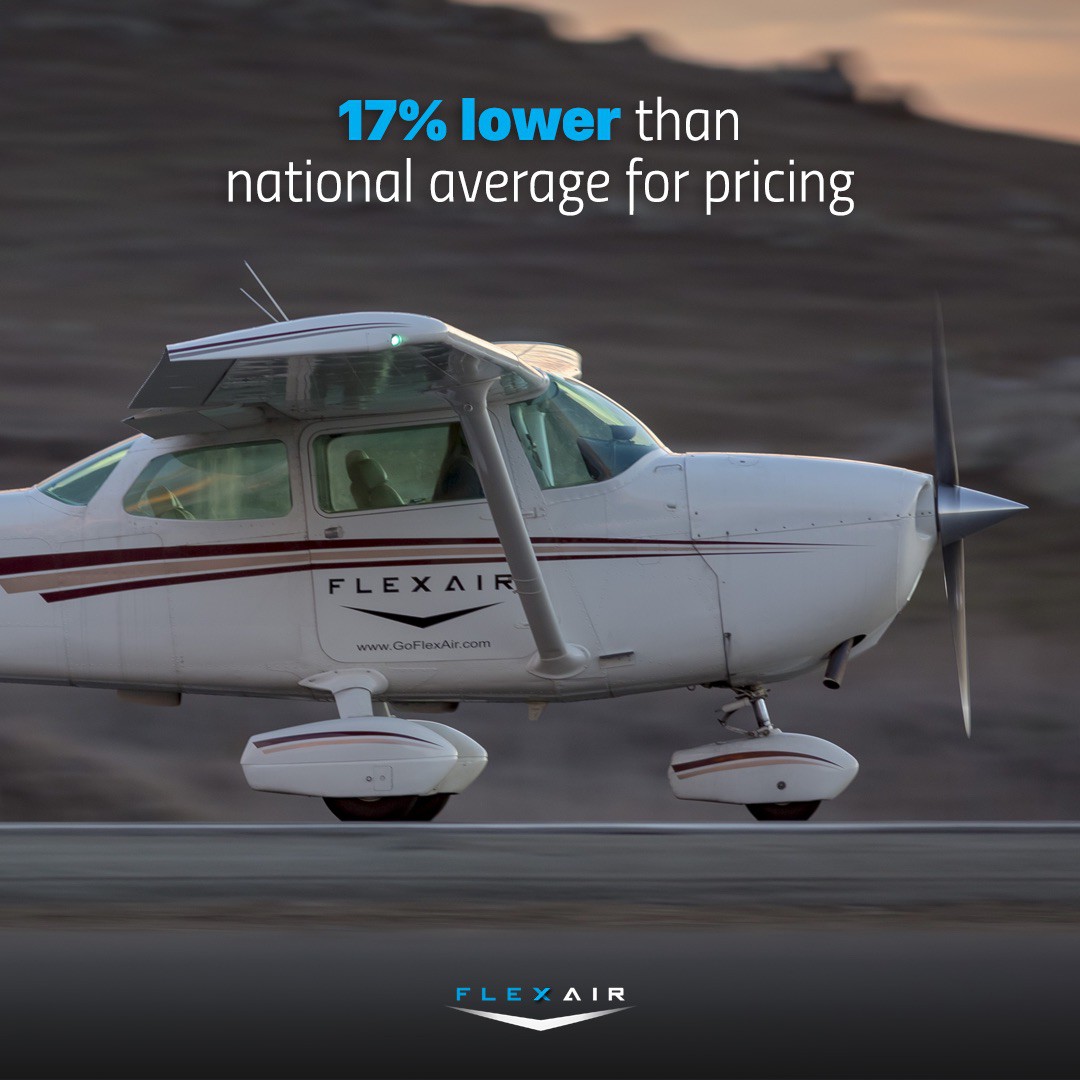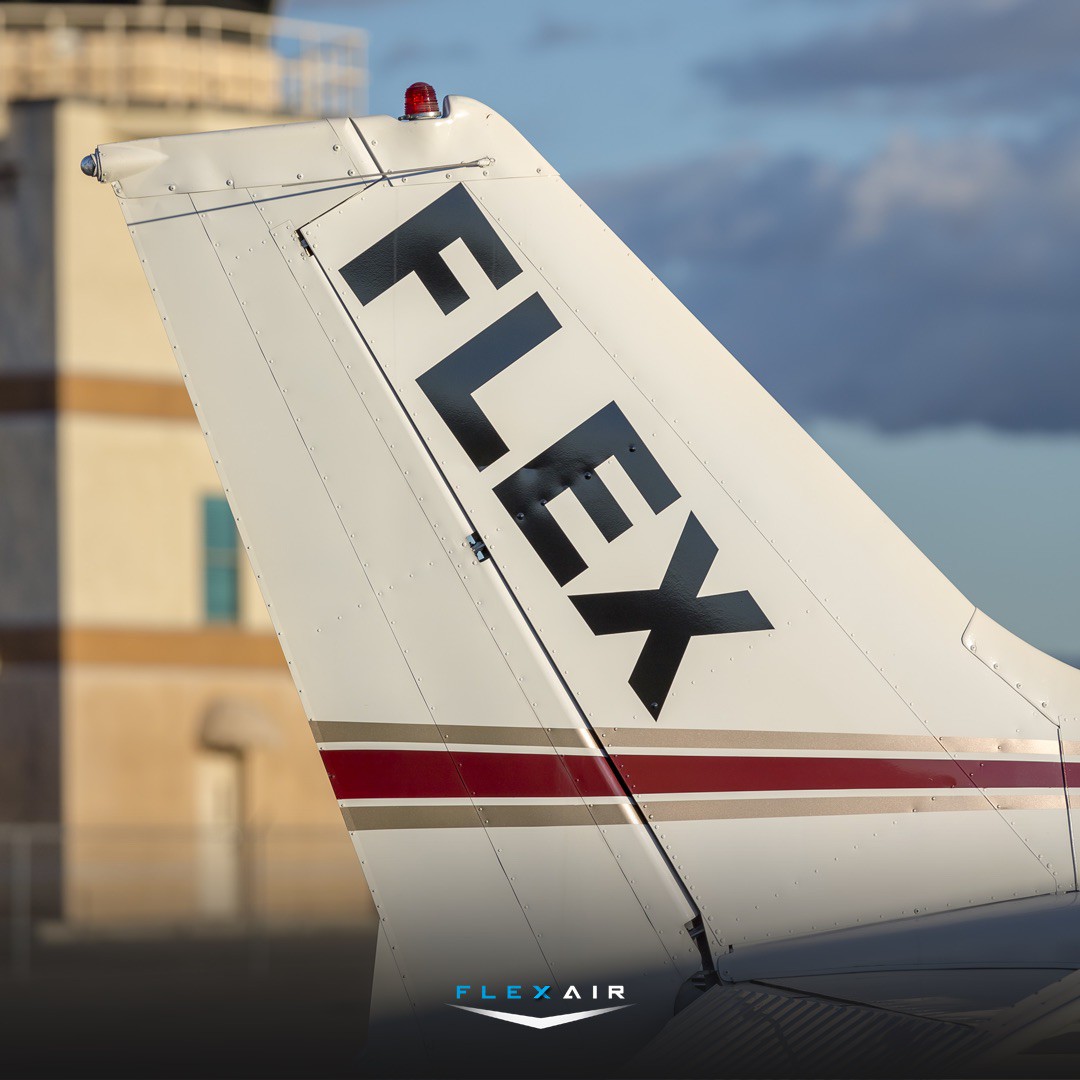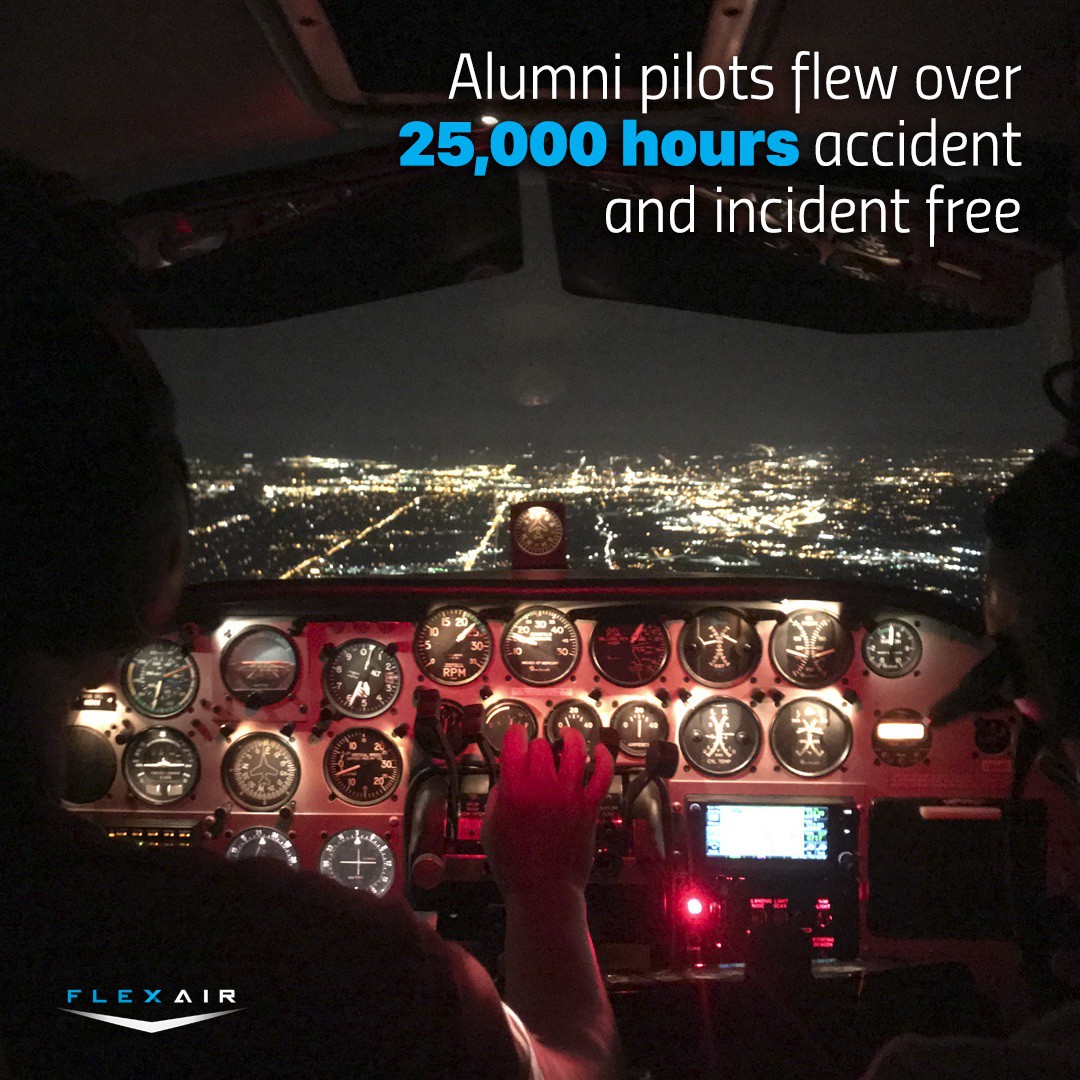 About
Flex Air Flight School operates both Part 61 and Part 141 flight schools and has been recognized as an AOPA Distinguished and Military Friendly® Flight School.
We accept VA Benefits and GI Bill and offer a rotor transition program. We also offer a SkillBridge Pilot Career Path. Learn more at https://goflexair.com/skillbridge
If you are new to aviation, the various certifications can seem like a labyrinth of acronyms. PPL, ATP, CFI, MEI, Part 61, Part 141, it can be a bit overwhelming. The path that is right for you will depend on your goals. Do you want to be an adventure (private) pilot flying for personal recreation and travel, or are you seeking a fulfilling career in aviation? Flex Air mentors aviators beyond just the flight training to help them achieve their individual goals in aviation.
Aviation Training Facilities
Categories
Programs & Courses
Johnson County Executive Airport
Olathe, KS 66062
United States

+1 (785) 727-4888
Montgomery-Gibbs Executive Airport
San Diego, CA 92123
United States

+1 (785) 727-4888
Manhattan Regional Airport
Manhattan, KS 66503
United States

+1 (785) 727-4888
Write a Review
Reviews
Flex Air Flight School has not been reviewed yet