Flight Attendant Prep Academy
Scottsdale , Arizona
×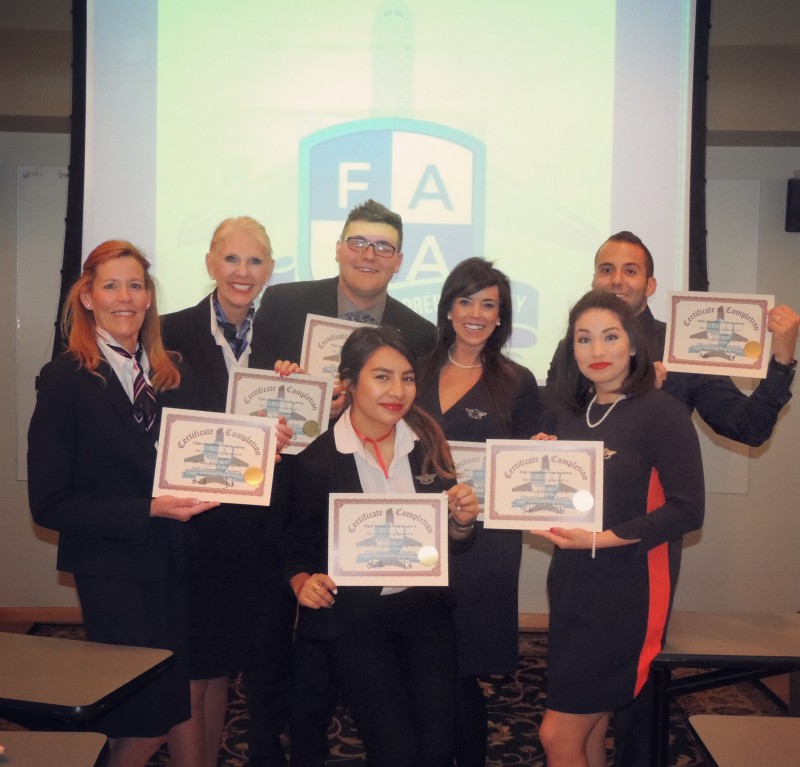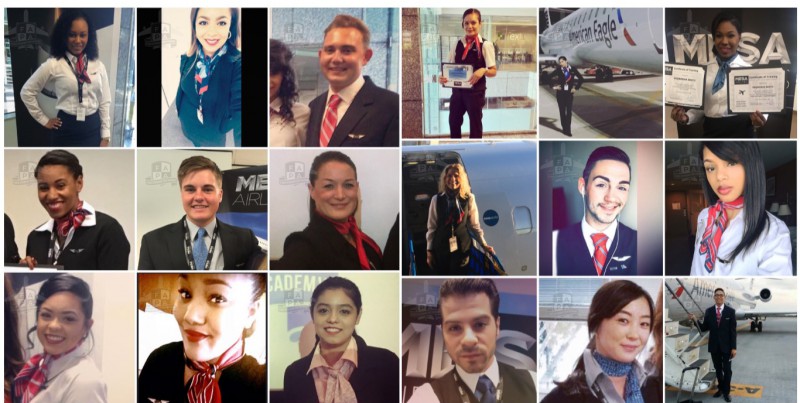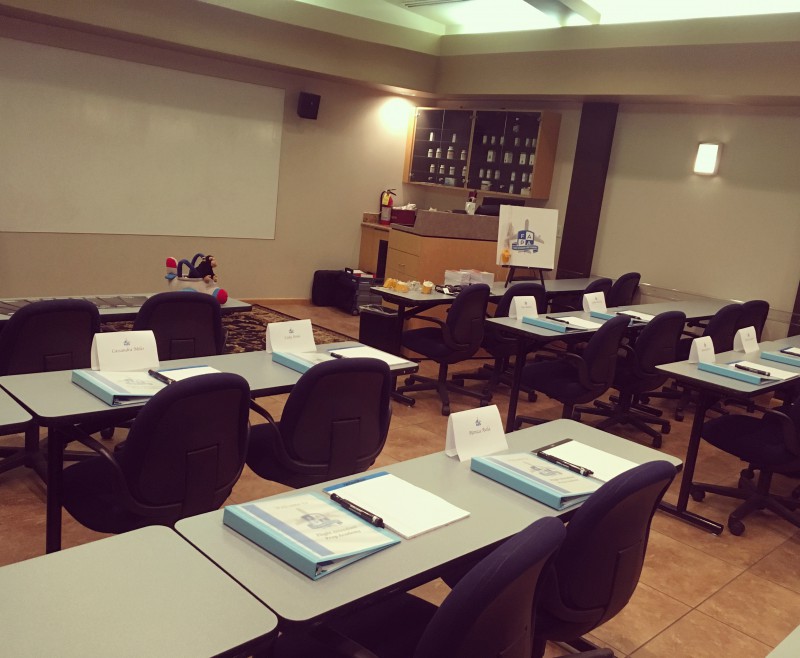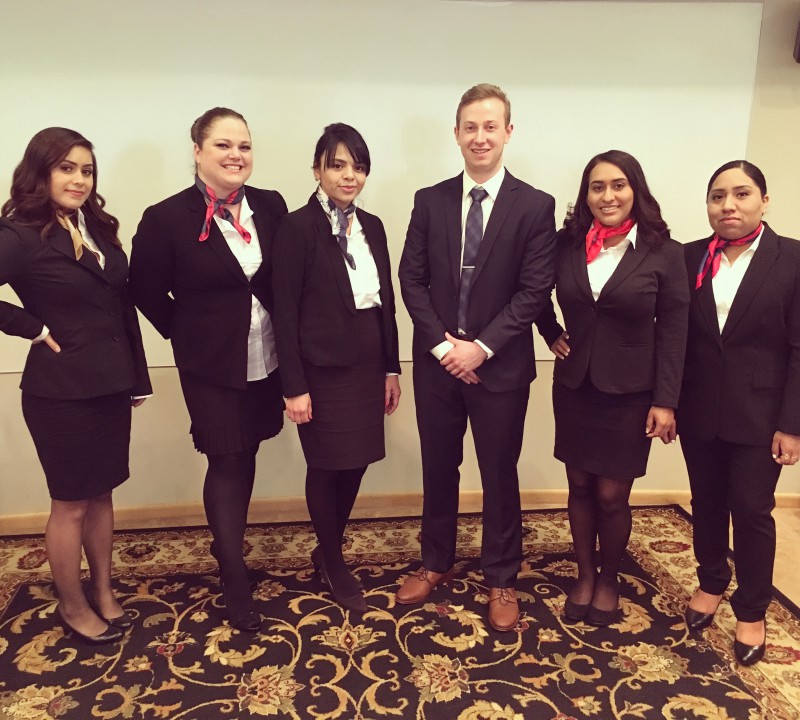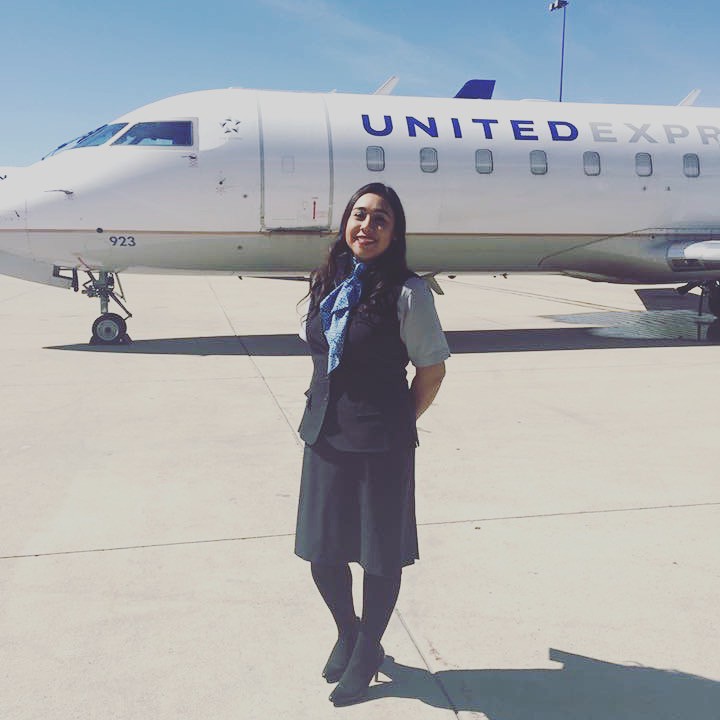 About
Whether you are brand new to the industry or keep getting rejected by the airlines over and over again, we can help! Flight Attendant Prep Academy currently has a 90% placement rate and works with every student until they are placed with an airline. We currently have 15 plus years of Fllight Attendant experience and will coach you every step of the way!
Our training program includes-
HANDS ON INSTRUCTION
GENERAL AVIATION KNOWLEDGE
AIRPORT CODES
PASSPORT ASSISTANCE
RESUME BUILDING
MOCK INTERVIEWS
AIRLINE INTERVIEW PREP
SAFETY DEMONSTRATIONS
WE GUARANTEE AN AIRLINE INTERVIEW!!
We are located in Scottsdale, Arizona and typically host a class once every two months. Please check our list of dates and times on our website for your next departure!
Check out our amazing reviews and testimonials on social media and on www.faprep.com as our reviews speak for itself.
Contact Us to start your Flight Attendant Career today!
Aviation Training Facilities
Categories
9312 E. Raintree Dr.
Scottsdale , AZ 85260
United States

+1 (480)599-1123
Write a Review
Reviews
Flight Attendant Prep Academy has not been reviewed yet