Flight Center Instituto de Aviación
Monterrey , Mexico
×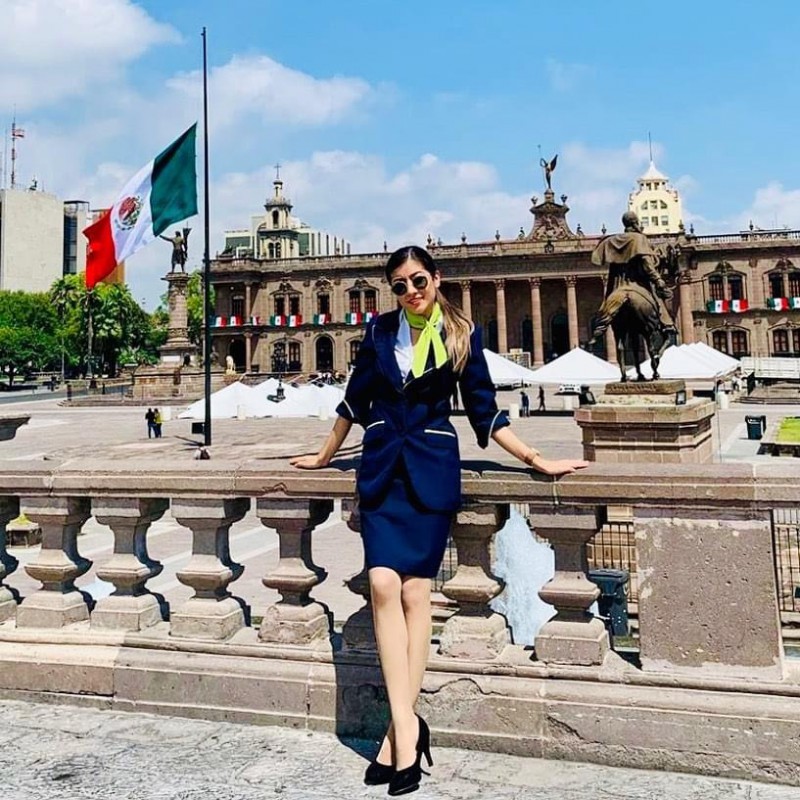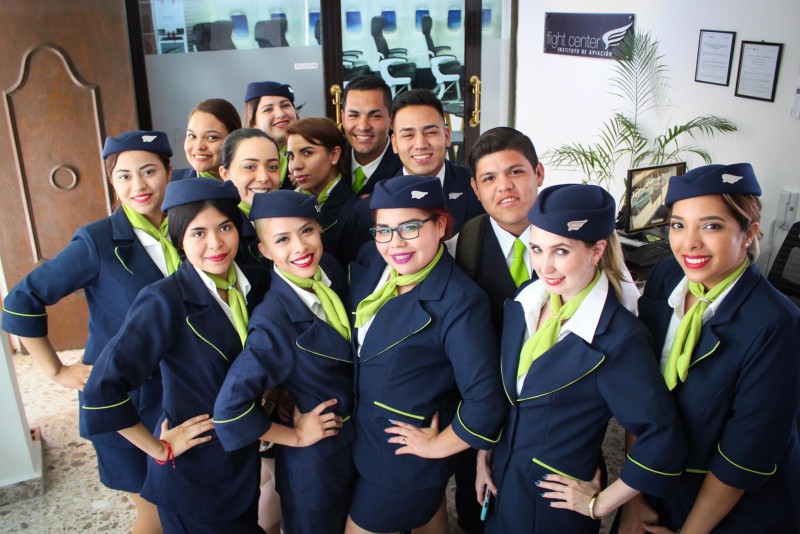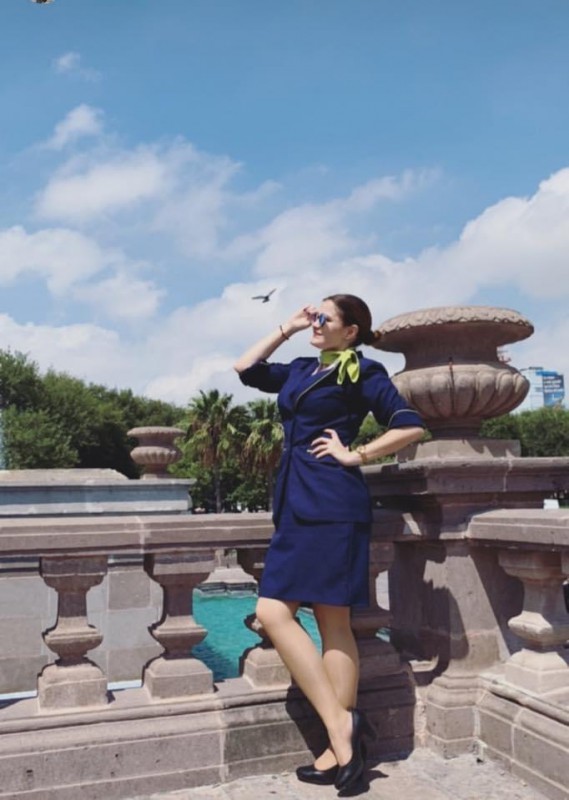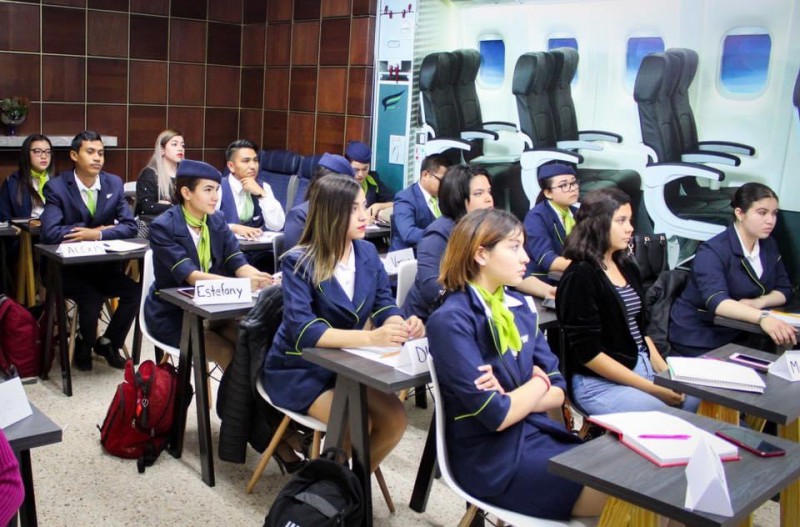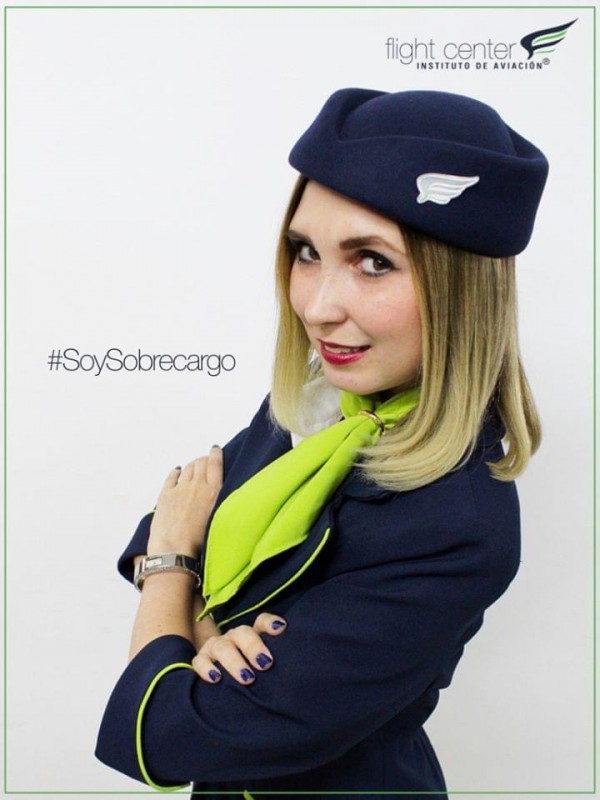 About
Only School member of APEX. Only member of the Apex Learning Commitee. Only school in Mexico with a Learning Managment System. Only school in LATAM with a VR Simulator System. We offer and deliver over 12 certifications: Eg. hand sign (Certified) 2 first Aid (International certification), and a lot others.

Awards. APEX newcomer of the year 2020 Technology Innovation leaders "top of the List" 2019, best ranked school in MX by aviation voice.
At Flight Center we are continuos innovative, delivering top of the line trainings and our quest for continuos improvement.
Aviation Training Facilities
Categories
Mariano Escobedo 530
Monterrey 64400
Mexico

+5218127197040
Write a Review
Reviews
Flight Center Instituto de Aviación has not been reviewed yet