Florida Flight Center
Sarasota, Florida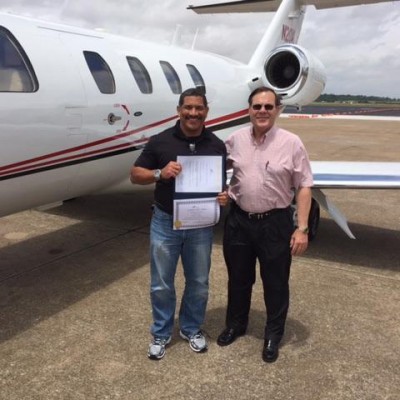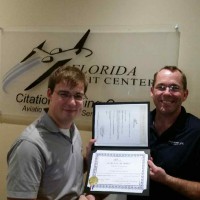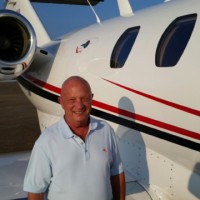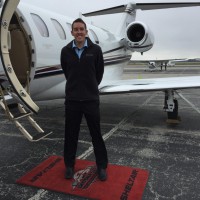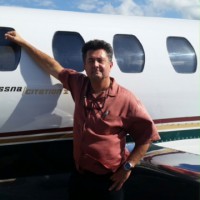 We provide Citation services such as;
a. Initial Type Ratings PIC & SIC
b. Yearly Recurrent Training
c. 61.58 PPE
Specialty courses include the CE-500 Single Pilot Exemption,which allows for single pilot operation of all the CE-500 series models.
In addition, we also provide Initial and Recurrent Training for most Turbo Prop aircraft and Pressurized Piston such as King Air, Piper Cheyenne, Conquest 425/441, Piper Meridian, Cessna 400 and 300 series aircraft
and many more!
Please visit our website www.floridaflightcenter.com for further details.
Aviation Training Facilities
Categories
Flight School (airplane)
Class/Type Ratings
Multi-Time Building
Programs & Courses
Airline Transport Pilot (ATPL)
Jet Orientation Course (JOT)
Class / Type Rating Courses
Beech Baron
Beech Twin Bonanza
Cessna 310 / 320
Cessna 335 / 340
Cessna 401 / 411
Cessna 402 / 404
Cessna 414
Cessna 421
Cessna C425
Cessna Caravan
Cessna Conquest
Citation 500
Citation 501SP
Citation Bravo
Citation Encore
Citation II
Citation II/SP
Citation III
Citation IV
Citation Jet
Citation S/II
Citation Sovereign
Citation Ultra
Citation V
CJ 1
CJ 2
CJ 3
CJ 4
King Air 100
King Air 200
King Air 90
Piper PA31 Cheyenne I / II
Piper PA42 Cheyenne III
Piper PA46 Malibu / Meridian
Twin Commander
Reviews
Write a Review
Florida Flight Center has not yet been reviewed.
Florida Flight Center Sarasota - Bradenton International8191 N Tamiami Trail Sarasota FL 34243 United States