FLT Academy
Woods Cross, Utah (+1 more)Murrieta, California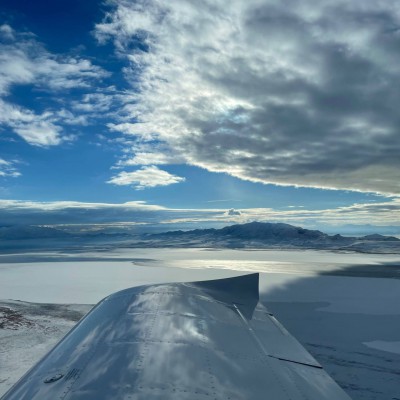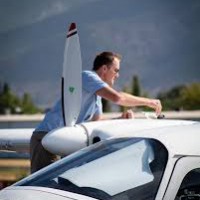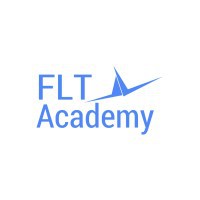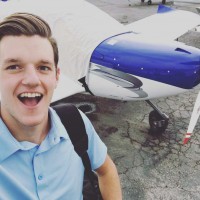 FLT Academy is committed to getting you the best flight instruction at the best price.
FLT Academy is partnered with SkyWest Airlines, allowing our students the unique advantage of being able to become SkyWest Cadets with as little as no flight experience! Most other schools are required to have their students become CFI´s before they can enjoy these same benefits. Become a Private, Instrument, Multi-engine, Commercial pilot, CFI, CFII, or MEI at an accelerated pace.
Our program costs are virtually all-inclusive and extremely competitive with the national average. That means you are getting some of the best prices in the country, not just Utah. We want to make sure you become a licensed pilot with as little cost to you as possible. With more money in your pocket means you can fly more and get your ratings faster.
Sky Park Airport is conveniently located 10 minutes north of Salt Lake City. Once airborne, we are only 6 minutes from our practice area. There is no tower control at Sky Park. That means no long waits on the ground, and no long taxies. You get in the air and start learning quicker. Being close to Salt Lake, you practice with class B airspace nearly every flight. That way you won't become complacent by not being in a controlled airport.
We also just got a brand new runway and lighting system. The new runway is immaculate and smooth. The new LED lighting system is bright and easy to see from miles away.
Maintenance and safety is our #1 priority. We will not hesitate to take a plane down for maintenance even if it means canceling an important flight. Our planes are inspected every 50 and 100 hours. This means each plane gets thoroughly inspected about twice a month. There is no expense spared in the maintenance of the planes.
FLT Academy will only accept the most qualified instructors. We get job applications daily, and only choose the best of the best. We currently have over 20 flight instructors to help you achieve your dream of flying. With several instructors over 2,000 hours, some as high as 10,000 hours of flight time. We want our flight instructors to have this as their only job. That way they can put all their focus and attention on you, the student.
At FLT Academy we have all the planes that you would need for all kinds of training. Once starting here there will be no need to go any where else.
Visit out website to see aircraft and prices. You can get your, Private,Instrument, Commercial, CFI, CFII, Multi-Engine, and MEI.
Aviation Training Facilities
Categories
Flight School (airplane)
Multi-Time Building
Programs & Courses
Private Pilot (PPL)
Commercial Pilot (CPL)
Flight Instructor (CFI / FI)
Flight Instructor - Instrument
Flight Instructor - Multi-Engine (MEI)
Instrument Rating (IR)
Multi-Engine (Class Rating)
FLT Academy 1887 S 1800 W Woods Cross UT 84087 United States