Fly Kingston Airways
Kingston, Ontario
×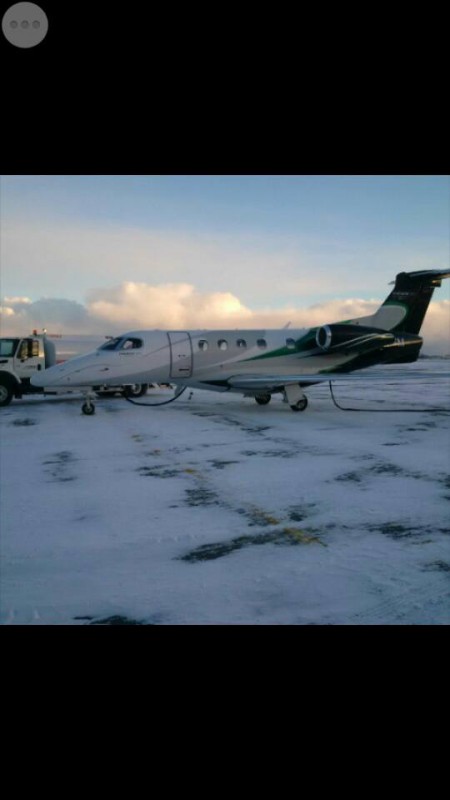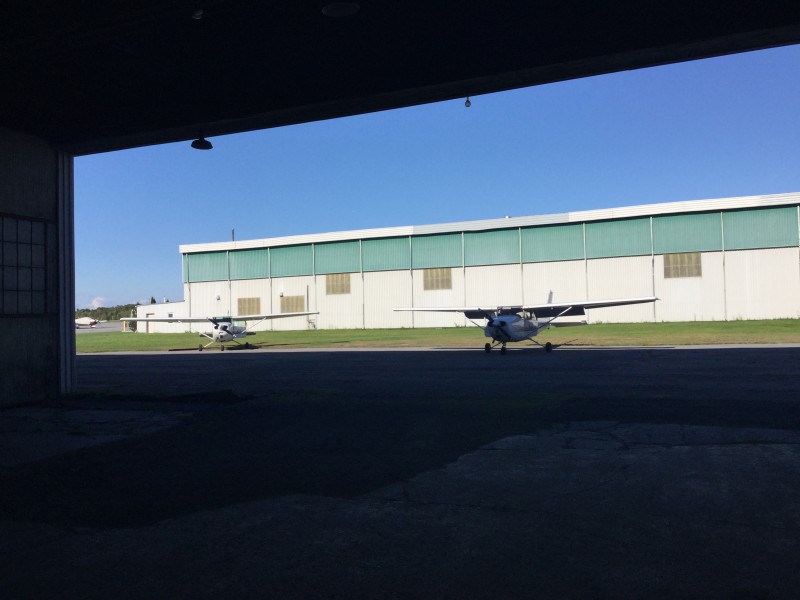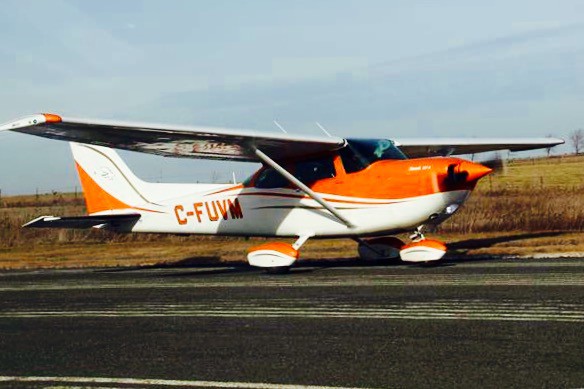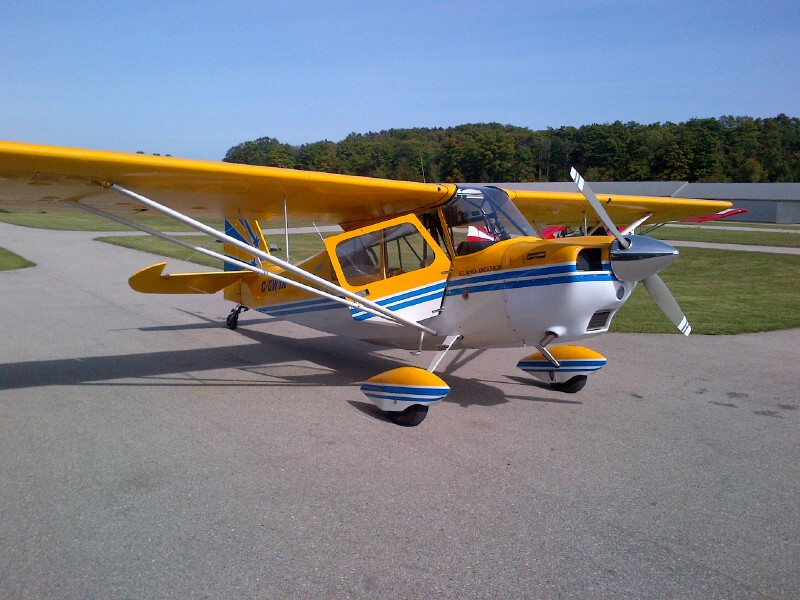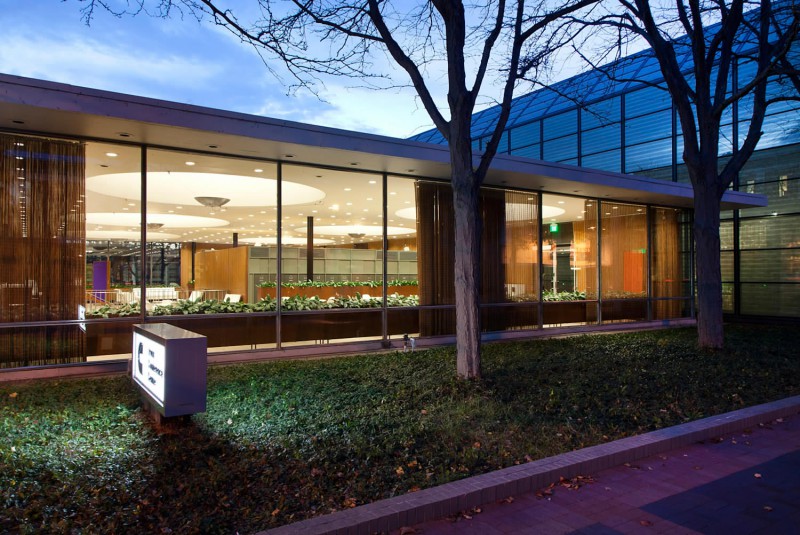 About
Kingston Ontario is the premier location for you to begin and / or continue your flight training career. Just miles away from the USA border, we teach with a hands-on approach guiding you through complex airspaces in Canada and the US.
Four seasons of flying combined with myriad of weather and wind conditions, we will build your resume with strength and confidence to ensure your acceptance into top rating regional, national, and international airlines.
Take advantage of the Canadian dollar and safe thousands!
Aviation Training Facilities
Categories
Programs & Courses
Kingston Airport, 1040 Len Birchall Way
Kingston, Ontario K7M 9A1
Canada

+1 (613) 384-2359