Fly Socal
El Cajon , California
×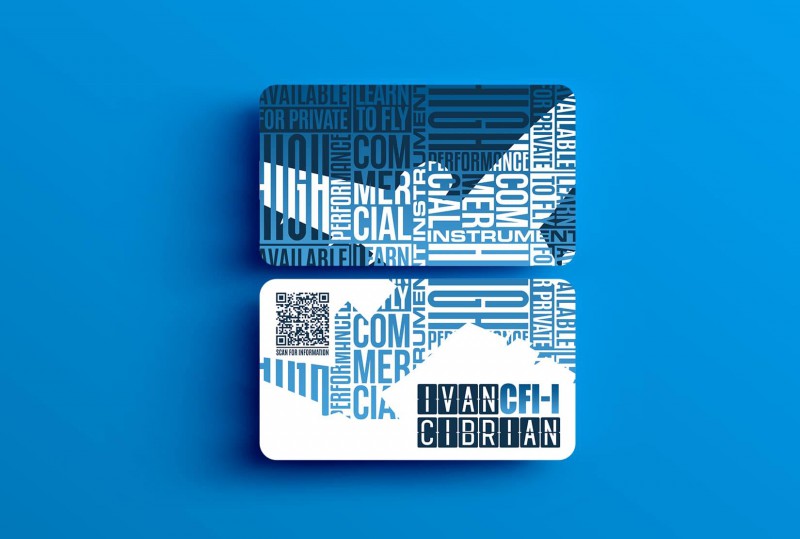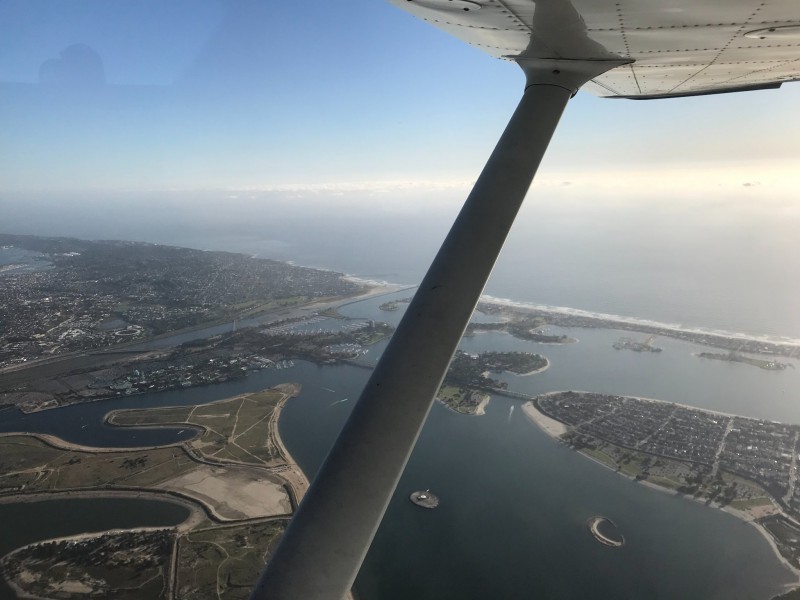 About
Welcome to FlySocal, where we´re passionate about aviation and helping our students achieve their dreams of becoming pilots. Our team of experienced flight instructors has a wealth of knowledge and expertise in aviation, and we´re dedicated to providing the highest quality flight training and resources to help our students succeed.
At FlySocal, we take a personalized approach to flight training. We understand that every student is unique and has their own goals, needs, and learning styles. That´s why we tailor our training programs to fit each student´s individual needs, helping them achieve their aviation dreams at their own pace.
Our state-of-the-art training facilities and advanced simulators provide our students with a safe and comfortable learning environment. And with a fleet of well-maintained training aircraft, we ensure our students receive the best possible training to help them become safe, confident, and skilled pilots.
Whether you´re a complete beginner or an experienced pilot looking to advance your skills, we have the training programs and resources you need to succeed. From Private Pilot License training to Instrument Rating and Commercial Pilot License training, we´re here to help you achieve your aviation goals and become a part of the exciting world of aviation.
At FlySocal, we´re more than just a flight training center - we´re a community of passionate aviators who are dedicated to helping each other succeed. Contact us today to learn more about our flight training programs and take the first step towards achieving your aviation dreams!
Aviation Training Facilities
Categories
Programs & Courses
Gillespie Field Airport
El Cajon , CA 92020
United States

6194948989