Flyaway Flight Training
Abbeville, Louisiana
×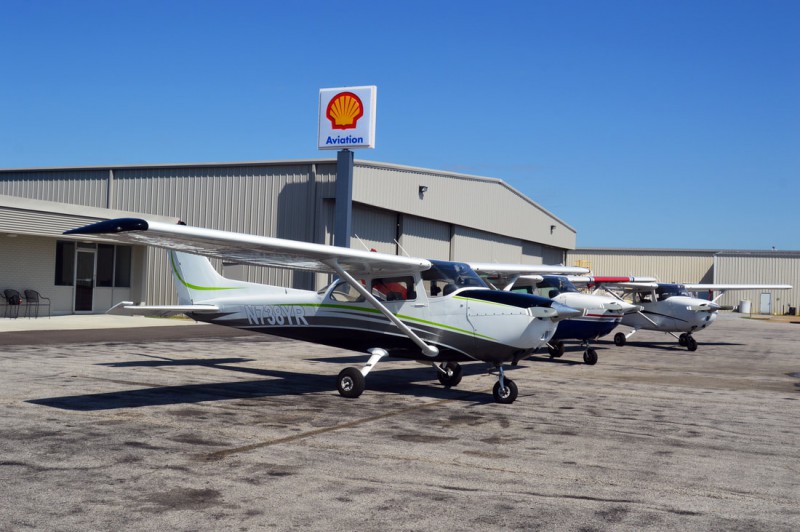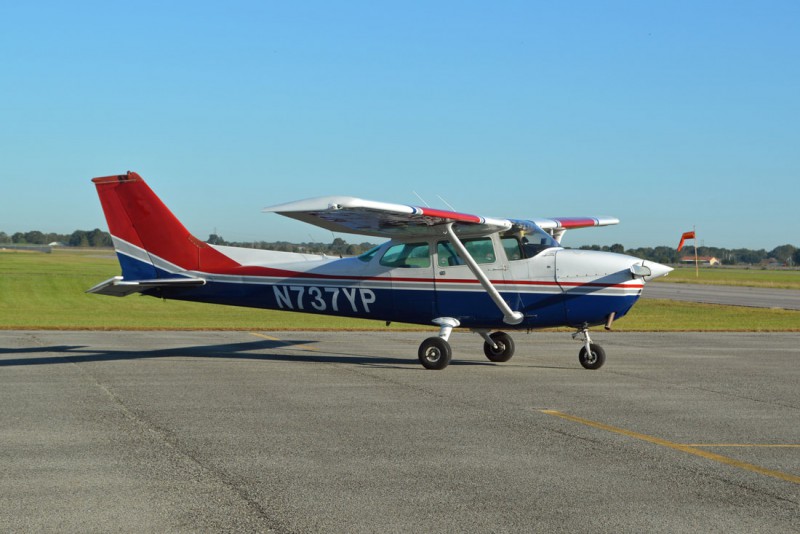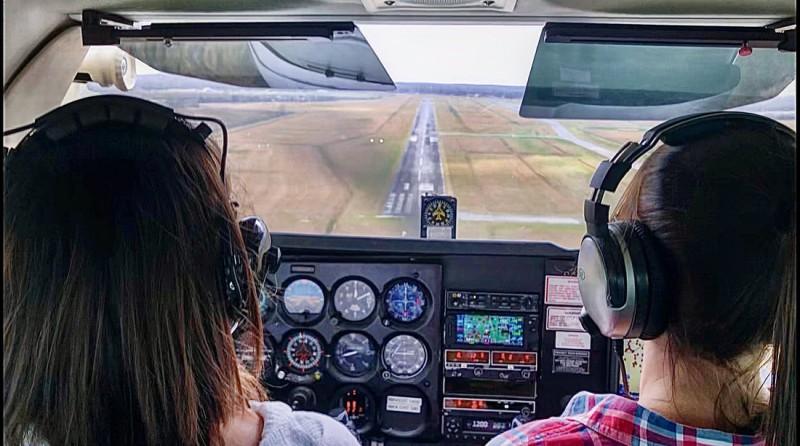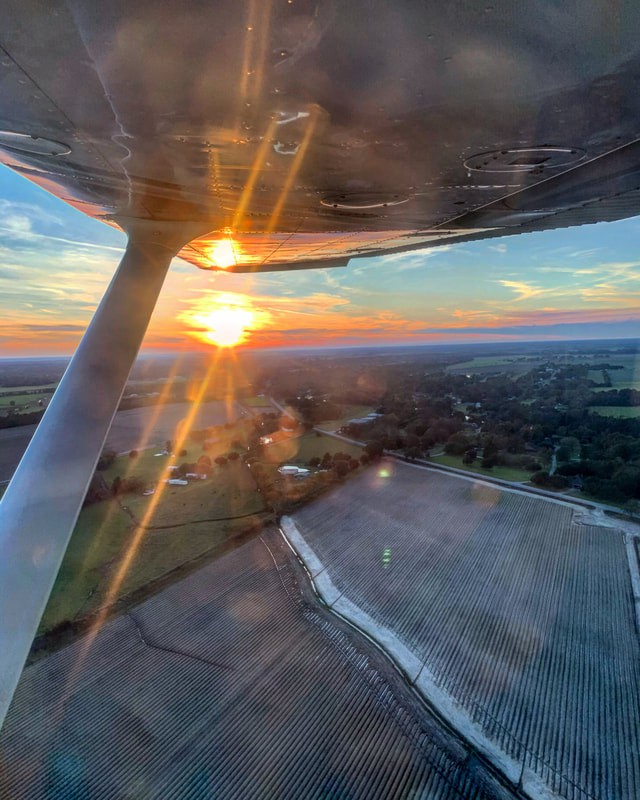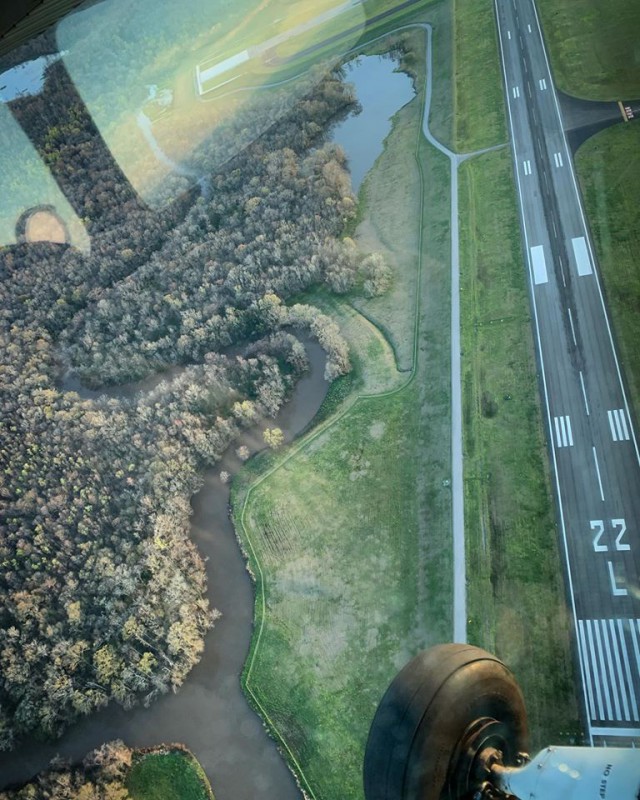 About
Whether you want to fly recreationally or become a commercial pilot, we are here to help you achieve that mission. We have multiple aircraft and instructors available for any schedule.
We have a great advantage of training in uncontrolled airspace so that learning radio and traffic can develop more gradually with fewer pressures. The fleet is comprised of three Cessna 172N´s, all fully instrument equipped and meticulously maintained. We´re proud of providing the nicest aircraft in the region AND at the most competitive price. We encourage you to shop around and see for yourself.
Our instructors have thousands of hours of dual-given and an absolute love and passion for flying. Thier enthusiasm is infectous and they love nothing more than seeing students succeed.
Aviation Training Facilities
Categories
Programs & Courses
Chris Crusta Memorial Airport
Abbeville, LA 70510
United States

(337) 359-2222
Write a Review
Reviews
Flyaway Flight Training has not been reviewed yet