Flyence Aviation Academy
Peristeri, Greece
×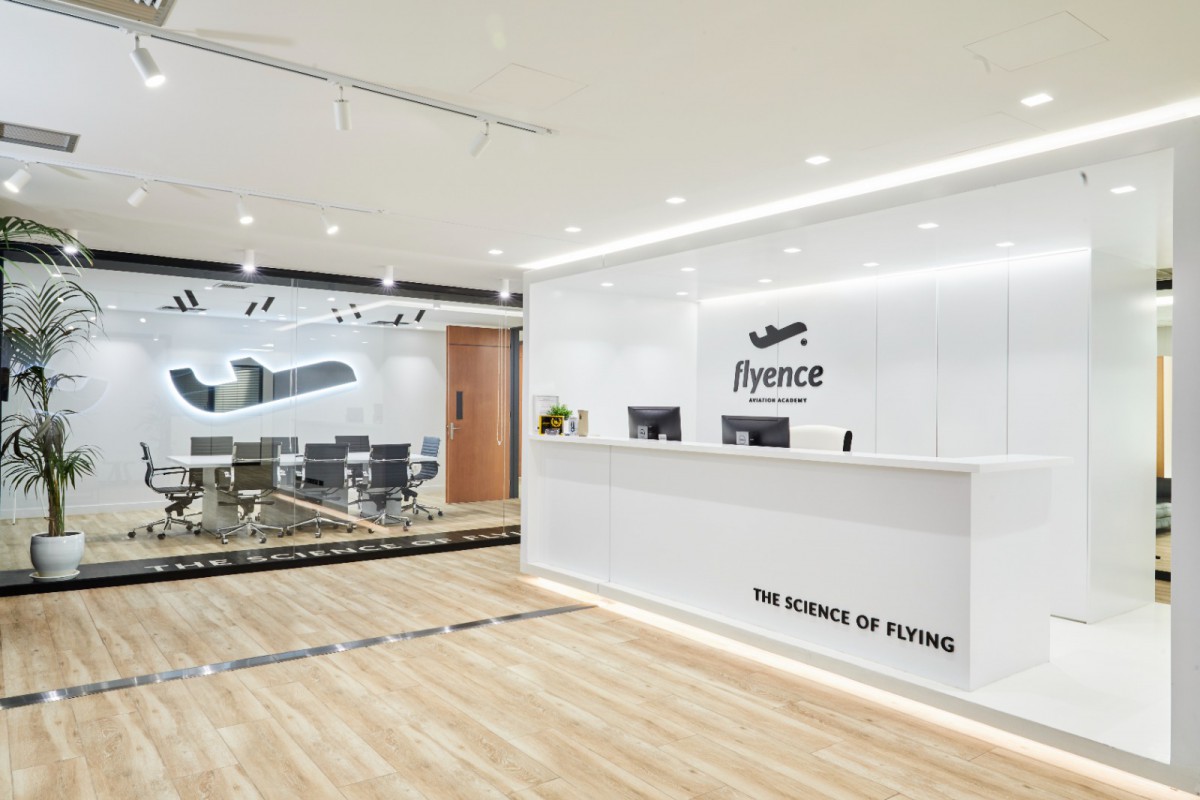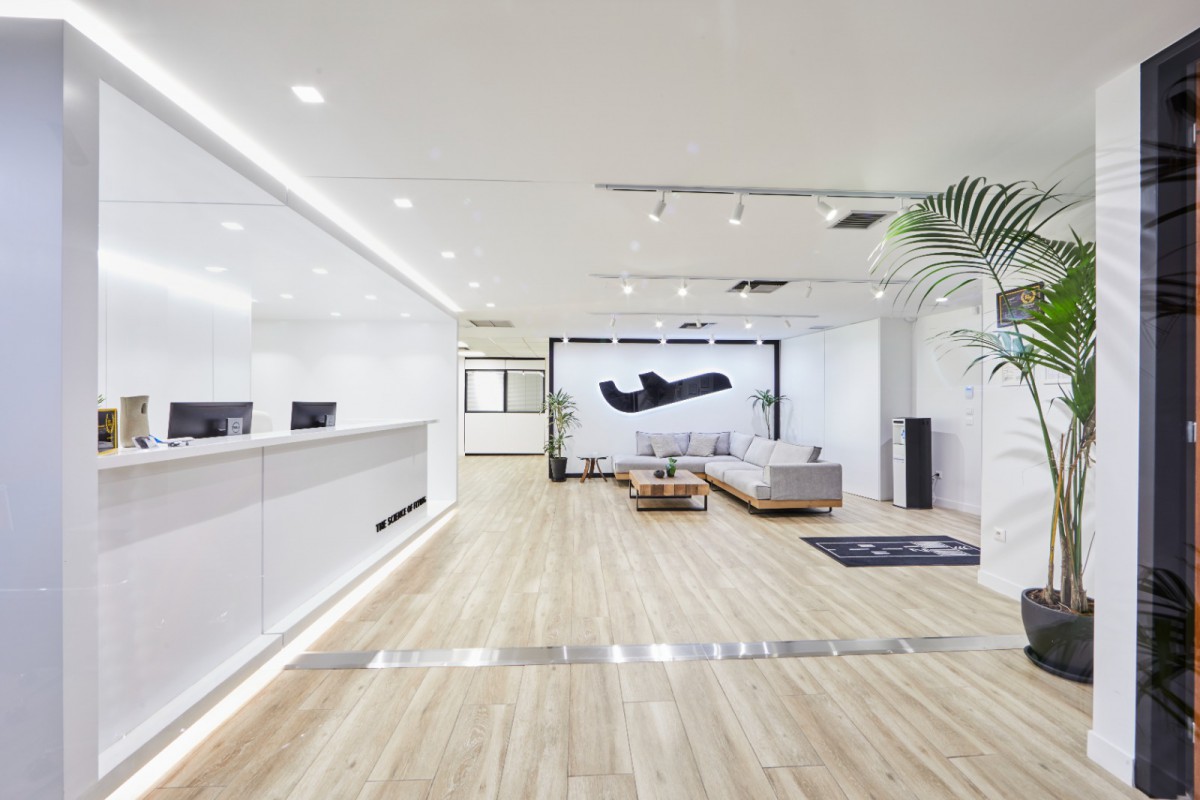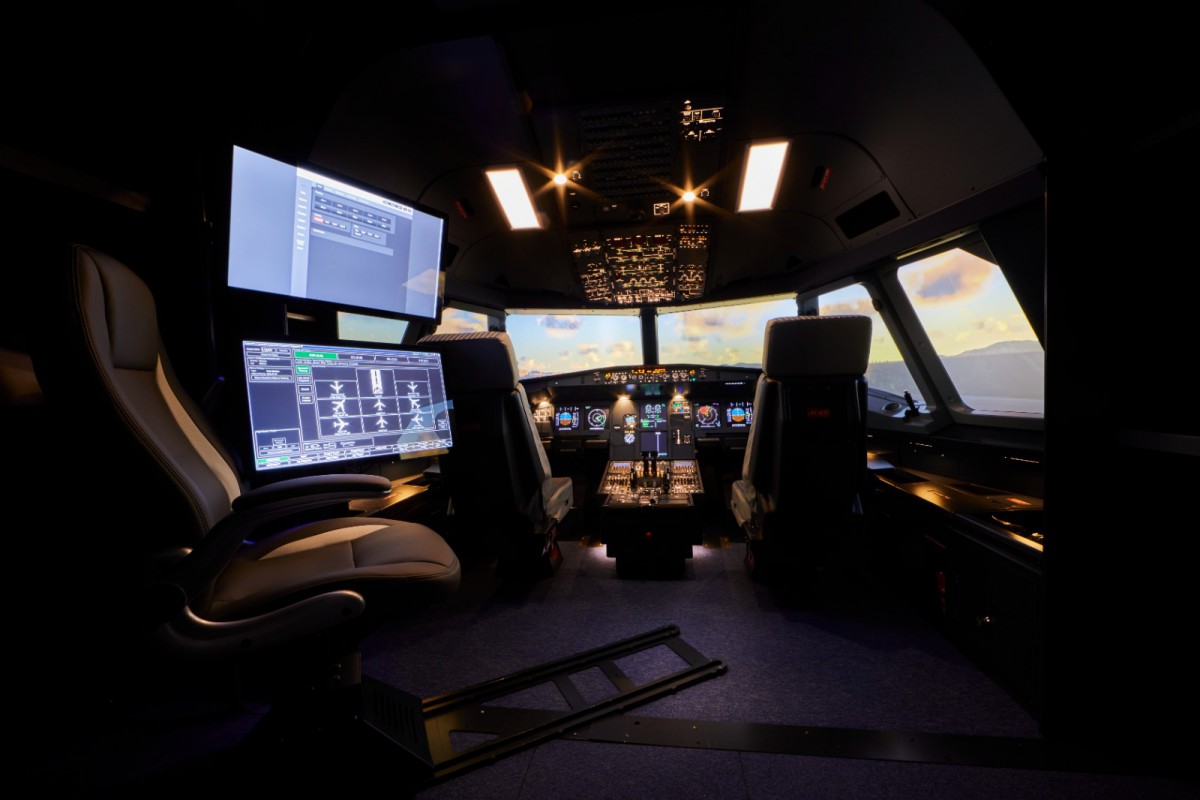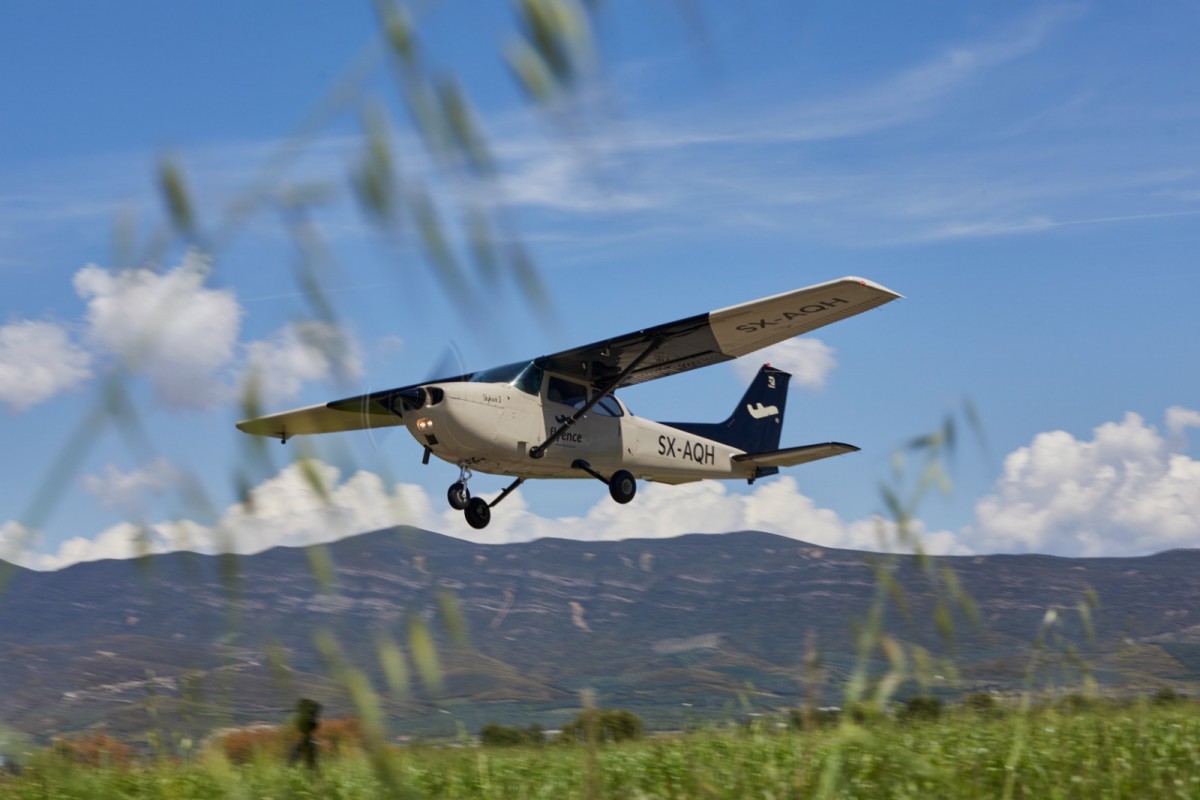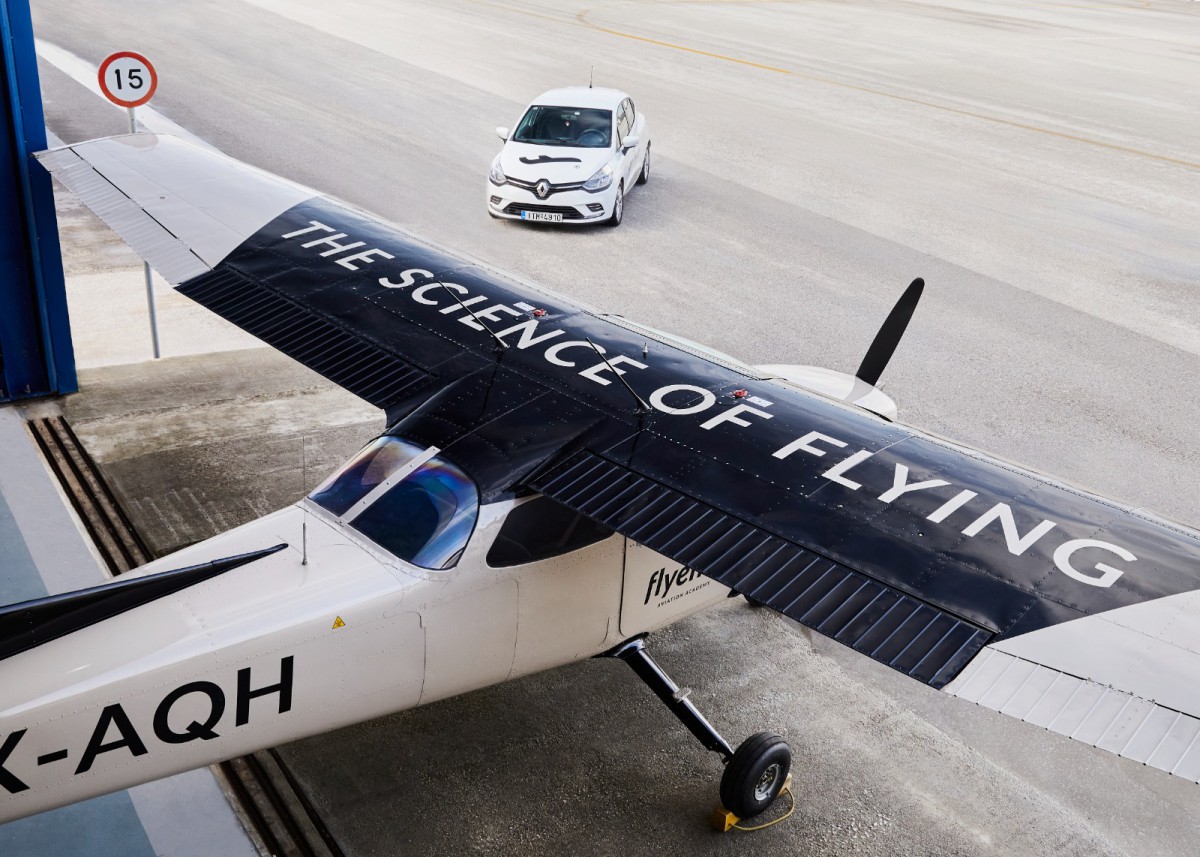 About
Flyence Aviation Academy is the fastest growing Approved Training Organisation in Greece and within Europe and is approved by EASA to provide Modular, Integrated, Flight Instructor and Type Rating courses as well as license conversions and MCC. The excellent weather of Athens, Greece enables us to deliver consistent training all year round, and manage to complete a full Integrated Airline Transport Pilot License (ATPL) with an average duration of 17 months.
The Training
Our instructors are a fusion of Airline pilots, Air Force pilots, and recent graduate instructors. Therefore, providing a broad level of experience, knowledge and strengthening the quality of training to our students.
The Fleet
A certified fleet of Cessna 172 M, Cessna F152, Piper PA-34 Seneca, Tecnam, and Flight Simulators. Assuring a continuous availability of Single-Engine and Multi-Engine Aircrafts, which guarantees uninterrupted flight training.
The Society
Our cosmopolitan business environment facilitates students to adapt to a multi-cultural society. Which helps build their character and plays a role in their career once encountering people from diverse cultures.
The Location
Ground School will occur in Athens, making it more convenient for exam submissions, whereas Flight training will occur in Pachi Megara Airport. This airport is a general aviation-dedicated airport with no commercial flights interfering with the flight training. It also has the advantage of seeing great weather throughout the year.
Greece, with its rich history and breath-taking views, is open for advanced training student-pilots and hour builders to visit. Training occurs on airfields around the Greek mainland and islands fit for VFR/IFR approaches, resulting in a diverse and delightful training experience.
The Accommodation
We offer comfortable accommodation, with all-inclusive housing for local and international students in multiple locations.
Our student accommodations are located close to both the ground school and the Megara airport, respectively, consuming less time going back and forth.
Our Relationship
We understand that pilot training is an investment as well as respect our relationship with the student. Thus, we have placed flexible payment agreements, guaranteed no hidden fees, and other means to help our students achieve their goals.
We respect the fact that our students come from different backgrounds. Therefore, each culture, religion, gender e.t.c. are respected equally from every single member in our aviation family.
Do not hesitate to contact us for course information, prices and start dates, or for advise on current job situation, visa process etc. We will assist you with great pleasure!
Aviation Training Facilities
Categories
Programs & Courses
Leoforos Konstantinoupoleos 4
Peristeri 12133
Greece

+306973047357
Write a Review
Reviews
Flyence Aviation Academy has not been reviewed yet