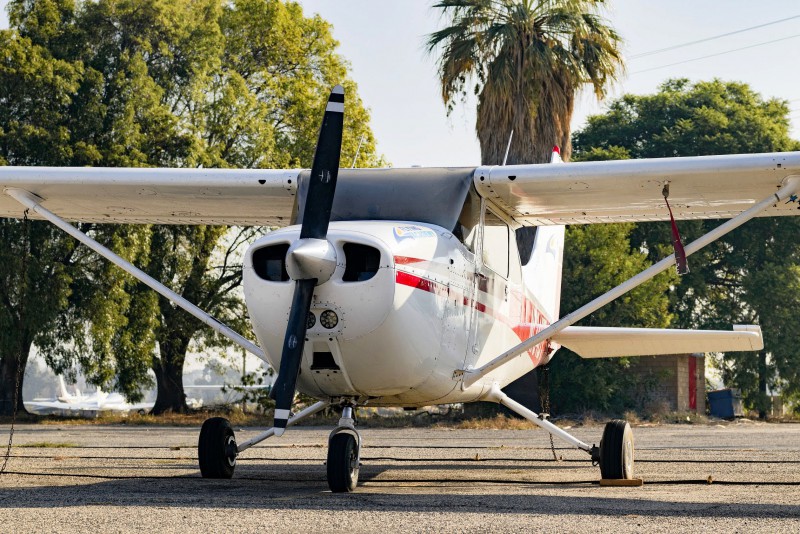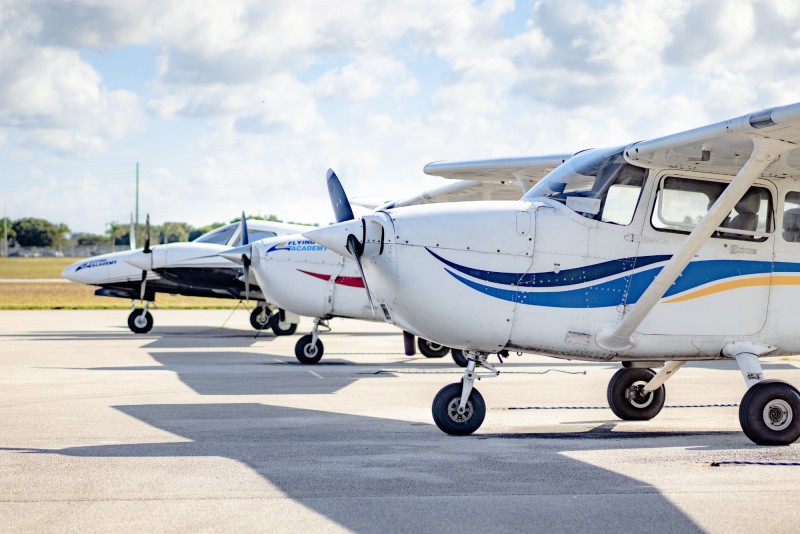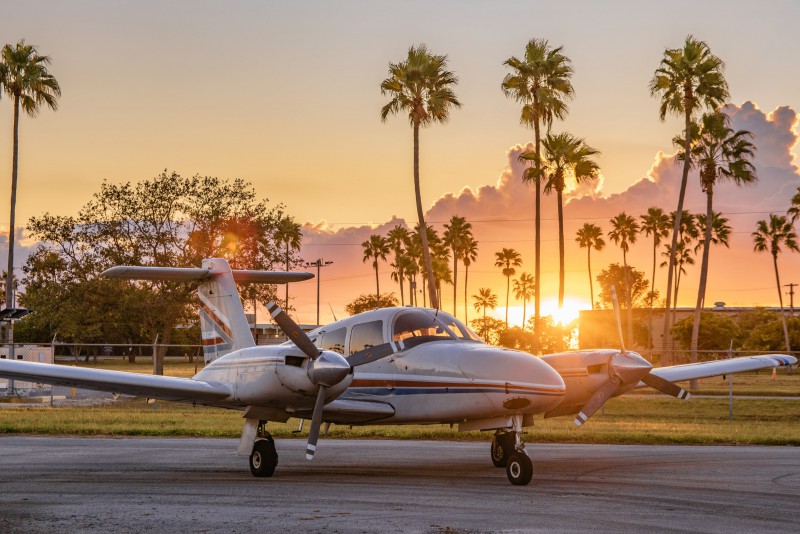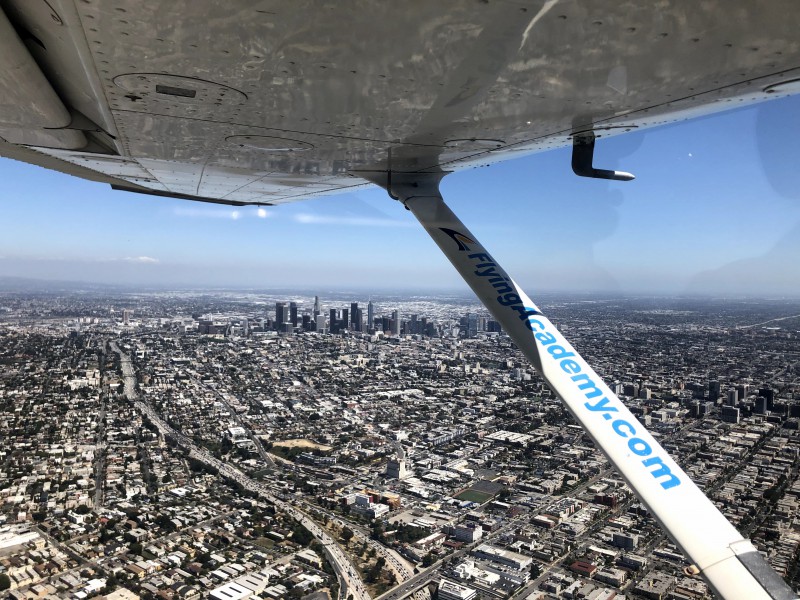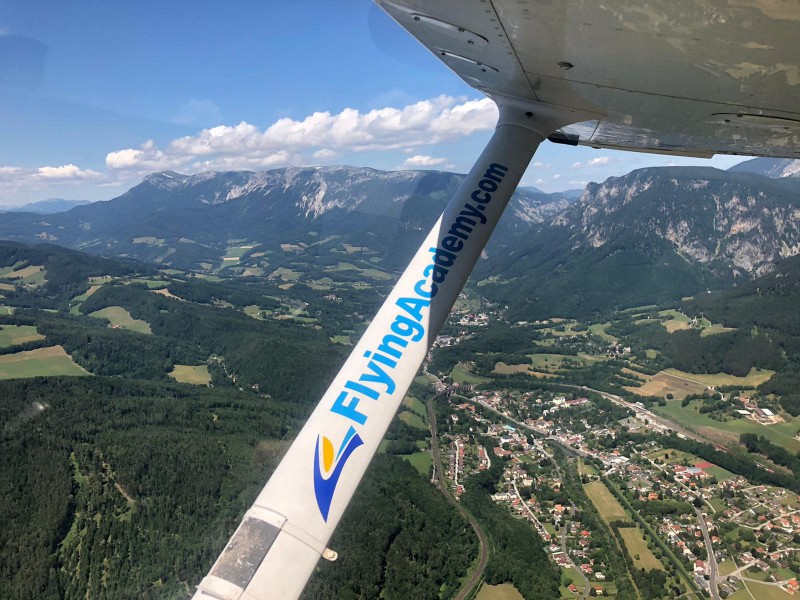 Flying Academy
Contact us today
Get in touch to learn more about our programs and courses
Our bases are strategically located to satisfy the needs of aviation students around the world. We currently have three locations in the US - two in the greater Los Angeles Area (Corona and Van Nuys) and one in Miami, Florida, offering FAA Part 141 and 61 flight training.
Our Miami location now also offers EASA ATPL integrated training with online theory from wherever you are!
In Europe we have two training centres in the Czech Republic (Prague and Brno) and one near Vienna, Austria (Bad Voslau) offering EASA certified pilot training.
Our LMS Platform
To complement your ground and flight training we have an online Learning Management System (LMS), allowing you accessibility to our training resources from any device, anywhere in the world. The LMS is an integral part of our new World Wide Campus.
The platform includes interactive courseware, handbooks, manuals, tutorials and practise exams to get you ready.
Contact Us today to learn how we can accelerate your flying career.
Aviation Training Facilities
Categories
Flight School (airplane)
Multi-Time Building
Online Courses
Programs & Courses
Private Pilot (PPL)
Commercial Pilot (CPL)
Airline Transport Pilot (ATPL)
Flight Instructor (CFI / FI)
Flight Instructor - Instrument
Flight Instructor - Multi-Engine (MEI)
Night Rating
Instrument Rating (IR)
Multi-Engine (Class Rating)
EASA ATPL Ground School
Locations
Miami Executive Airport 14569 SW 127th St Miami FL 33186 United States +1 (305) 255-8753
Van Nuys AirportBalboa Boulevard Van Nuys CA 91406 United States +1 (747) 877-2946
Corona Municipal Airport1903 Aviation Dr, bldg #B Corona CA 92878 United States +1 (951) 272-3942
Letiste Praha LetnanyBeranových 130 Prague 199 05 Czech Republic +420 228 882 444
Brno-SlatinaTuranka 1222/115 Brno-Turany 627 00 Czech Republic +420 228 882 444
Flugplatz Voslau-KottingbrunnFlugplatz 1, 2540 Bad Vöslau Bad Vöslau (Vienna) 2540 Austria +43 676 554 2041