Flytech International
Kathmandu, Nepal
×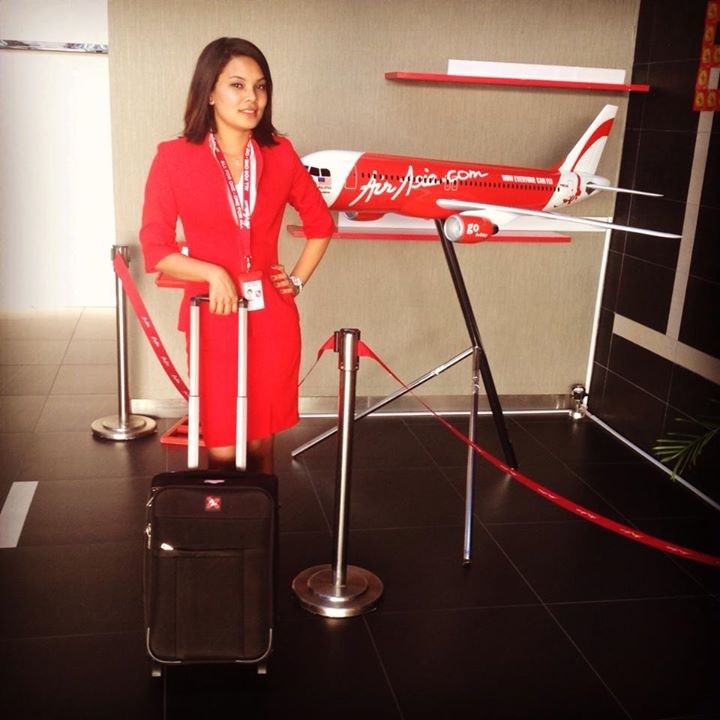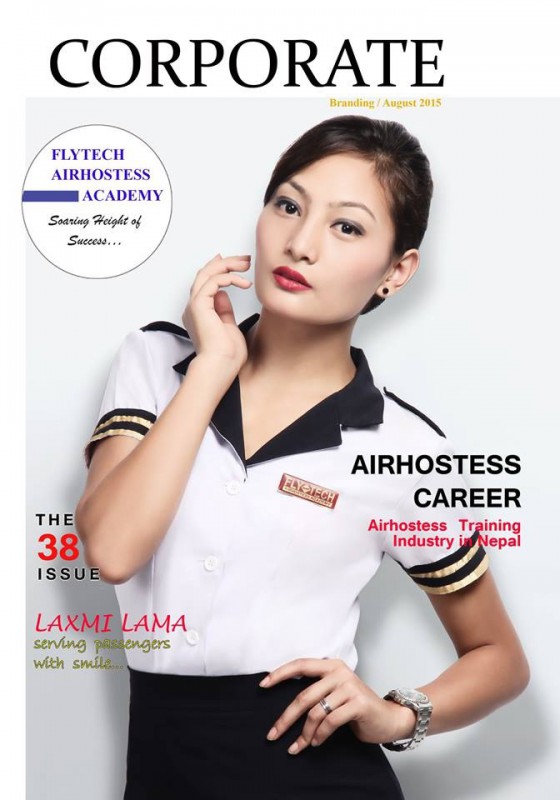 About
Flytech International is an ISO 9001:2008 Certified Air hostess Training Academy located at New Plaza, Putalisadak, Kathmandu. It is the first and only air hostess academy in Nepal recognized by International Accreditation Organization (IAO-USA)in the history of Nepalese Aviation Industry. Flytech became first Internationally Accredited Air hostess Academy inNepal.
FLYTECH INTERNATIONAL is the Nepal´s No. 1 Air Hostess Training Academy with an excellent track record for placing it´s students in leading International and Domestic Airlines. In fact, the placement records has proved year after year that FLYTECH has placed more air hostesses than all other similar academies in Nepal put together.
Hundreds of FLYTECH students have been placed as Cabin Crew in leading International and Domestic airlines such as Oman Air, Bahrain Air, Etihad Airways, Qatar Airways, Gulf Air, Silk Airways, Air Emirates, Spice Jet, IndiGo, Air New Zealand, Buddha Air, Yeti Airlines, Agni Air, Guna Airlines, Sita Air, just to name a few.
Aviation Training Facilities
Categories
New Plaza
Kathmandu 9771
Nepal

+977 (1)443-2169
Write a Review
Reviews
Flytech International has not been reviewed yet