Freedom Aviation Ltd
Kemble, United Kingdom
×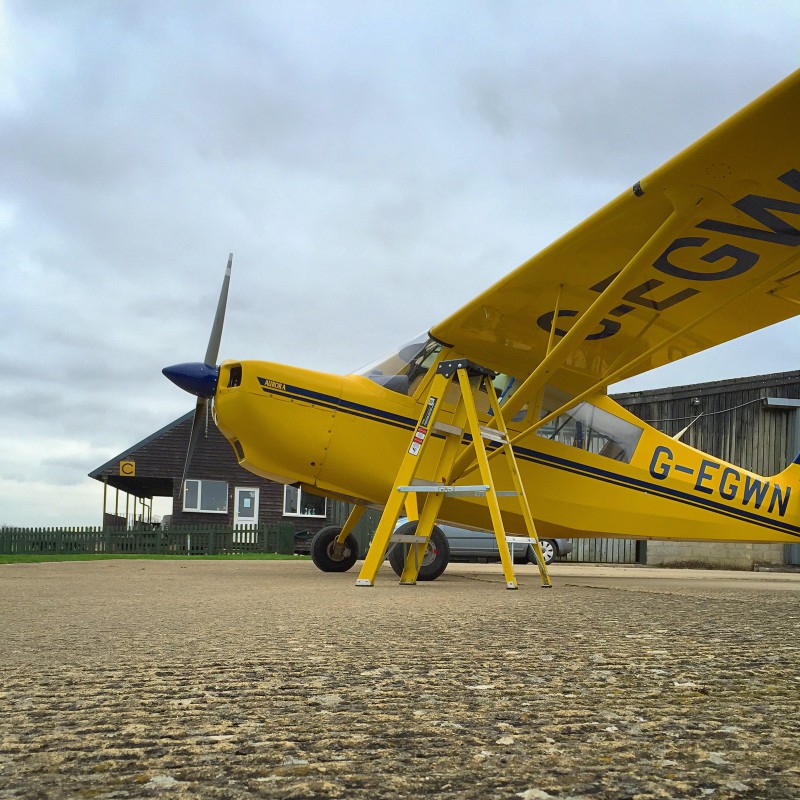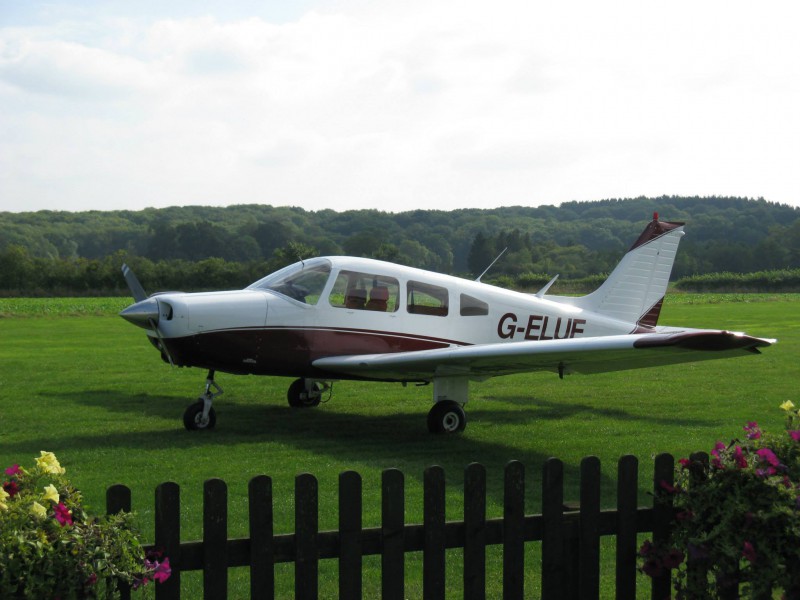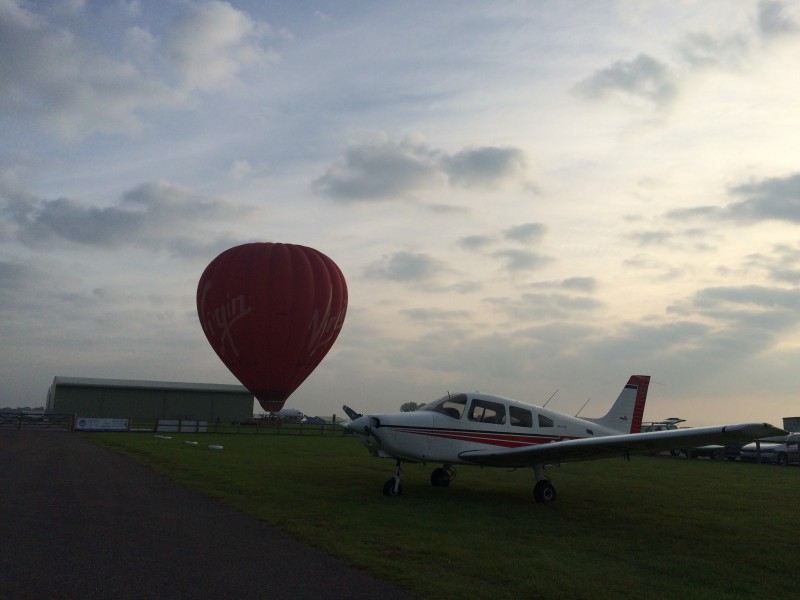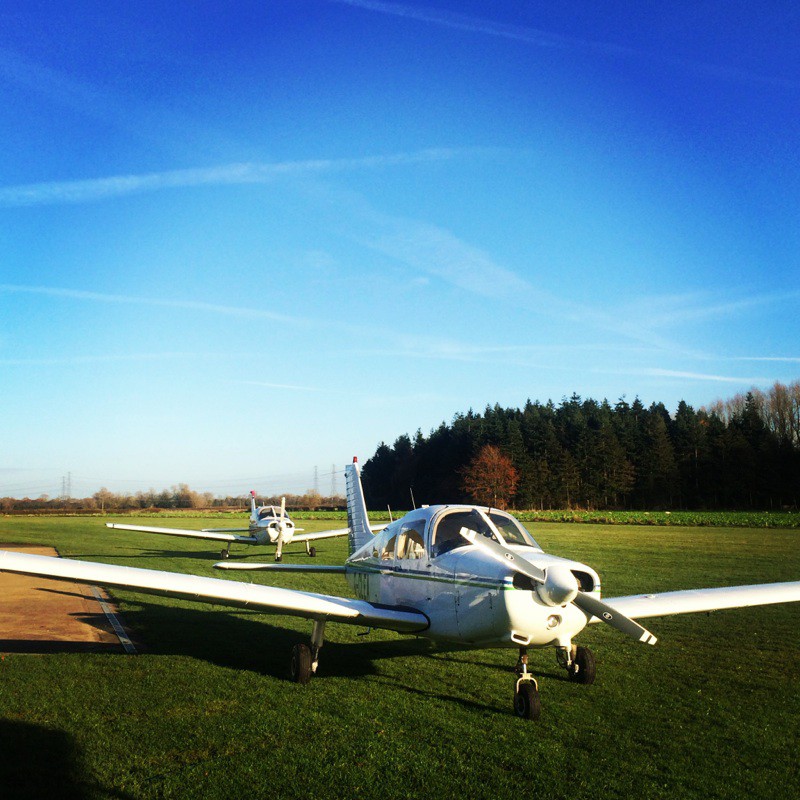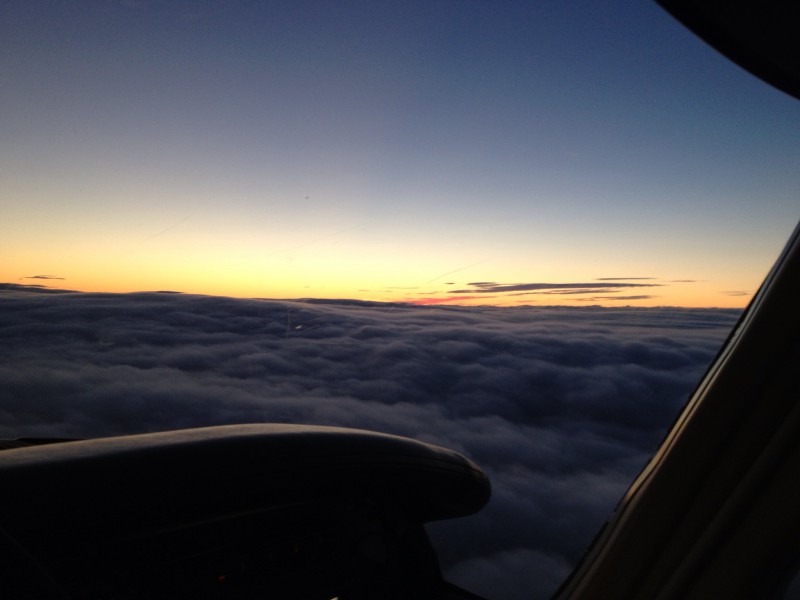 About
Freedom Aviation is a friendly and experienced organisation providing flying training and aircraft hire. All basic training is provided in Piper Warrior aircraft and advanced training is completed in a Citabria. Courses on offer are Private Pilots Licence, Instrument Meteorological Conditions (IMC) rating, Night rating, Tail wheel conversion, Aerobatic rating, hour building packages and self fly hire. See the Top Rank Flying Schools website for reviews from our customers showing why you would be pleased you chose to fly with us.
We also offer ground school training for the Private Pilots Licence and IMC rating which is tailored as far as possible to fit your training progress. We offer a choice of locations from which to fly, either Cotswold Airport (Kemble) or the smaller and less busy Oaksey Park Airfield just 3 miles away (as the crow flies) from Kemble.
We offer advanced training once a PPL has been completed including tail wheel conversion and aerobatics, which will improve your overall aircraft handling if you wish to progress further.
Aviation Training Facilities
Categories
Programs & Courses
c/o The Control Tower
Kemble GL7 6BA
United Kingdom

+44 (0)7973 322 698