FSTC Europe ATO
Greece, Greece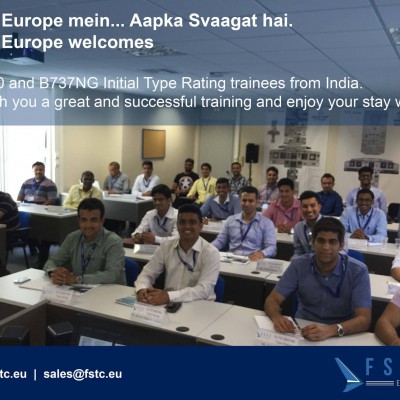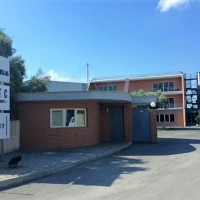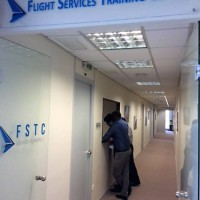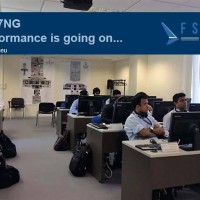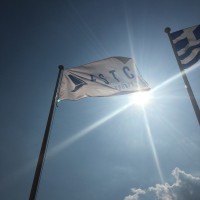 FSTC EUROPE ATO is an EASA Approved Training Organization (ATO) located in Athens, Greece. (GR-ATO-126)
FSTC Europe's Management Team consists of highly experienced aviators from the worldwide aviation industry.
Our instructors are highly experienced professionals and they put all their many years of aviation experience into the training they provide.
From cockpit layout to course content, our type-specific training is tailored to your airline's needs.
FSTC Europe's state-of-the-art facilities and equipment makes all our training as real as it can be.
We provide EASA Approved & INDIAN DGCA Approved Type Rating Courses on the following Aircrafts :
1. Airbus A320
2. Boeing 737NG
3. EMB 135/145
4. ATR 42/72
5. Q400
6.TRI/SFI Courses conducted on all above Aircrafts.
We Conduct the ground school for the following courses in our own Facility in Athens , Greece and Simulator Training´s in either of the locations like Amsterdam, London (Gatwick), Istanbul, Jordan, Brussels etc.,
Aviation Training Facilities
Categories
Class / Type Rating Courses
Airbus 320
ATR 42
ATR 72
Boeing 737 - 900ER
DHC8 Dash 8
DHC8 Dash 8 - Q400
Embraer ERJ 135
Embraer ERJ 145
FSTC Europe ATO Ermou 62, Eleysina, 19200 Greece 19200 Greece