Rimin Air ATO
Shtip, Macedonia
×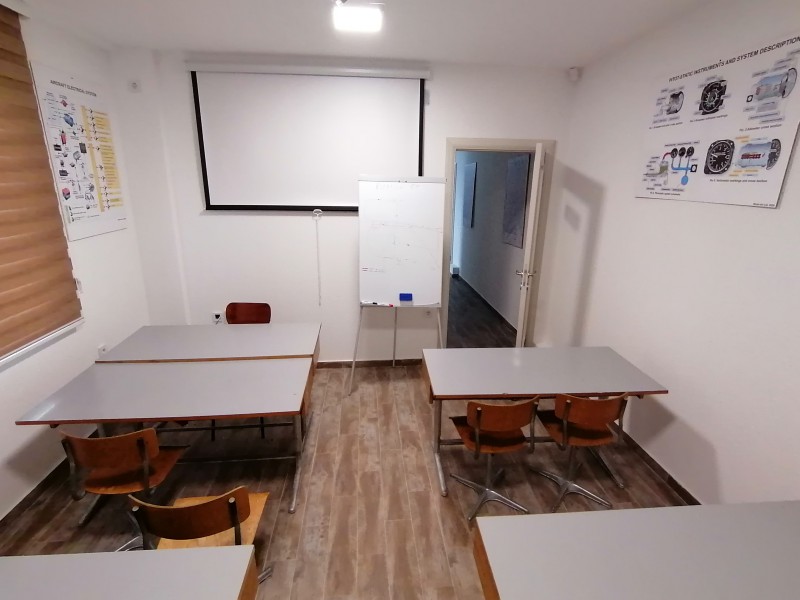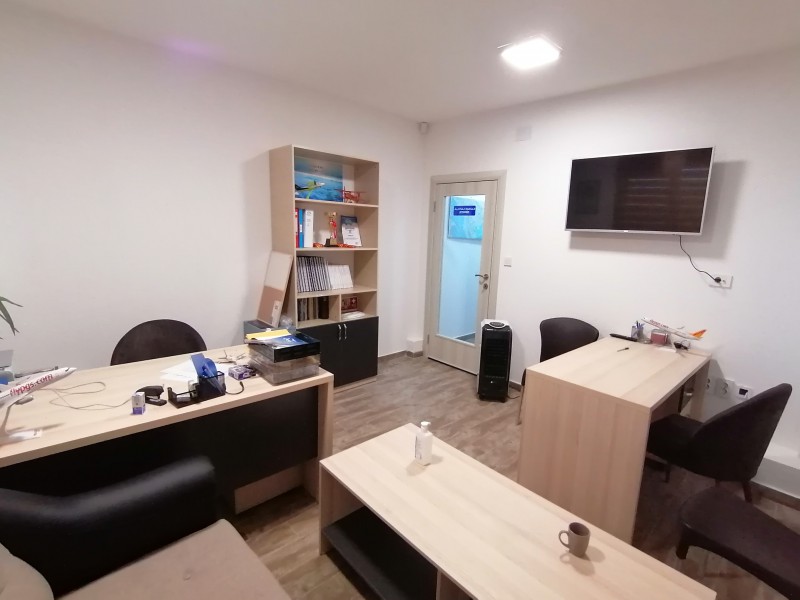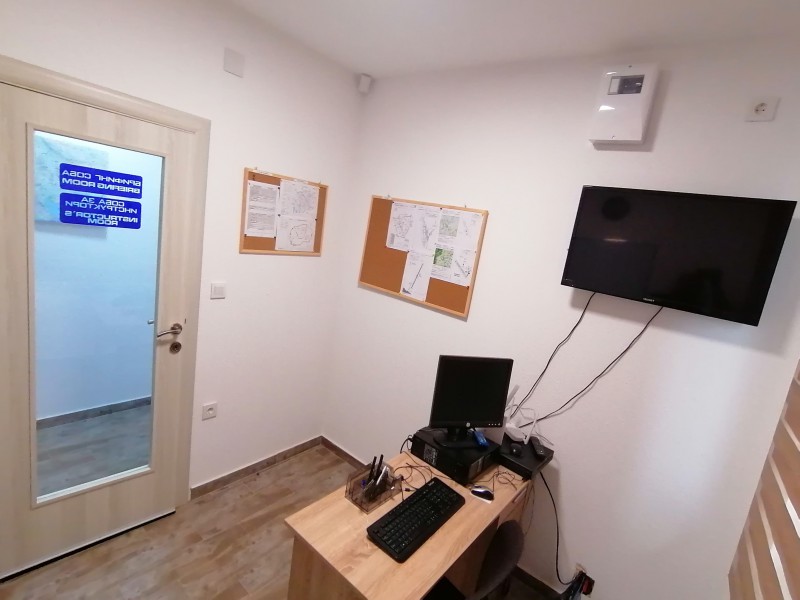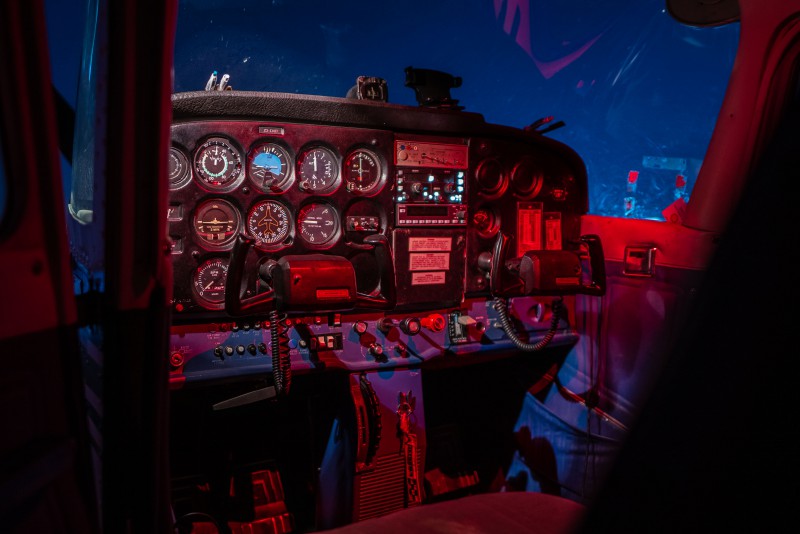 About
Rimin Air Ltd. is a family run company based in Shtip, North Macedonia founded in June, 2019 providing flight services such as: flight training, trial or introductionary flights, cost- sharing flights and experiences for new aviation enthusiasts or experienced aviators. Our base airport is sport airfield Shtip, near Tri Cheshmi.
Rimin Air Ltd. is an Approved Training Organisation (ATO), approved by CAA of North Macedonia (MKD.ATO.001) in accordance with Part-FCL regulations (EASA).
At our ATO we are able to provide the following pilot courses:
- Light Aircraft Pilot Licence - LAPL(A);
- Private Pilot Licence - PPL(A);
- Commercial Pilot Licence - CPL(A);

Ratings:
- Single Engine Piston class rating - SEP(A)/L;
- Night VFR rating;
- Flight Instructor rating - FI(A);
- Sailplane and banner towing ratings - TOW (S) / TOW (B)
Also, at our site we have Language proficiency examiner (LPE), able to conduct ICAO/EASA English language proficiency exams for both pilots and air traffic controllers. Our examiner is approved by CAA of Slovakia, via ProfiPilot TSP/LAB (SVK.LAB.004) and therefore the certificate is valid and recognised all over Europe.
Aviation Training Facilities
Categories
Programs & Courses
Sport airfield Shtip, Hangar 2
Shtip 2000
Macedonia

+38978589531