Fundamentals Flight Training
Fundamentals Flight Training
Erie, Pennsylvania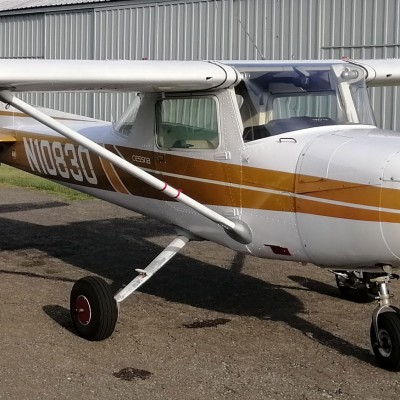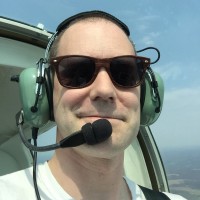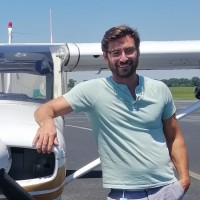 We provide affordable part 61 flight training to the Erie area in a safe and fun learning environment. It is our goal to ensure that you are the most well rounded pilot that you can be when you complete your course. We do this by providing high quality ground school coupled with quality instructors. We try to have every student fly with at least 2 different instructors to learn as much about different styles and approaches to flying as possible. We offer the following:
Light Sport
Private
Instrument
Commercial
Aviation Training Facilities
Categories
Flight School (airplane)
Multi-Time Building
Programs & Courses
Sports Pilot (SPL/LSA)
Private Pilot (PPL)
Commercial Pilot (CPL)
Night Rating
Instrument Rating (IR)
Reviews
Write a Review
Fundamentals Flight Training has not yet been reviewed.
Fundamentals Flight Training 2101 Pennisula Dr Suite 1Suite 1 Erie PA 16506 United States