Iowa ›
Future Flyers of Iowa
Future Flyers of Iowa
Winterset, Iowa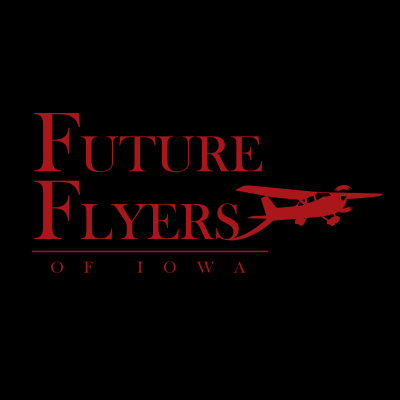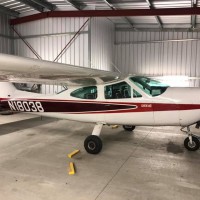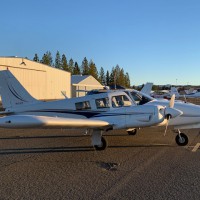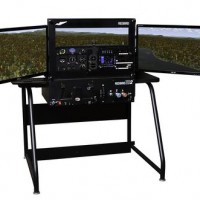 Whether you´re curious about becoming a pilot or a seasoned student working on your commercial pilot´s license, Future Flyers of Iowa has a program for you. Located in South Central Iowa at the Winterset Municipal Airport in Winterset, Iowa, Future Flyers of Iowa uses a Cessna Cardinal II single engine aircraft for all training levels; including Private Pilot, Instrument Rating, and Single Engine Commercial Pilot License. Our aircraft is also equipped with the latest avionics and GPS instruments suitable for all flight conditions and types.
Aviation Training Facilities
Categories
Flight School (airplane)
Multi-Time Building
Programs & Courses
Sports Pilot (SPL/LSA)
Private Pilot (PPL)
Commercial Pilot (CPL)
Multi Pilot License (MPL)
Flight Instructor (CFI / FI)
Flight Instructor - Instrument
Flight Instructor - Multi-Engine (MEI)
Night Rating
Instrument Rating (IR)
Multi-Engine (Class Rating)
Reviews
Write a Review
Future Flyers of Iowa has not yet been reviewed.
Future Flyers of Iowa 3405 N. 8th Ave3405 N. 8th Ave Winterset IA 50273 United States