Garden State Helicopters
Lincoln Park, New Jersey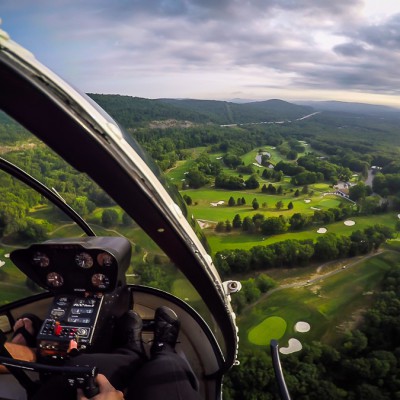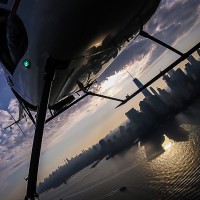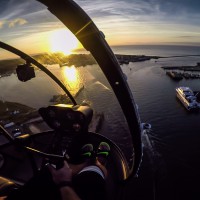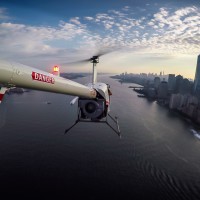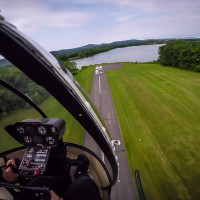 We don´t just hire instructors, our CFI´s are all professional pilots also working as New York City tour pilots. Garden State Helicopters is proud to put safety first right next to knowledge in training the next generation of helicopter pilots. We also take pride in our relaxed atmosphere, pleasant staff, and high maintenance standards. We are located a mere 20 miles away from New York City at the beautiful Lincoln Park Airport. If you are ready for the adventure of a lifetime, or ready to start your next career we are happy to help you get there.
Aviation Training Facilities
Categories
Programs & Courses
Private Pilot (PPL)
Commercial Pilot (CPL)
Flight Instructor (CFI / FI)
Instrument Rating (IR)
Reviews
Write a Review
Garden State Helicopters has not yet been reviewed.
Garden State Helicopters Lincoln Park Airport 425 Beaverbrook Rd Lincoln Park NJ 07035 United States