Golden Eagle Aviation Academy
Mafarq, Jordan
×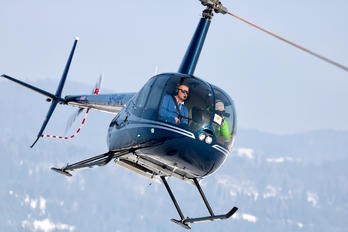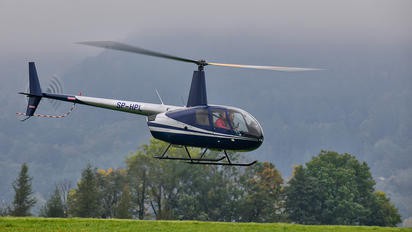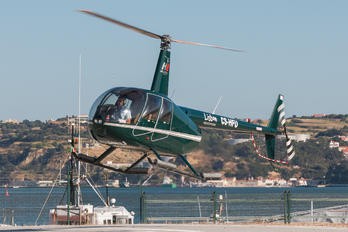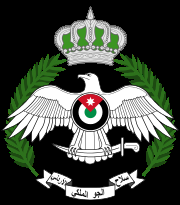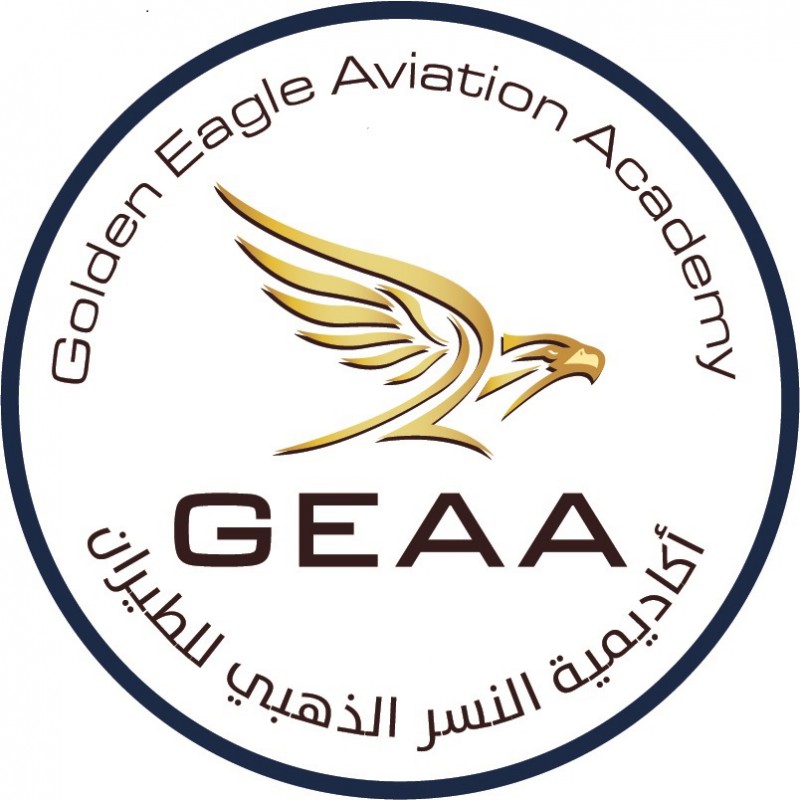 About
GEAA provides commercial and military flight training programs that are customized to meet the individual needs of group contract clients. Military program training is conducted by a core of highly experienced former military Instructor Pilots (IP), many with Special Operations and Combat flying experience.
Flight training is organized in three broad disciplines:
JCARC Regulations FCL2 based European Aviation Safety Agency (EASA); and Military Training, including High Altitude Training.
GEAA Academy's commercial training programs meet or exceed the requirements of the EASA.
Aviation Training Facilities
Categories
Programs & Courses
King Hussein Air Base
Mafarq 00962
Jordan

00962797778010
Write a Review
Reviews
Golden Eagle Aviation Academy has not been reviewed yet