GPS Global Pilot School
Miami, Florida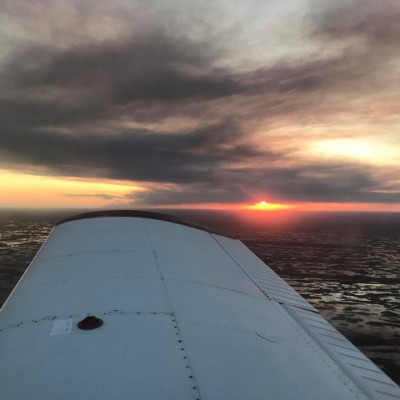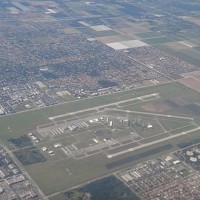 At GPS you have many options and many courses for your flight training: Private Pilot, Instrument Rating, Single and Multi Commercial pilot License, Professional Pilot License (which includes them all. If you are at least 17 year old, you can start one of your programs!
PPL from $8,150
IR from $8,150
CPL SEL from $4,150
CPL MEL from $7,950
Professional Pilot Program from $35,400
GPS is perfect for Time building too! Our fleet is tested constantly to ensure top safety precautions for your flight. All our aircraft are equipped by Garmin gps, Industry-leading electronics for pilots.
Cessna C-152 $85/hr
Cessna C-172 $100/hr
Piper Cherokee $100/hr
Piper Arrow $150/hr
Beechcraft Duchess $240/hr
Aviation Training Facilities
Categories
Flight School (airplane)
Multi-Time Building
Programs & Courses
Sports Pilot (SPL/LSA)
Private Pilot (PPL)
Commercial Pilot (CPL)
Airline Transport Pilot (ATPL)
Multi Pilot License (MPL)
Flight Instructor (CFI / FI)
Flight Instructor - Instrument
Flight Instructor - Multi-Engine (MEI)
Night Rating
Instrument Rating (IR)
Instrument (restricted)
Multi-Engine (Class Rating)
Reviews
Write a Review
GPS Global Pilot School has not yet been reviewed.
GPS Global Pilot School Miami Executive Airport14250 SW 129th Street Miami FL 33186 United States