Great Basin Aviation
Reno, Nevada
×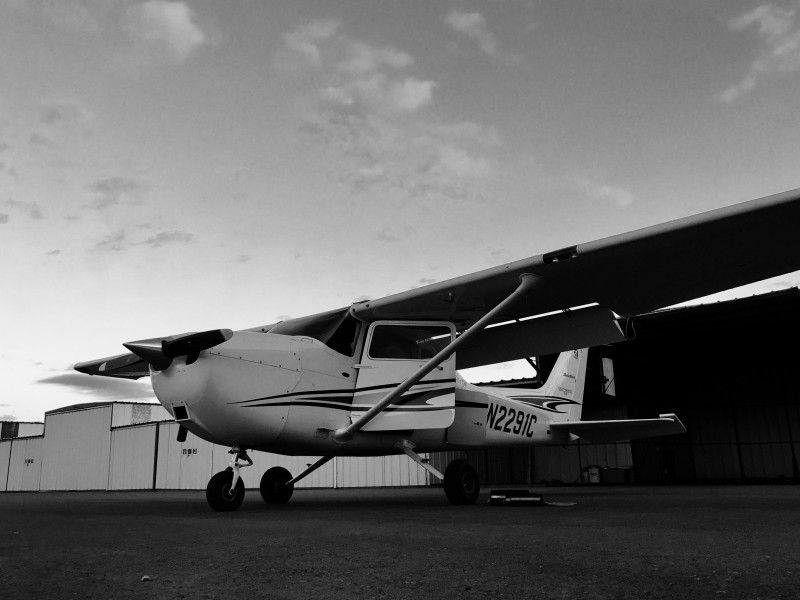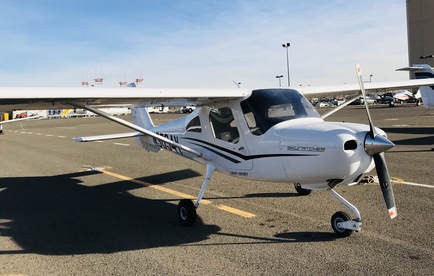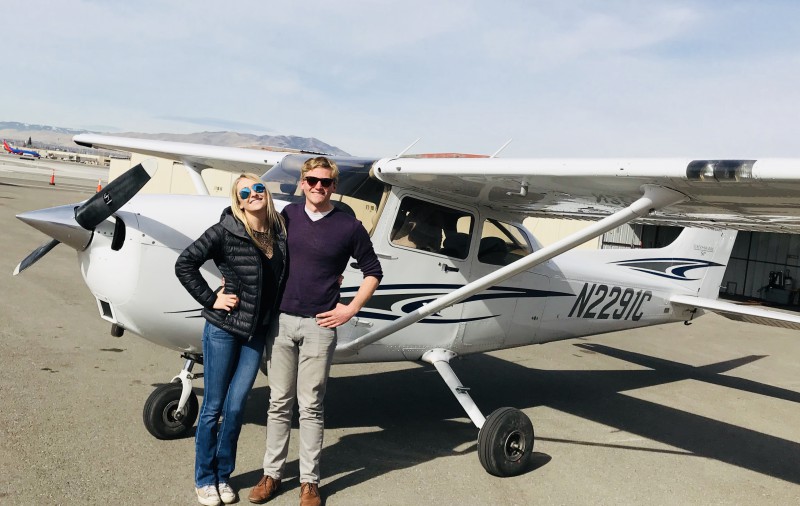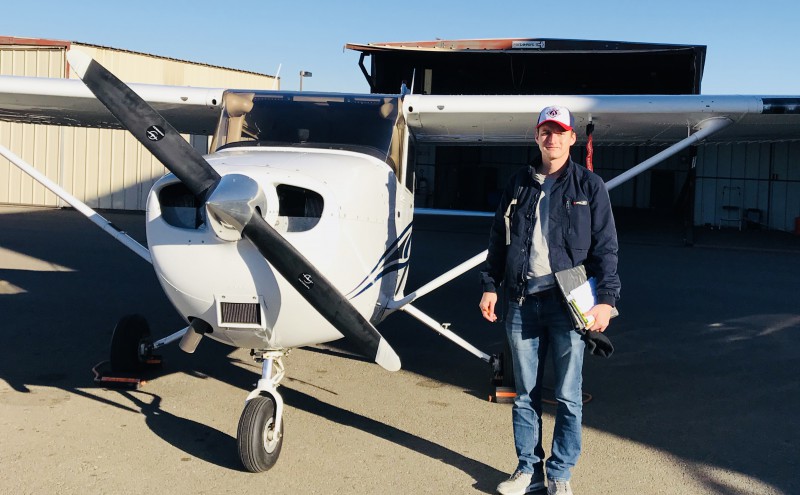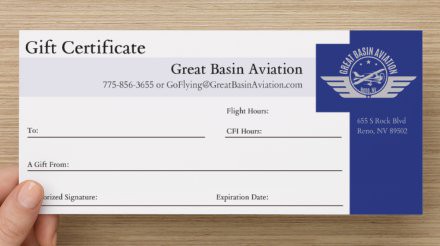 About
At Great Basin Aviation, formerly Flying Start Aero, we offer Northern Nevada's largest and most modern fleet of rental aircraft (including: model year 2005+ Cessna Aircraft with digital Garmin glass cockpits and autopilot); Northern Nevada's only Cessna Pilot Center & most experienced full-time flight instructors; a career path from student pilot to Airline Transport Pilot.? Schedule an appointment with us so we can sit down with you and go over all of your flight training questions.
Flight Training at the Great Basin Aviation and the Reno-Tahoe Airport (KRNO) has many advantages. RNO is located in Class "C" Airspace; where airliners bring more than 12,000 people to our fair city each day. You will learn to fly alongside pilots operating fixed and rotor wing aircraft; from single engine general aviation planes to multi-engine jet airliners. Our FAA Air Traffic Controllers are courteous and professional. They welcome student pilot visits to our new and modern Control Tower and will help guide you through the air traffic control system. They and you will want to know who is on the other side of your "push-to-talk" switch.
We encourage you to remember that, when considering a flight school, seek value. Value is determined based on price plus quality. The overall price of your flight training should be competitive. However, you must also factor-in the quality of your flight training. In other words, you need to feel confident that you will receive your flight training from experienced, professional Certified Flight Instructors who incorporate state-of-the-art equipment (aircraft & training tools) to provide a safe, comfortable and productive learning environment. This is the business model upon which Flying Start Aero was founded in 1996 and carried on into Great Basin Aviation. We look forward to earning your business and the opportunity to facilitate your dream of learning to fly.
Great Basin Aviation is located at 655 South Rock Blvd. Take the Mill Street exit, East, off Hwy. 395 and turn right on South Rock Blvd. You will drive only 0.9 miles on South Rock Blvd. towards the Airport Control Tower. You will see, on your right, a large sign saying Atlantic Aviation. Great Basin Aviation´s locator signs are found along the West side of 655 South Rock Boulevard. Pull into the free parking lot and you will find Great Basin Aviation located upstairs. It is the only office upstairs facing Rock Boulevard.
Aviation Training Facilities
Categories
Programs & Courses
Reno-Tahoe International Airport
Reno, NV 89512
United States

775-856-3655