Gulf Air Academy
Athens, Greece
×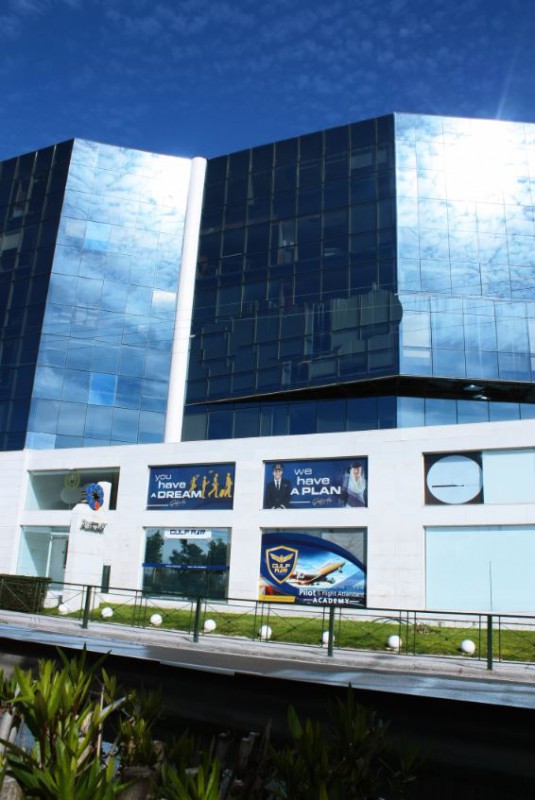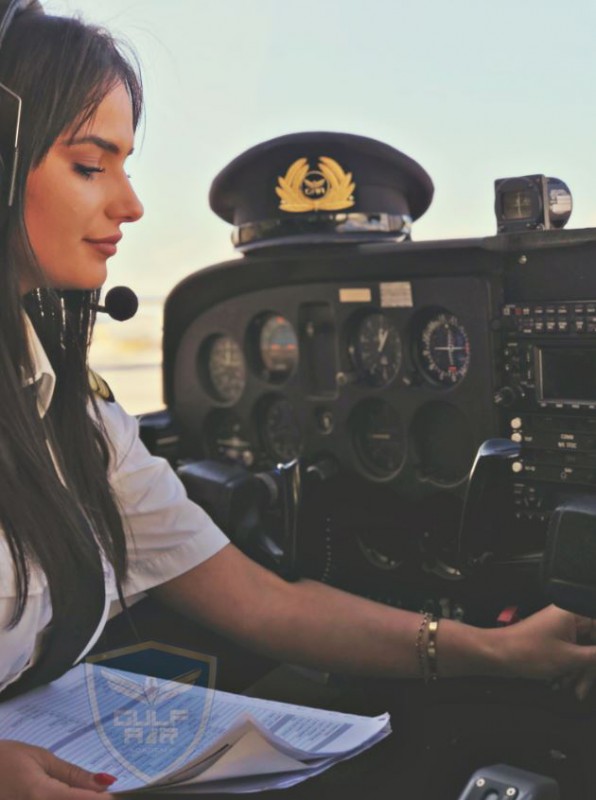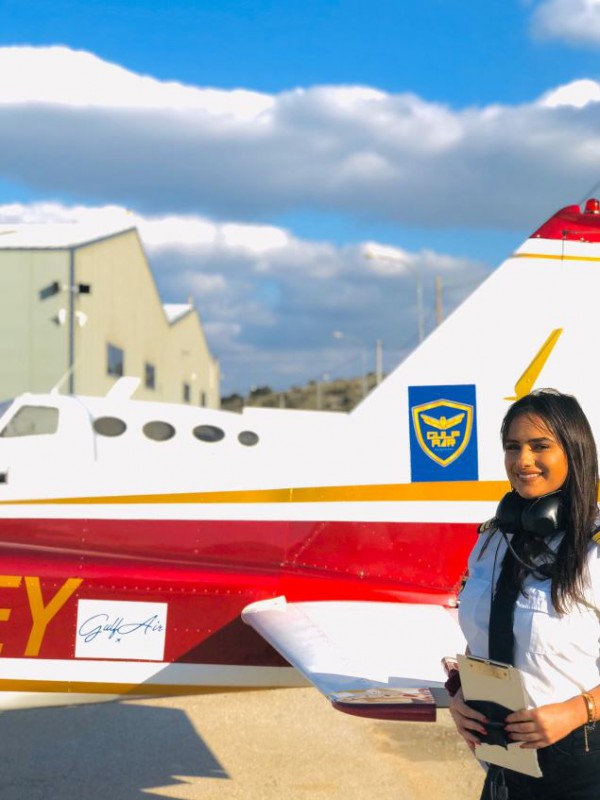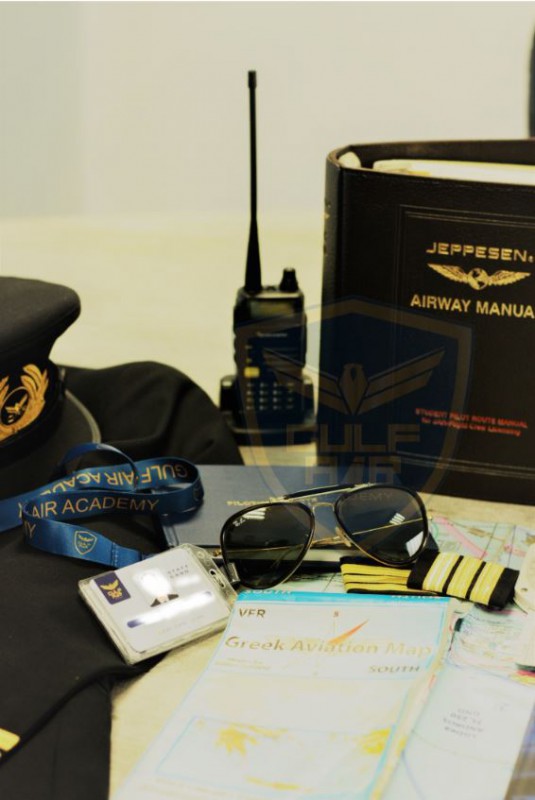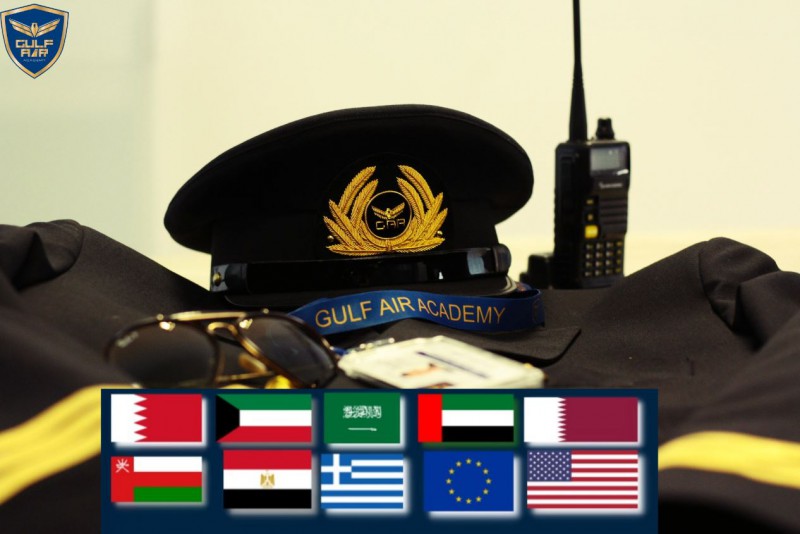 About
Gulf Air Academy - EASA Approved Professional Pilot Training Organization established with the aim of providing the highest standards of aviation training using the most recent & modern approaches, safety measurements & material.
Combining expertise and crew from more than 7 countries around the world, Gulf Air Academy has an adaptive multinational atmosphere and crew using state-of-the-art teaching technologies & methods all of which are currently used in modern airlines around the globe.
We understand that relocating to a new place is difficult, therefor, we have made it one of our priorities to provide the students "especially foreigners" with every bit of detailed support they will need to settle and build their future yet still feel like home.
Aviation Training Facilities
Categories
Programs & Courses
Athens, Greece
Athens 17455
Greece

+302109844175
Write a Review
Reviews
Gulf Air Academy is rated 1.0 based on 1 reviews
The very very very bad academy around the world the aren't even one thing correct in this academy, Student from more than 2 years ago without flight hours also more than one year to finish the ground school and a lot of students are given up !!! Ismail