Hallmark University College of Aeronautics
San Antonio, Texas
×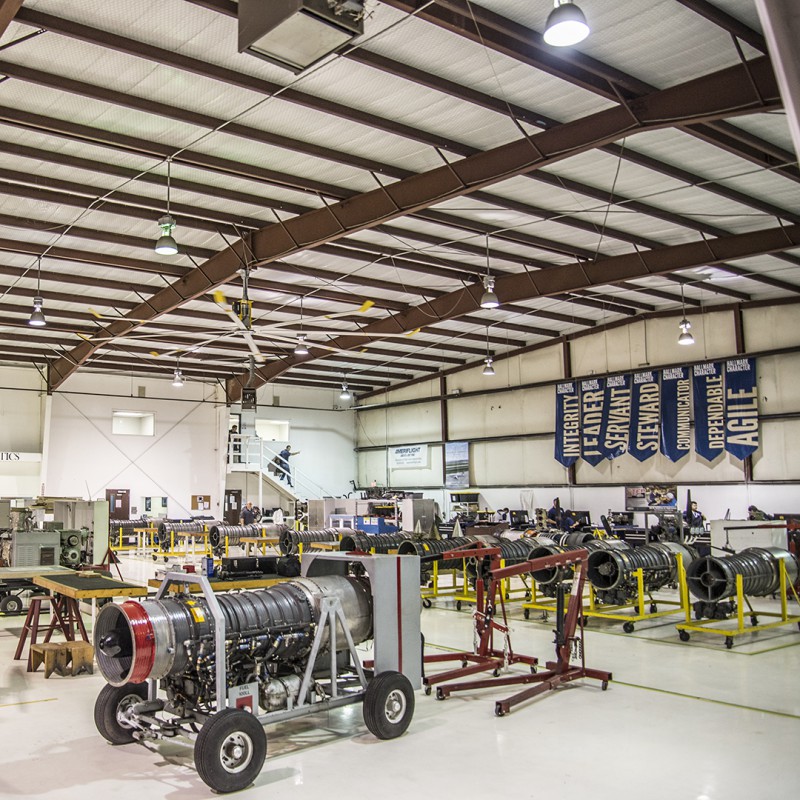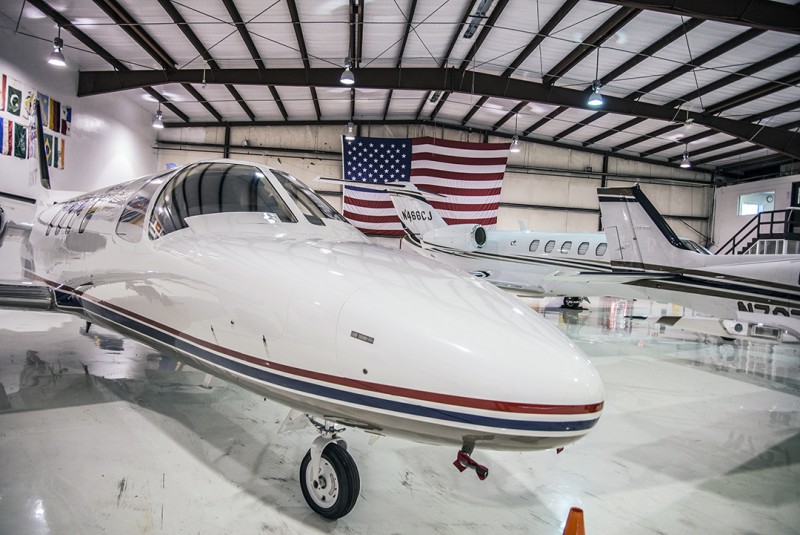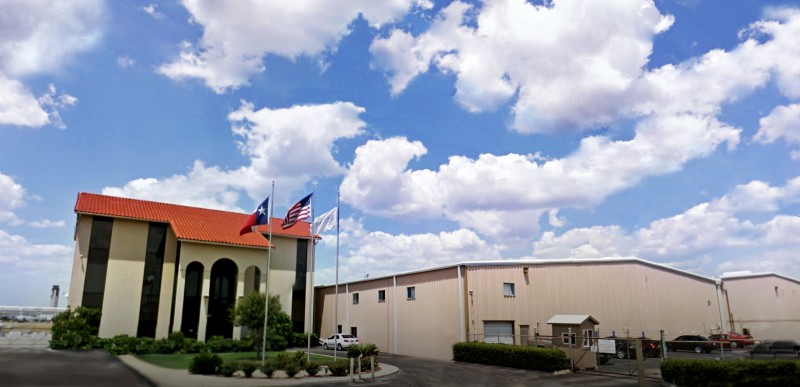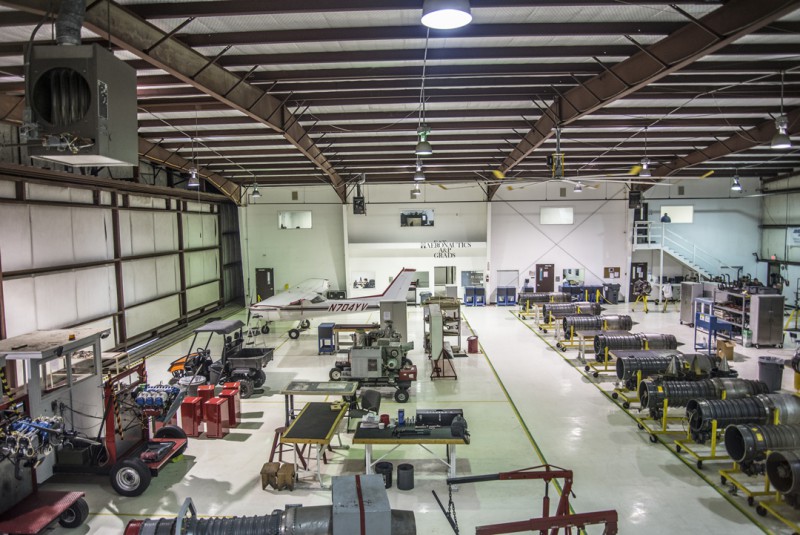 About
Get your career off the ground with an Associates or Bachelors degree from Hallmark University! Hallmark University offers students the opportunity to achieve an Associate degree in just over 11 months.
Hallmark University is proud to announce the implementation of another great program to our curriculum. The Bachelor of Science Degree in Business Management program contributes most importantly to the personal development of the student, creating graduates who can effectively analyze their present situation (personal/professional), strategize and manage a plan, and then embark upon a successful future.
Our programs are designed to educate, as well as prepare, students for the real world. The classrooms at Hallmark University are equipped with modern equipment and technology to afford our students the ability to learn effectively.
The coursework at Hallmark University complements your education with hands-on instruction. Also, most of our programs are offered on different schedules to allow you to get your degree at times that are most accommodating to you!
Flexible Day and Evening Schedule - you can attend classes as little as 2 days a week
Interested in aviation? Our College of Aeronautics will teach you the proper tools and techniques required for the maintenance of aircraft through hands-on training and guided instruction.
Request more information about our exciting and in-demand degree programs - contact Hallmark University today!
Aviation Training Facilities
Categories
San Antonio International Airport
San Antonio, TX 78216
United States

1-800-880-6600
Write a Review
Reviews
Hallmark University College of Aeronautics has not been reviewed yet