Hasslö Flygförening Flygskola
Västerås, Sweden
×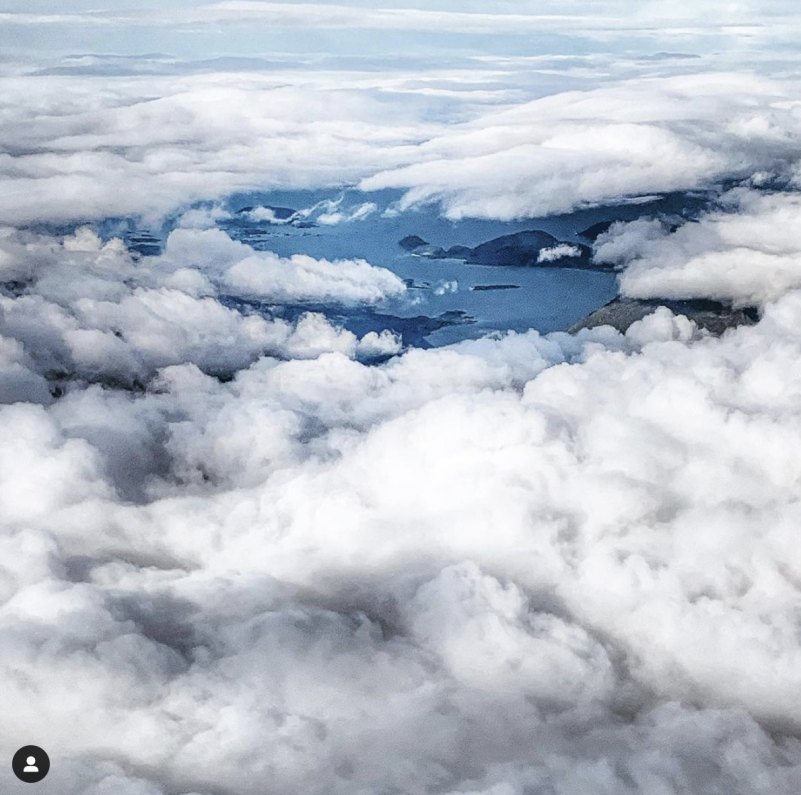 About
Sweden´s secret flight school
The flight school at Hässlö Flygförening is brand new. You can get your PPL, LAPL, IR, PC, and more.
There are 10 instructors on staff, and over 10 airplanes in the flying club. The instructors have a wide background in aviation, including flying for airlines, flying gliders, and flying aerobatics.
The school is friendly and has a family atmosphere. Aircraft are kept in hangars because of winter weather. There is avgas near the clubhouse.
It´s a wonderful place to train and fly, and the school also partners with Airways Flygutbildning next door, where they have a DA42 simulator in house.
Come by and see what you think!
Happy flying.
Aviation Training Facilities
Categories
Programs & Courses
Stockholm Västerås Airport, Västerås SWEDEN
Västerås 721 31
Sweden

+46 70 533 35 73
Write a Review
Reviews
Hasslö Flygförening Flygskola has not been reviewed yet