Serbia ›
Helimaster Flight School
Helimaster Flight School
Dobanovci , Serbia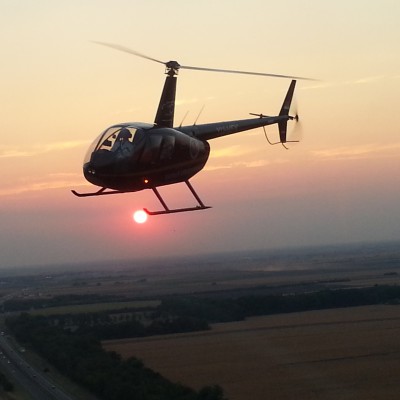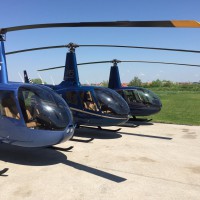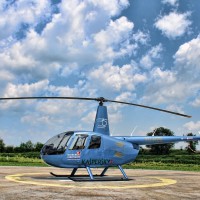 One of the cheapest flight schools in Europe for helicopter training.
AS RESULT OF GREAT WISH OF ENTHUSIASTS AND AS GROWING NEED FOR HELICOPTER PILOT TRAINING IN THIS PART OF THE EUROPE HELIMASTER FLIGHT SCHOOL FOR HELICOPTER AND FIX WING PILOTS IS ESTABLISHED 20.04.2010. FOUNDER OF SCHOOL IS MR.GORAN KRNETA, PROFESSIONAL HELICOPTER PILOT, FLIGHT INSTRUCTOR AND TEST PILOT.
PILOT TRAINING PROGRAM FOR HELICOPTERS AND FIX WING AIRCRAFT IS BASED ON Part FCL AND REQUIREMENTS AND STANDARDS .PILOT LICENSE ACHIEVED IN HELIMASTER SCHOOL IS RECOGNIZABLE IN ALL EASA EUROPIAN COUNTRIES.
OUR MAIN GOAL IS TO OUR STUDENTS GAIN KNOWLEDGE AND SKILLS THAT WILL PROVIDE HIGHEST LEVEL OF SECURITY IN MANAGING AIRCRAFT, AND THEREFORE, TO BECOME PART OF THE WORLD PILOTS FAMILY. SCHOOL TEACHING TEAM IS MADE OF EXPERIENCED PILOTS AND FLIGHT INSTRUCTORS. ALL GROUND INSTRUCTORS AND PILOTS ARE HIGH EDUCATED STAFF THAT GUARANTEE THE BEST WAY TO TRANSFER THEIR KNOWLEDGE AND SKILLS TO OUR STUDENTS-PILOT.
TO ALL OUR STUDENTS WE WISH GAIN THEIR PILOT LICENSE AND TOUCH THE SKY.
Aviation Training Facilities
Categories
Flight School (airplane)
Helicopter Pilot
Class/Type Ratings
Programs & Courses
Private Pilot (PPL)
Commercial Pilot (CPL)
Airline Transport Pilot (ATPL)
Flight Instructor (CFI / FI)
Night Rating
Class / Type Rating Courses
Reviews
Write a Review
Helimaster Flight School has not yet been reviewed.
Helimaster Flight School Heliport DobanovciLole ribara bb Dobanovci 11272 Serbia