High Flight Academy
Butler, Pa, Pennsylvania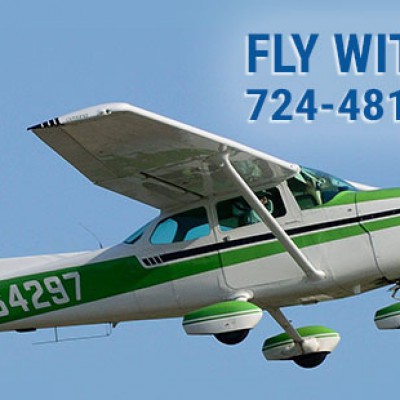 High Flight Academy is a new flight training school located in Butler County, PA, which is north of Pittsburgh.
The school, which opened in July 2017, is located on the field at Pittsburgh-Butler Regional Airport.
High Flight Academy offers training in both a Redbird FMX Flight Simulator as well as in-flight training in Cessna 172.
The school is now accepting students of all ages and hands-on Discovery Flight packages are available. New pilots as well as those seeking additional ratings are welcome.
Call 724.481.1359 today for more information.
Aviation Training Facilities
Categories
Programs & Courses
Reviews
Write a Review
High Flight Academy is rated 5.0 stars based on 1 reviews
★★★★★
So pleased with my experience here! The instructors are friendly, knowledgeable, and accommodating. You can tell that everyone here loves what they do and will do whatever it takes to offer the best possible flight training. The facilities are clean and modern. I´ve had a great time and am eager to take my next lesson! I highly recommend High Flight to anyone wanting to learn how to fly, either for fun or for a career.
Kate R on 2nd Apr-19
High Flight Academy 473 Airport Road475 Airport Road Butler, Pa PA 16002 United States