France ›
HOP! TRAINING BY ICARE
HOP! TRAINING BY ICARE
Morlaix, France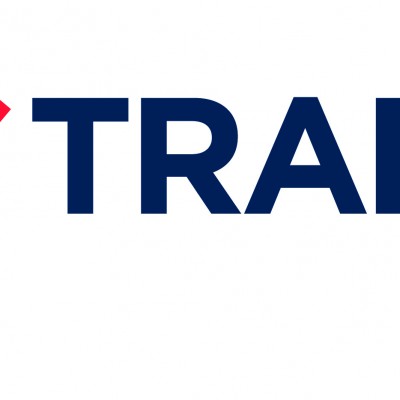 Regional aircrafts training specialist, HOP !-Training by Icare commitment is to meet the requirements of Airlines, Aviation professionals and Self-sponsored students by providing a comprehensive training offer covering 4-key aviation competences: Pilot, Cabin Crew, Maintenance Technician and Airport Ground Staff. The dedicated Training Center of HOP! the Air France group regional airline. We welcomed in 2016 4000 trainees from 40 countries all over the world. we are located in France : Brittany and Paris.
Aviation Training Facilities
Categories
Reviews
Write a Review
HOP! TRAINING BY ICARE has not yet been reviewed.
HOP! TRAINING BY ICARE AéroportCS27925 Morlaix 29679 France