Humboldt Helicopters
Humboldt, Kansas
×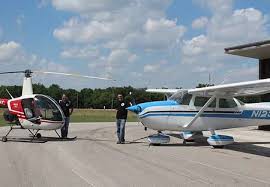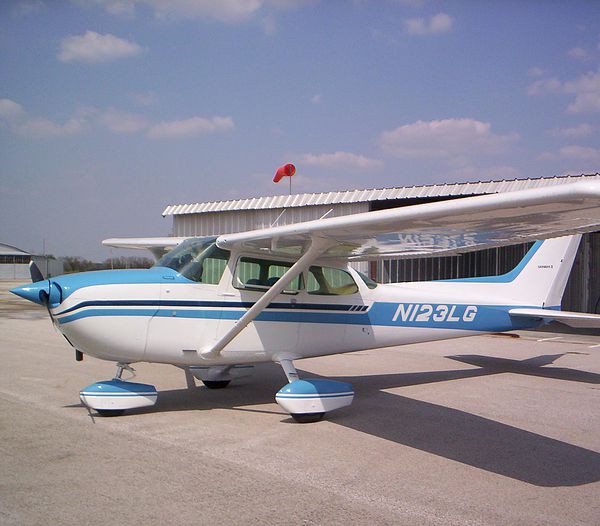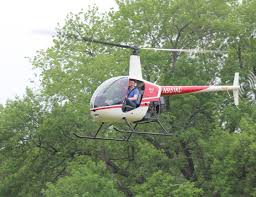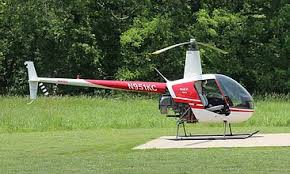 About
Whether it´s becoming a private or professional commercial pilot or flying for your first time, Humboldt Helicopters has you covered. We can help you with the start of a new career path. We also do tours, rides, photo flights, sight seeing, air craft lease and cattle mustering. Like us on Facebook at Humboldt Helicopters. Our office is located at 1689 California Road Humboldt, Kansas 66748. Call us at (620) 473-2168.
Open 7 days a week:
Monday-Friday 8am-5pm
Saturday 8am-4pm
Sundays 9am-4pm
Aviation Training Facilities
Categories
Programs & Courses
Chanute Airport
Humboldt, KS 66748
United States

(620) 473-2168
Write a Review
Reviews
Humboldt Helicopters is rated 5.0 based on 1 reviews
Jerry "Owner of Humboldt Helicopters" is a great guy to know. His knowledge and experience is right up there with the best in this industry! My current CFI is Derrick McCall..."I cannot say enough great things about this young man!" He has taken me from my first flight lesson and screaming like a 12 year old girl!...to understanding how a helicopter works and how to appreciate flying one correctly!! Someone once said to me..."Your not paying the CFI to teach you to fly...Your paying him to SAVE YOUR LIFE while you learn to fly" When you begin your awesome experience with these guys...you´ll understand that phrase!...lol My life long appreciation to these fellas at Humboldt Helicopters for allowing me to join the Elite Helicopter Club! G.S.M G.S.M.