Icon Aviation
Kissimmee, Florida
×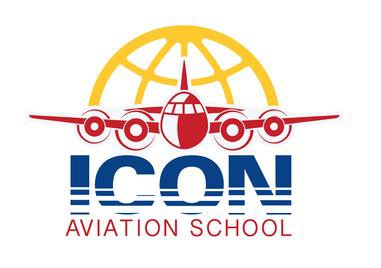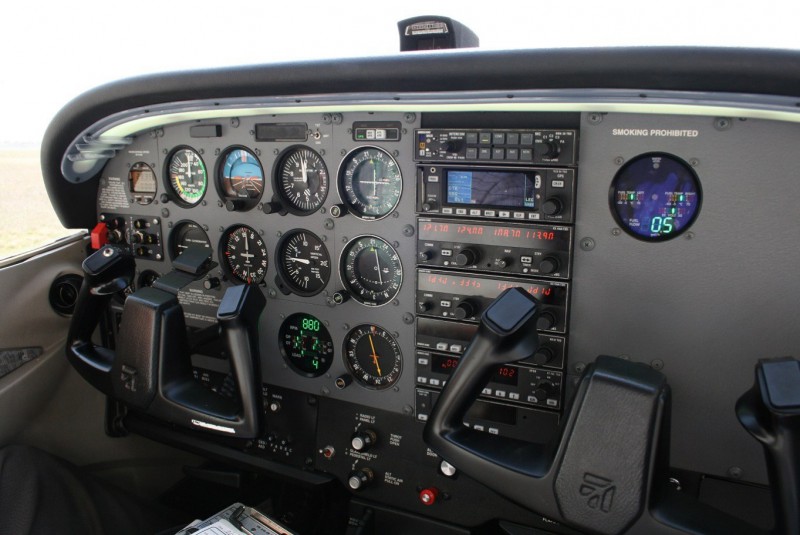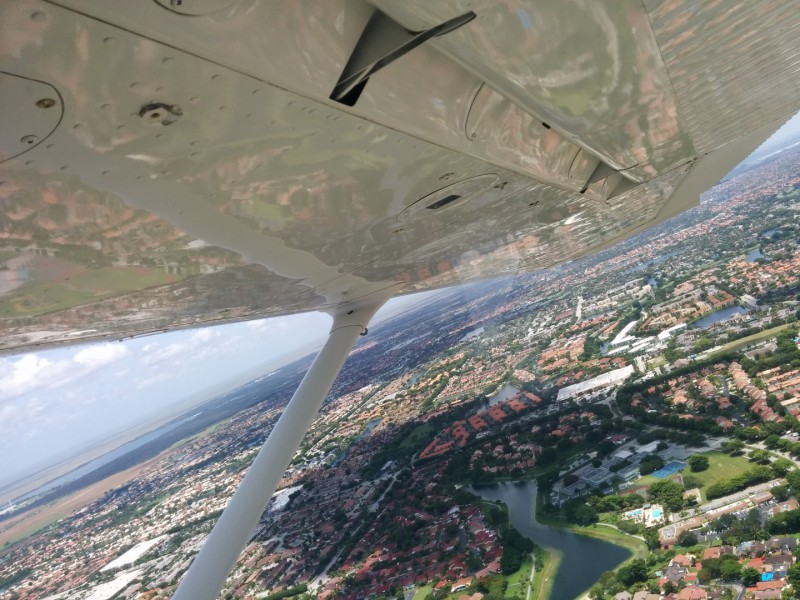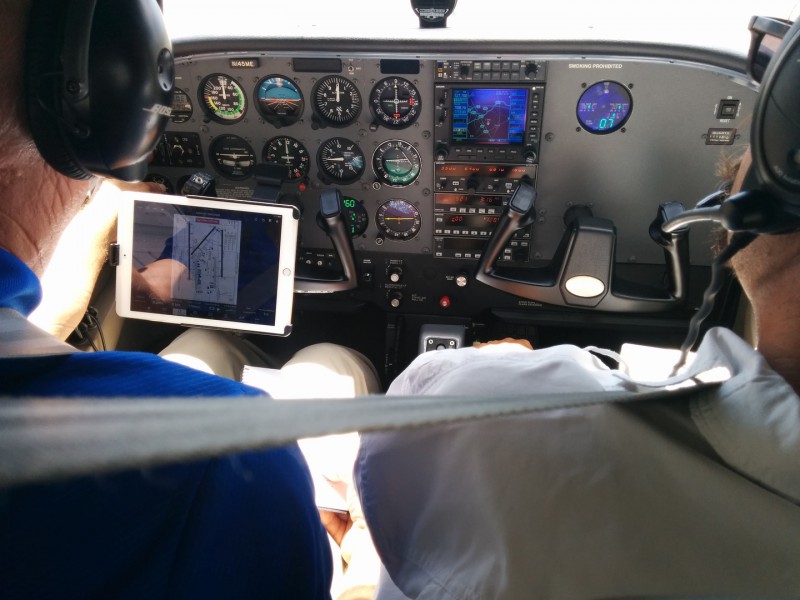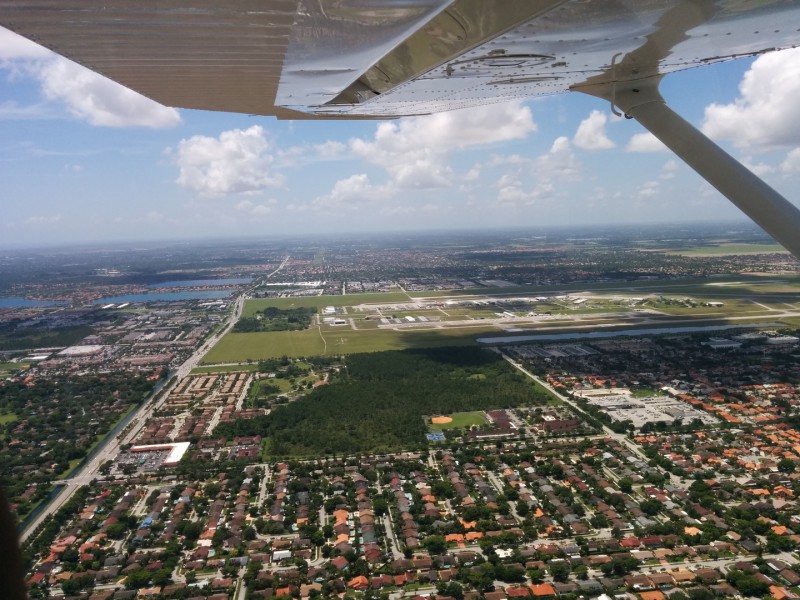 About
As a new addition to the pilot training industry, we have newly acquired airplanes on our training facility. All of our flight instructors have flying experiences from commercial airlines and/or government agencies and have been in the aviation industry for over 20 years.
Our flight instructors have been in the aviation industry for years and have great passion in flying. With their flying experiences, we believe that we can help our future pilots obtain and develop the best flying knowledge and skills.
We are here to help all our future pilots to fulfill their flying dreams. We strive to provide the best training facility and professional staffs in assistance to make flying dreams come true for all our students.
Our customized pilot training program is the key to their success. We tailor the training program based on their knowledge and skills to make sure every student can feel confident in completing all necessary training for their pilot licenses.

Aviation Training Facilities
Categories
Programs & Courses
kissimmee airport
Kissimmee, FL 34741
United States

888-817-4693