Illinois Aviation Academy, Inc.
West Chicago, Illinois
×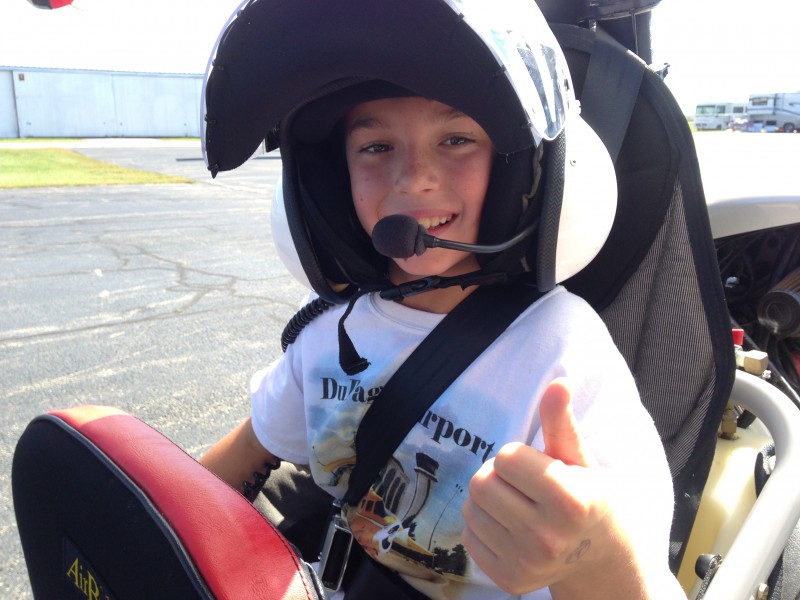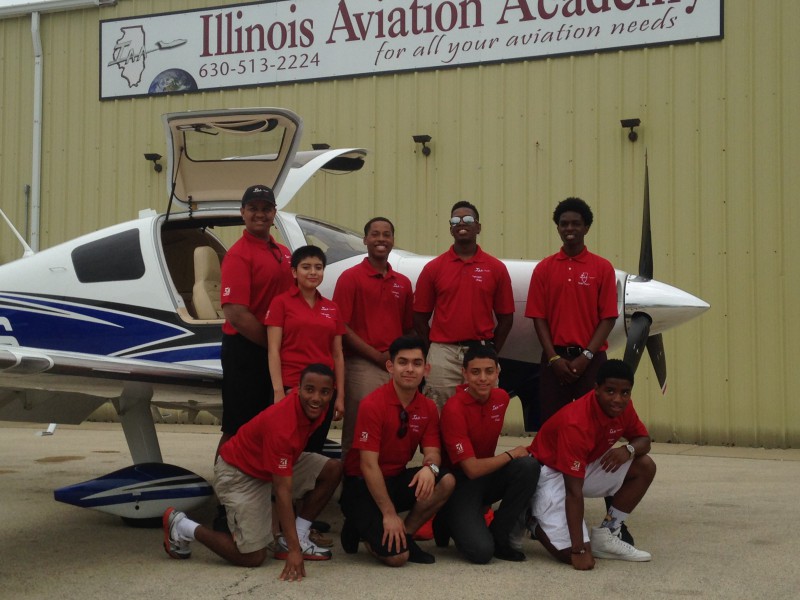 About
Illinois Aviation Academy, Inc. is the only flight school in the state of Illinois certified by the Illinois State Board of Education. This means that the highest academic standards are used to train recreational and professional pilots with the desire to fly. Any individual can take advantage of the following amenities:
Aircraft Rental
Exciting Flight Club activities
Student Loans
College Degree Program
Job Placement
Mulit-Engine time building
Convenient ground school classes
Give us a call, it would be a pleasure to help you achieve your aviation dreams.
Aviation Training Facilities
Categories
Programs & Courses
32W751 Tower Road
West Chicago, IL 60185
United States

+1 (630) 513-2224
Write a Review
Reviews
Illinois Aviation Academy, Inc. is rated 4.5 based on 2 reviews
My son received his Private Pilot License from Illinois Aviation Academy in only 2 months in 2019. The school worked so hard to make sure he accomplished this goal while providing awesome support, knowledge and care. About 2 years after achieving his private pilot license my son was training at a Part 141 flight school in Long Island, New York and unfortunately, we found out at his end of course they were not training him properly. We decided to send my so back to Illinois Aviation to complete his Instrument rating. And IAA got the job done in 9 days!! What is priceless to me besides the training is the support, the people, and the care they provide because good support is needed during training. Thank you, Illinois Aviation, for all that you do! I only wish you could duplicate your school around the country. If you are considering a flight school even if you are not living in Illinois, it is so worth having your training completed there. Wish you all the best with your training!! Erica
Just a great experience from the very start . Bob Werderich and his group of instructors were extremely knowledgeable and very supportive every step of the way . A special thanks to TJ Andrews who took a very personal interest in helping me to achieve my goal in the time frame that I needed . Just can´t say enough about these guys . Scott Taylor