Independence Aviation
Englewood, Colorado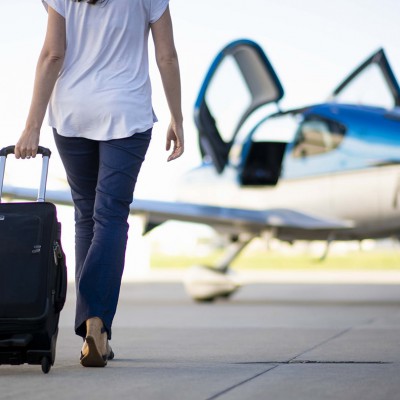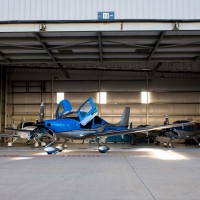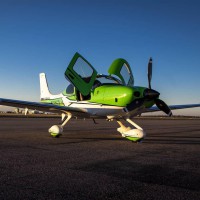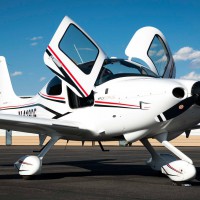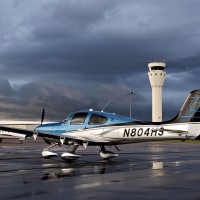 Located in Denver, Colorado, Independence Aviation proudly exhibits the title 2016 Cirrus Training Center of the Year, and we are delighted to be a Platinum Partner with Cirrus Aircraft. Our flight school is honored to have the FAA's national 2017 Flight Instructor of the Year on our roster, and has produced the 2012 and 2018 Regional Nominee Flight Instructors of the Year, among others!
We are a Cirrus flight school at Centennial Airport, but whether you are a beginner and want flight training to get your pilot license, any flight training in non- Cirrus aircraft, instruction out of another airport, or mountain flight training, Independence Aviation will customize a program just for you! Our focus is offering a wide range of pilot services including initial flight training to get a certificate or rating (like your private pilot license), aircraft management, pilot mentoring, skills development, airplane rental, charter and more. We have a passionate and talented community of instructors who want to help you grow and master the skill of flying.

Aviation Training Facilities
Categories
Flight School (airplane)
Class/Type Ratings
Multi-Time Building
Programs & Courses
Sports Pilot (SPL/LSA)
Private Pilot (PPL)
Commercial Pilot (CPL)
Multi Pilot License (MPL)
Flight Instructor (CFI / FI)
Flight Instructor - Instrument
Flight Instructor - Multi-Engine (MEI)
Night Rating
Instrument Rating (IR)
Instrument (restricted)
Multi-Engine (Class Rating)
Class / Type Rating Courses
Reviews
Write a Review
Independence Aviation has not yet been reviewed.
Independence Aviation Centennial Airport12780 E. Control Tower Road, Box J-15 Englewood CO 80112 United States