Inflight Pilot Training
Eden Prairie, Minnesota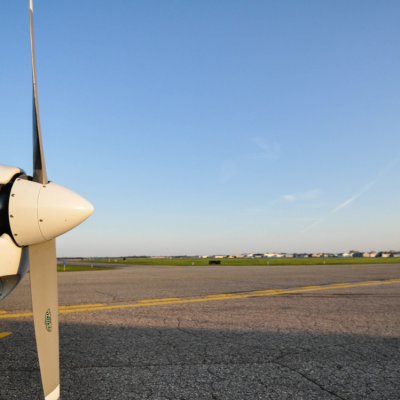 We guarantee a better experience with your flight training with us over anywhere else. We offer competitive airplane rental rates, and offer all pilot programs. Private Pilot, Instrument Pilot, Commercial Pilot, Multi-Engine Pilot, and Certified Flight Instructor. Available at your own pace or on an accelerated flight training schedule. Learn to fly with Inflight Pilot Training and realize your dreams of becoming a pilot.
To get started with your flight training you must do the following:
- Obtain An Aviation Medical
- Complete A Home Study Course For Pilot Knowledge
- Go On An Intro Flight
- Receive Flight Instruction From An Inflight Instructor
- Pass the FAA Pilot Written Test
- Pass the FAA Practical Pilot Flight Test
Aviation Training Facilities
Categories
Flight School (airplane)
Multi-Time Building
Online Courses
Programs & Courses
Private Pilot (PPL)
Commercial Pilot (CPL)
Airline Transport Pilot (ATPL)
Flight Instructor (CFI / FI)
Flight Instructor - Instrument
Flight Instructor - Multi-Engine (MEI)
Night Rating
Instrument (restricted)
Multi-Engine (Class Rating)
Reviews
Write a Review
Inflight Pilot Training has not yet been reviewed.
Inflight Pilot Training 13801 Pioneer Trail Eden Prairie MN 55347 United States