Institute of Aeronautics & Aerospace Studies
Livermore, California
×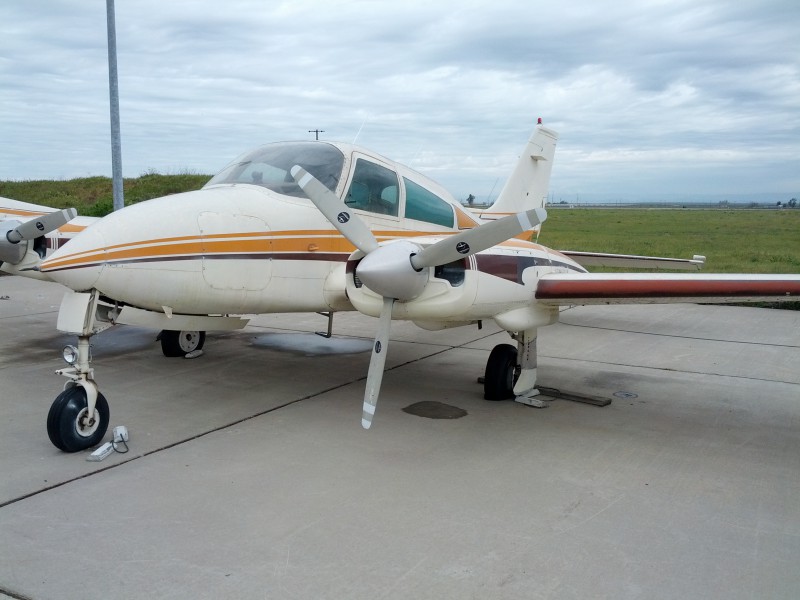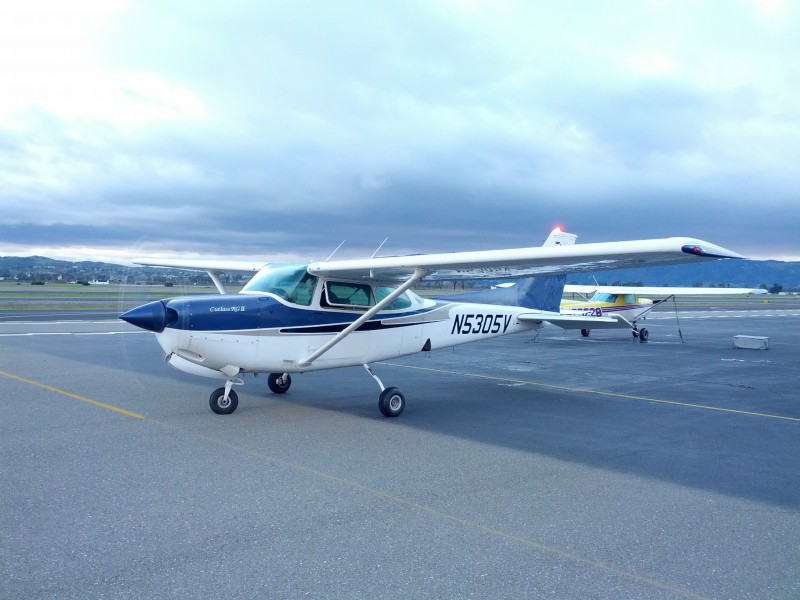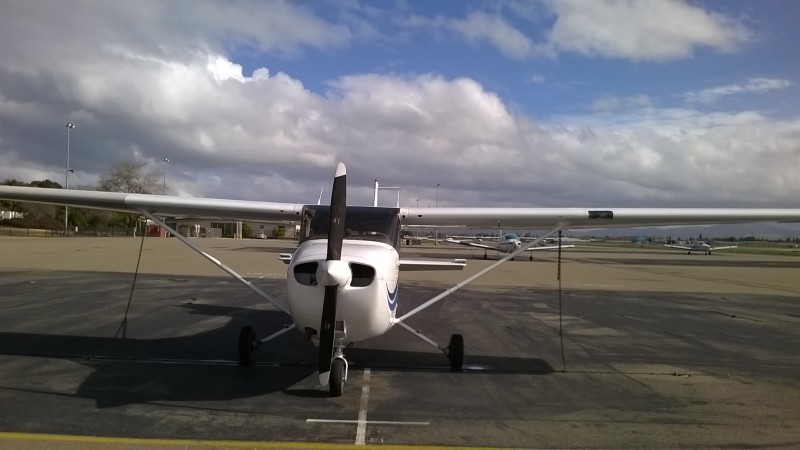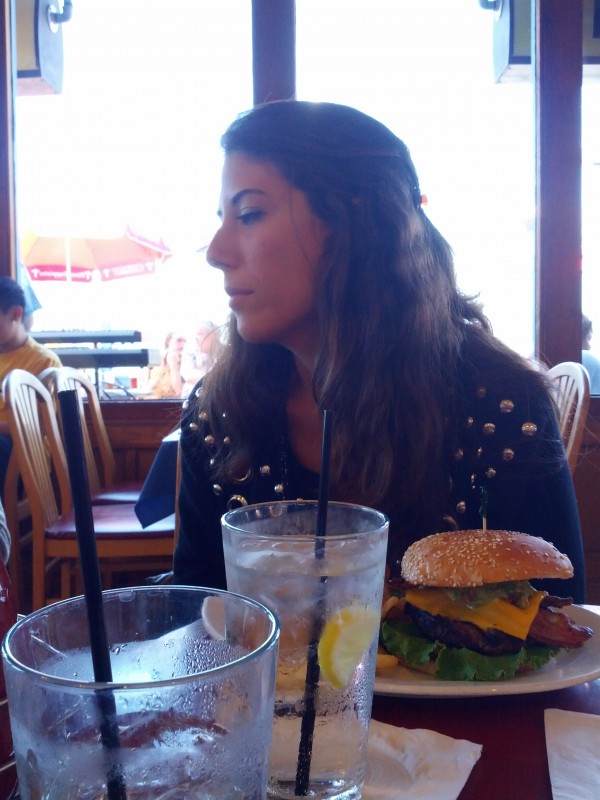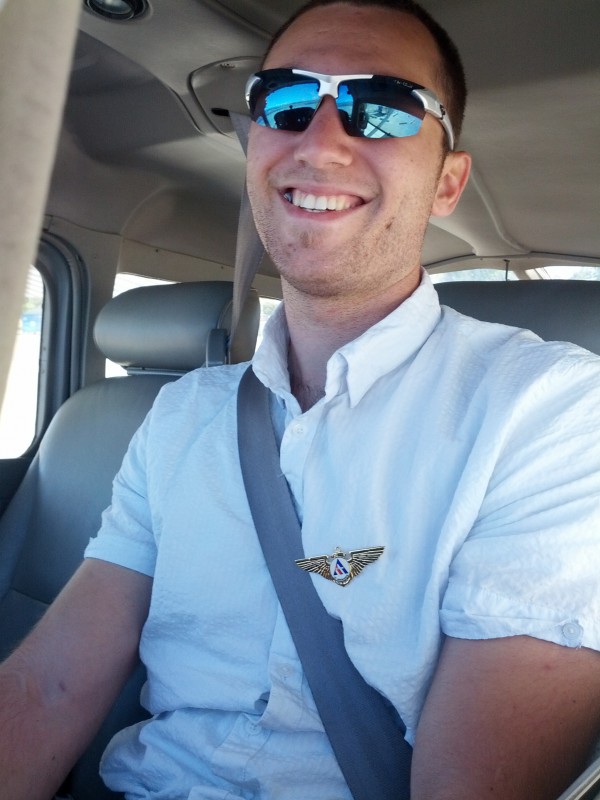 About
Our Mission
The mission of IAAS is to perform teaching and applied research in disciplines related to Aeronautical and Aerospace studies, and to facilitate optional professional pilot training courses to a small number of matriculated US students.
Location
The academic classes are offered at the San Ramon DVC campus public library, the pilot training courses are offered at the Livermore Municipal Airport in Livermore California.
Undergraduate Pilot Training Programs
Institute of Aeronautical and Aerospace Studies offers two programs: One awards undergraduate degrees The other program offers professional pilot training courses that leads to earning professional pilot airplane certificates and ratings.
Aeronautical Science Degree Program
This program offers concurrent enrollment in the aeronautical science degree though Utah Valley University, Aviation Department, and professional pilot training programs. These programs provide excellent academic opportunities and commercial pilot credentials for US candidates, high school graduates and college transfer students.
Professional Pilot Training Program
This program offers professional pilot training courses that leads to earning the commercial pilot certificate with instrument rating airplane, flight instructor certificates, commercial pilot multi-engine with instrument privileges, and airline transport pilot.
Undergraduate Admissions
At Institute of Aeronautics and Aerospace Studies (IAAS), we look for students who exhibit a commitment to learning, a strong work ethic, and a love of aviation. The primary criterion for admission is a commitment to academic success. We seek outstanding students who can bring positive energy to IAAS. We also take into consideration personal qualities.
Tuition and Fees, 2020-2021
Regular quarterly tuition for the 2020-2021 academic year, Autumn, Winter, and Spring quarters, is as follows: During Autumn, Winter, and Spring quarters, undergraduates are expected to register at the regular tuition rate.
Tuition: $800.00
Flight Fees: $5,280
Aviation Training Facilities
Categories
Programs & Courses
Livermore Municipal Airport
Livermore, CA 94551
United States

6502753820
Write a Review
Reviews
Institute of Aeronautics & Aerospace Studies has not been reviewed yet