Ionian Aviation
Metamorfosi, Greece
×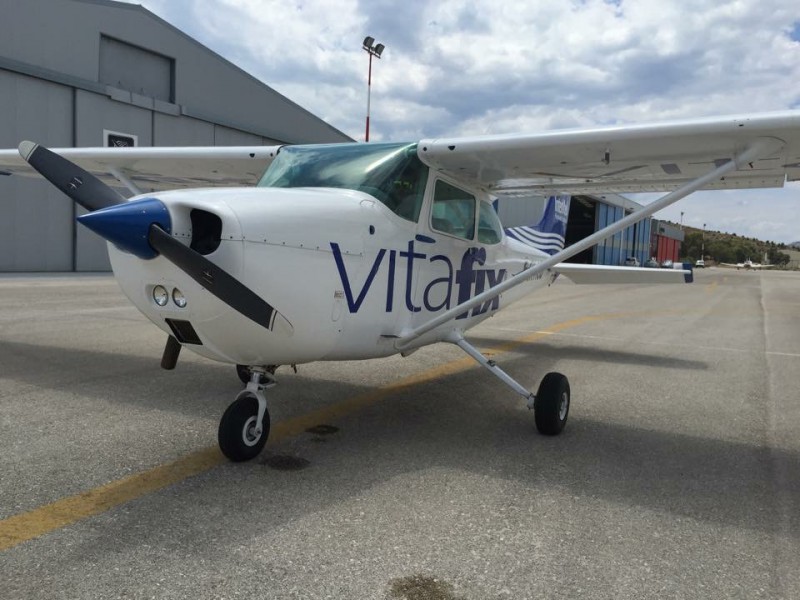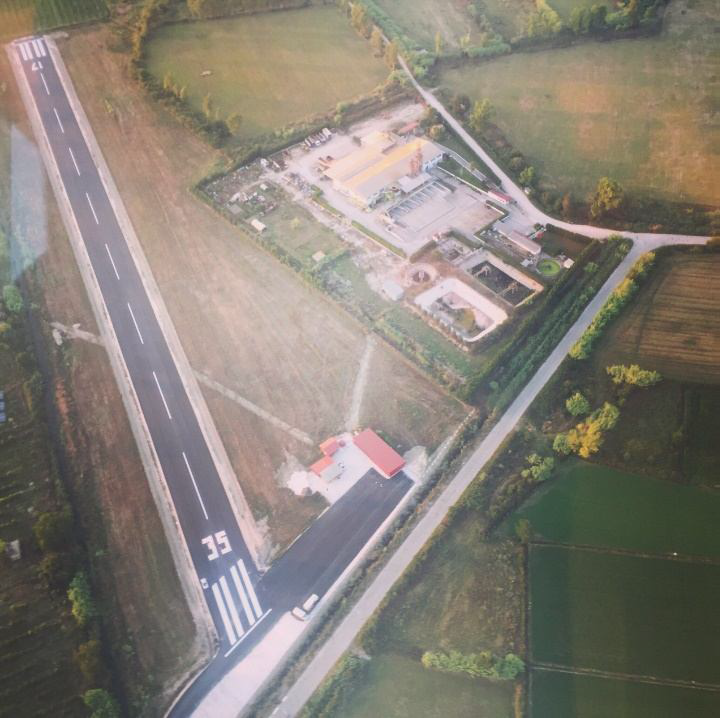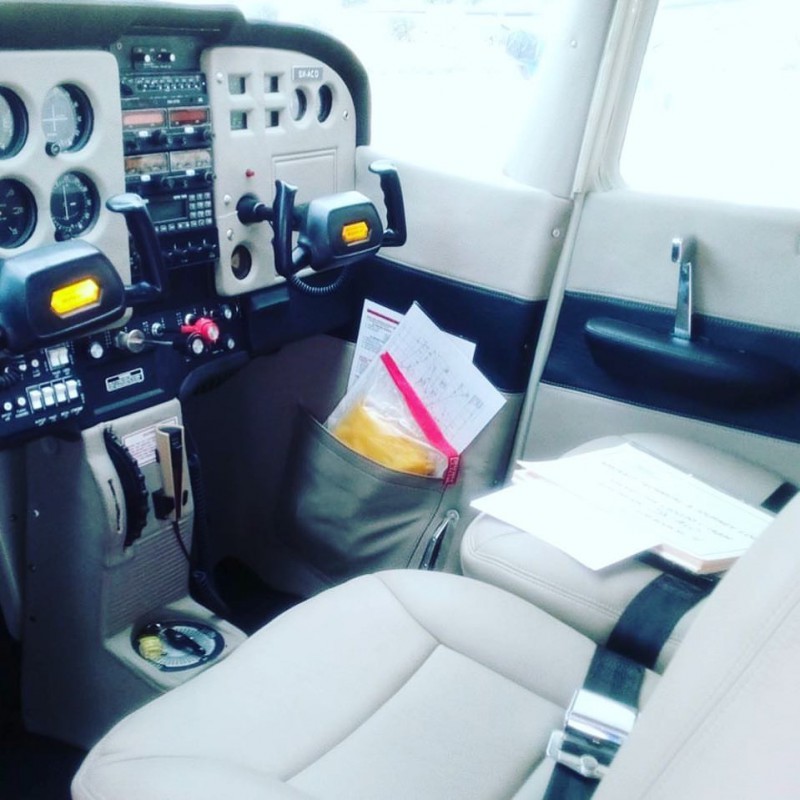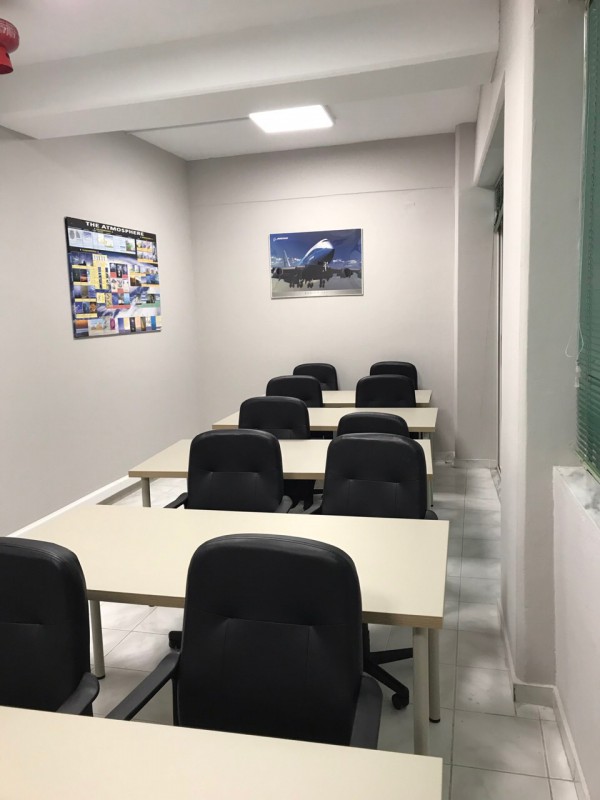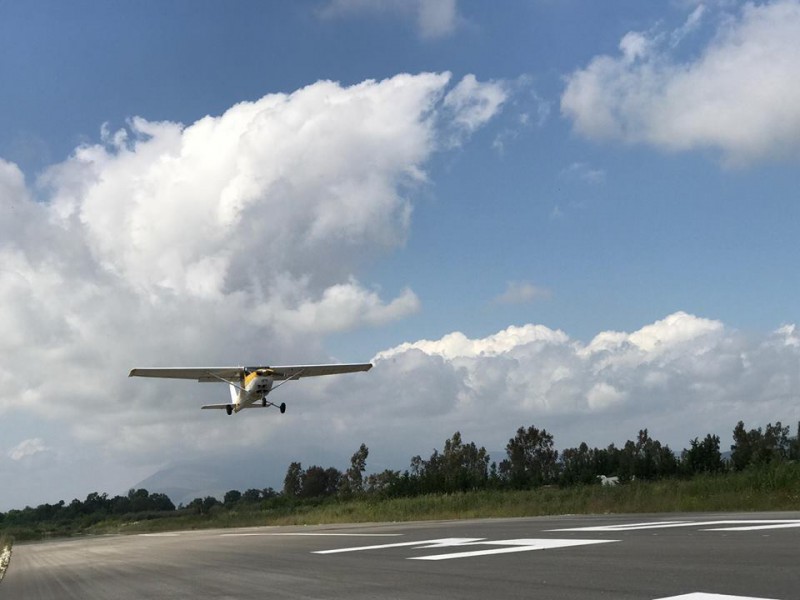 About
Ionian Aviation is a pilot training academy which was founded in 2017 in Arta by a team of highly trained and exceptionally experienced professionals in the field of aviation training. We are a Hellenic Civil Aviation Authority (HCAA) Approved Training Organization (EL-ATO-132), certified to provide training programs for both professional and private aircraft pilots, based on the EASA standards.
Our human resources and our private airfield of Arachthos offer our company a competitive advantage in comparison to the competition, especially with regard to the ability to offer the highest quality of service at a significantly lower cost.
We also provide aircraft maintenance services, being a C.A.M.O. and PART-MF EASA 145 certified organization.
We offer a wide variety of aviation training programs, including:
Integrated and Modular Airline Transport Pilot License (ATPL) for professional pilots
Private Pilot License (PPL) for private pilots
Instrument Rating training (IR)
Multi-Engine aircraft training
Commercial Pilot License (CPL)
Flight Instructor Training (FI)
Multi Crew Cooperation training (MCC)
We are also certified by the International Civil Aviation Organization (ICAO) to perform English Language Proficiency examinations for prospective and active pilots.
Our current fleet comprises of a dual-engine, six-seat Piper Seneca 3 aircraft, a Cessna 172 and the special purpose Cessna 152 Aerobat which is suitable for the performance of aerobatic maneuvers, offering our students the opportunity to acquire the experience and flight training necessary to cope with the demands of their future professional careers as aircraft captains and co-captains.
Additionally, we own an ELITE FNTP II Flight Simulator, which can help provide knowledge and specialization for our students in the field of flying by instruments.
Our company has made a significant investment to build and maintain a modern training airfield which can ensure a completely safe, comfortable and efficient training experience for our students. The ideal weather conditions prevalent in the area are conducive to achieving our goal of making each training session as complete and productive as possible.
At the same time, by not needing to pay landing fees for our aircraft in other airports we ensure a lower cost of operations that is reflected in the very competitive prices we can offer for the entire range of our services.
Aviation Training Facilities
Categories
Programs & Courses
62 Chlois Street
Metamorfosi 11452
Greece

+30 2130887969