Florida ›
Jet Access Flight Training
Jet Access Flight Training
Punta Gorda, Florida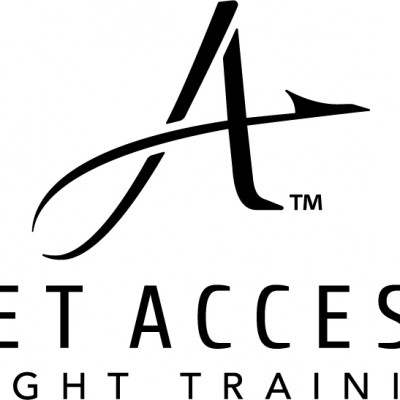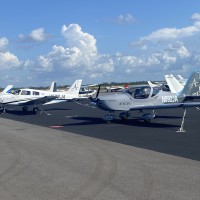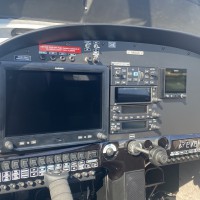 Jet Access Flight Training is proud to be now based at the Punta Gorda Airport, bringing skilled instructors, brand-new aircraft and exceptional value to the area. We are a part 61 and part 141 flight school with programs through Liberty University and Purdue Global. We offer 7-month accelerated courses from Private Pilot through Multi-Engine Instructor with full-financing available. We also do pay as you go flight training working around any schedule you need. Our fleet consists of 2022 Evektor Harmony(LSA), 2022 Piper P100i(Archer) and 2004 Piper Seminole(Multi-Engine) aircraft maintained to the highest standards. We also offer career opportunities through Jet Access Aviation, our part 135 charter. Come see your dreams take flight!
Aviation Training Facilities
Categories
Flight School (airplane)
Multi-Time Building
Aviation Degree
Online Courses
Programs & Courses
Sports Pilot (SPL/LSA)
Private Pilot (PPL)
Commercial Pilot (CPL)
Flight Instructor (CFI / FI)
Flight Instructor - Instrument
Flight Instructor - Multi-Engine (MEI)
Night Rating
Instrument Rating (IR)
Instrument (restricted)
Multi-Engine (Class Rating)
Reviews
Write a Review
Jet Access Flight Training has not yet been reviewed.
Jet Access Flight Training Punta Gorda Airport27450 Challenger Blvd Punta Gorda FL 33982 United States