Johannesburg Flying Academy
Johannesburg, South Africa
×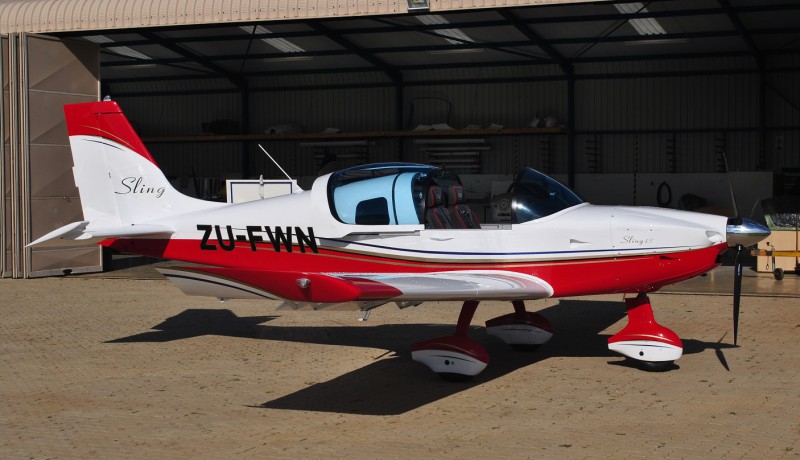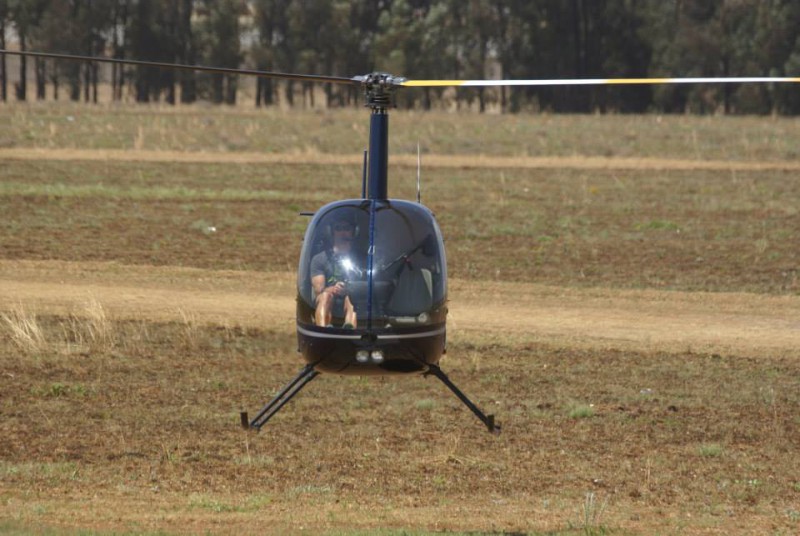 About
Johannesburg Flying Academy (JFA) is an ICAO, SACAA approved flying school, owned and managed by father and son team, Roy and Marc Gregson. Our aim is to provide the highest quality aviation training at an affordable price.
Our passionate and suitably qualified instructors conduct the majority of pilot training on the TAF Sling Aircraft. We are also able to prvide helicopter training through an affiliate school in Port Elizabeth.
We have onsite a ICAO, SACAA Approved Exam centre and offer all the necessary lectures to complete the training courses you require. We are able to customize your training package to suit your needs, including providing accommodation, transport, food and assistance with study visas.
We are situated South of Johannesburg, 20 minutes from Johannesburg, O R Thambo International Airport.
Aviation Training Facilities
Categories
Programs & Courses
Panorama Airfield
Johannesburg 1448
South Africa

+27105950234
Write a Review
Reviews
Johannesburg Flying Academy has not been reviewed yet