Jordan Airline Training and Simulation(JATS)
Amman, Jordan
×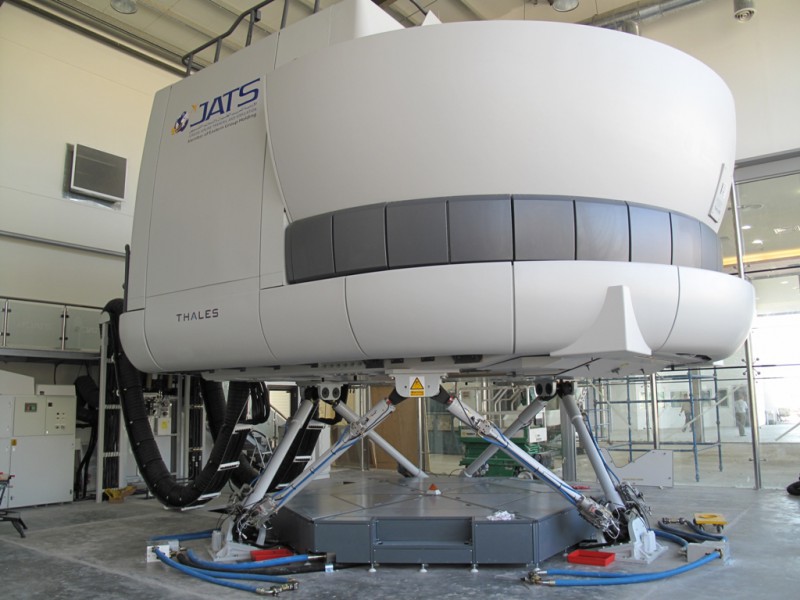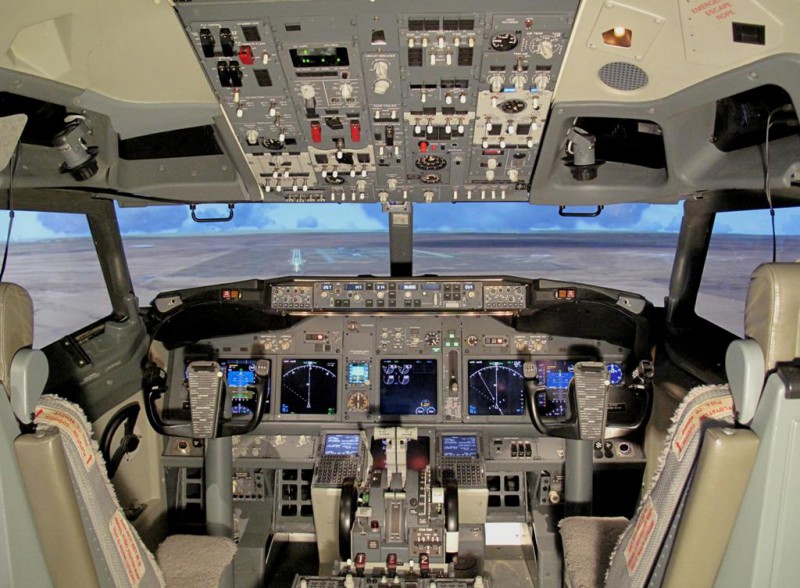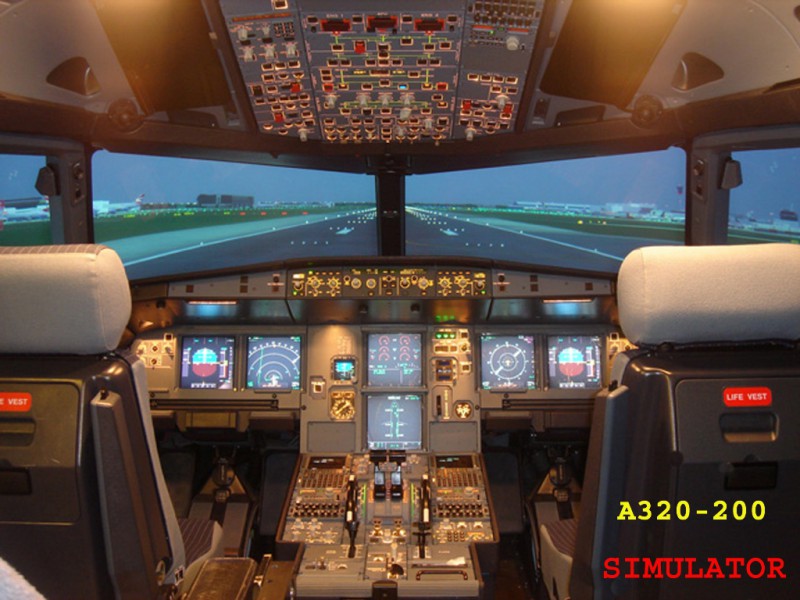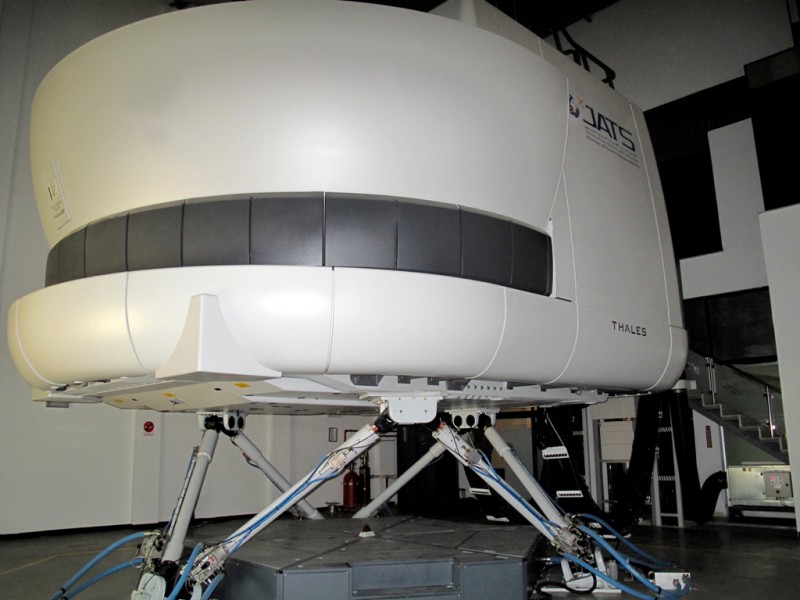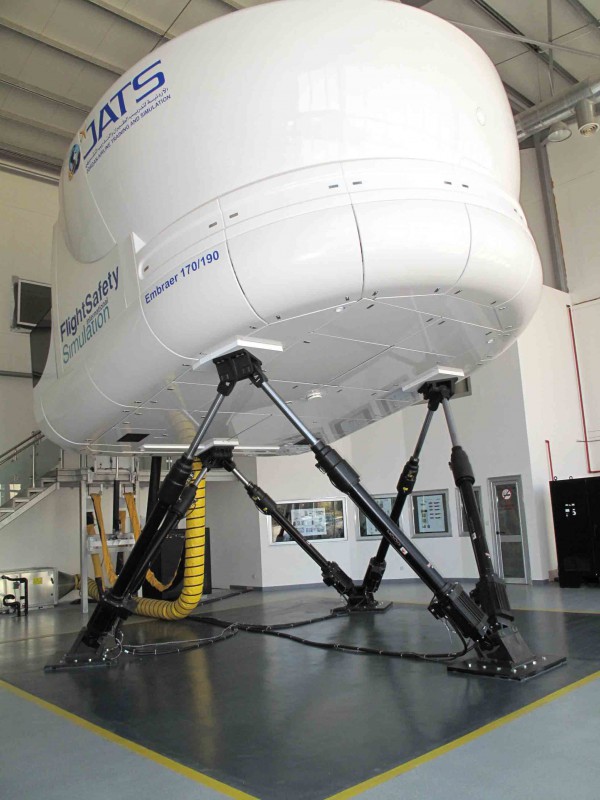 About
JATS has differentiated itself as a high quality, professional aviation training center in the MENA region. JATS offers a comprehensive range of training programs and courses for cockpit, cabin crew and aviation technical professionals. The company offers a pleasant aviation training experience, covering scheduling, assisting with hotel accommodation, providing free transportation between hotels and JATS, and a hosting a friendly meet and greet at the airport.
Located in the heart of the Middle East, strategically situated at the junction of Europe, Asia and Africa, Jordan has an amazing historic, cultural and archaeological heritage, and many natural wonders that are known worldwide.

Due to Jordan's diverse geological nature, visitors can climb the majestic mountains of Ajloun, hike the Rose City of Petra, ride Arabian horses in Wadi Rum, sunbathe in the lowest point on earth - the Dead Sea and dive in the crystalline Red Sea waters of Aqaba.

One of the most compelling reasons to train at JATS is to experience the warm, friendly hospitality of the Jordanian people. Visitors to Jordan are always greeted with a warm smile and a genuine welcome.
JATS's training facilities combine 5 Full-Flight Simulators; 1 FTD training device, 3 CBT labs, Full Cabin Safety and Service training devices, First Aid lab, CPR classroom, Ground School facilities and a large number of highly experienced international instructors to serve the local and international airline industry.
Aviation Training Facilities
Categories
Programs & Courses
Queen Alia International Airport
Amman 11104
Jordan

+962 (0) 6 445 1888
Write a Review
Reviews
Jordan Airline Training and Simulation(JATS) is rated 4.0 based on 1 reviews
The staff is very professional and they are fully organised.As a private student I was worried about the paper work and the processes but JATS took care of everything.I am fully satisfied with the TRTO K