Kansas State University Polytechnic Campus
3 Locations
×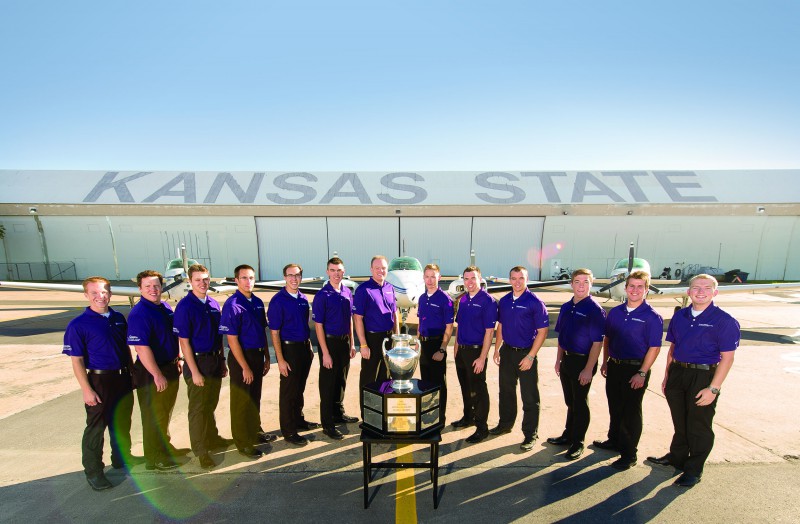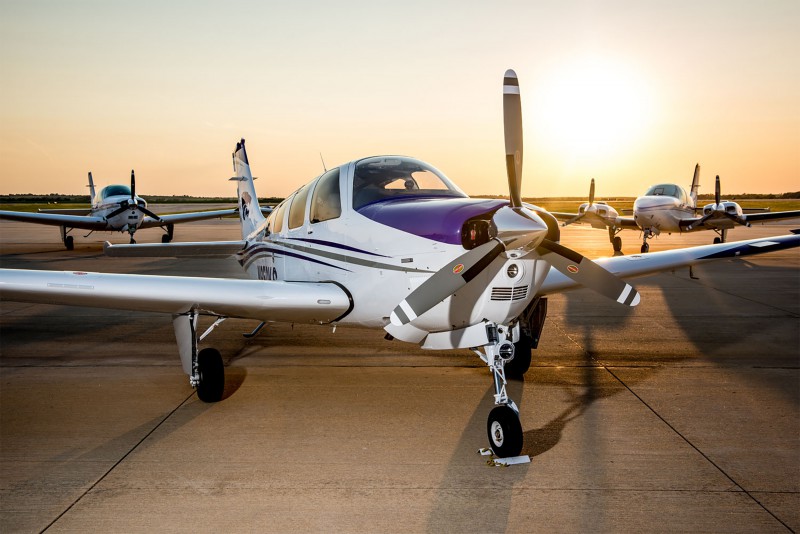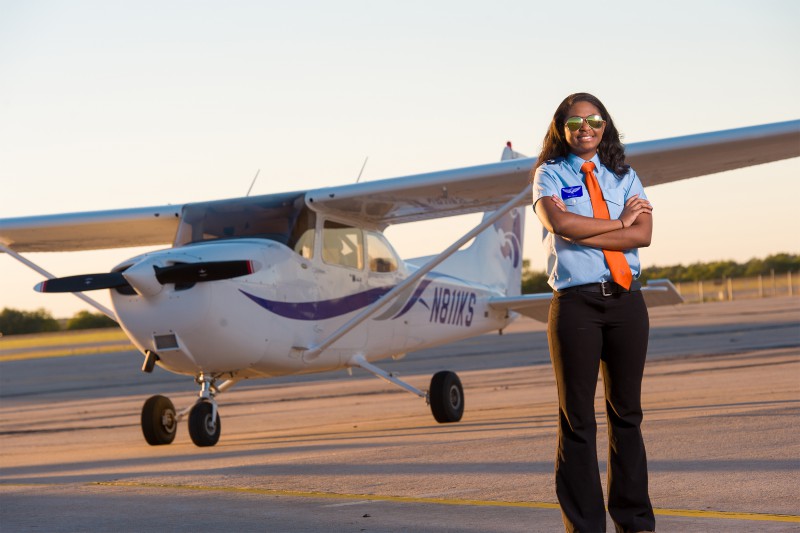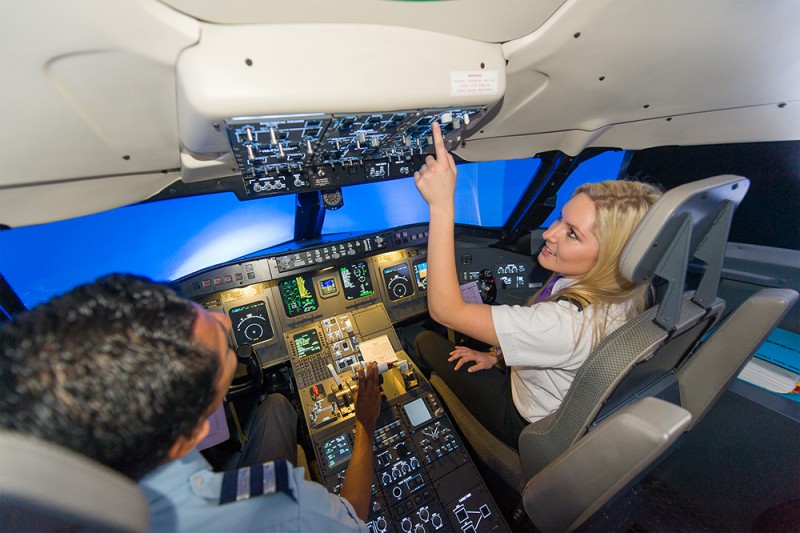 About
The Kansas State University Polytechnic Campus is home to one of the top aviation universities in the country. Kansas State Polytechnic Campus offers modern classrooms, labs, a state-of-the-art Canadair Regional Jet simulator and an operational dispatch center. The campus is located directly adjacent to the Salina Regional Airport which has a 12,300-foot runway in addition to multiple crosswind and parallel runways, situating the classroom literally steps away from all flying activity.
Professional Pilot Major at Kansas State Polytechnic
Kansas State Polytechnic´s award-winning professional pilot program is the perfect place to begin your aviation journey - with more Master Certified Aviation Instructors than any other college or university in the nation, a premium fleet of 35 aircraft and flight training devices, and a large and active regional airport steps away from the classroom, your education and experience will far outreach the highest of expectation.
You can train for ratings ranging from solo through commercial on a diverse selection of aircraft starting with Cessna 172s, and then moving on to more complex aircraft including Bonanzas and Barons. Since the program is FAR 141 approved, students are allowed to meet the commercial instrument minimum flight hour requirement of 190 hours instead of 250 hours.
Facilities and Fleet
Our flight students train for FAA certificates and ratings ranging from private pilot through commercial/multi-engine as well as the flight instructor certificate in a fleet of more than 35 modern aircraft, including Beechcraft Barons and Bonanzas and Cessna Skyhawks. Additionally, students have the opportunity to supplement their education by utilizing a variety of flight training devices located in our flight simulation lab.
Cessna 172 Skyhawk
Beechcraft Bonanza
Beechcraft Barons
Career Potentials
With the program's longstanding history at the university, Kansas State Polytechnic has developed and maintained numerous industry relationships with companies like ExpressJet - the largest regional air carrier in the country, FlightSafety International, Air Associates of Kansas and Desert Jet, just to name a few. These highly valued relationships ensure a level of comfort for the companies with our students, encouraging them to continue to seek out Kansas State Polytechnic professional pilots for internships and careers.
Contact Us Now For More Information
Aviation Training Facilities
Categories
Programs & Courses
2310 Centennial
Salina, KS 67401
United States

+1 (785) 826-2640
2310 Centennial Road
Salina, KS 67401
United States

+1 (785) 826-2640
2310 Centennial
Salina, KS 67401
United States

+1 (785) 826-2640
Write a Review
Reviews
Kansas State University Polytechnic Campus has not been reviewed yet