Texas ›
KCPT Flyers Flight School
KCPT Flyers Flight School
Cleburne, Texas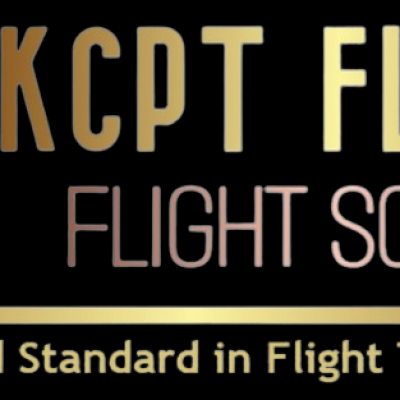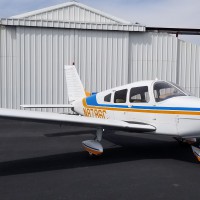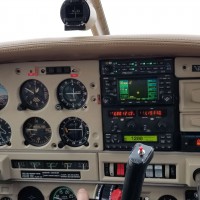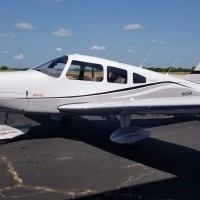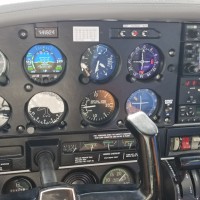 KCPT Flyers Flight School was created out of a need for quality aircraft rentals and expert pilot training at the Cleburne Airport in Cleburne, Texas. We offer a variety of aircraft and multiple instructors to fit your needs.
Our aircraft and instruction are available 8:00 AM through 10:00 PM every day of the week and we offer online booking so you can schedule your lessons so that they work with your schedule.
We offer Pipers, Cessna´s and Beechcraft aircraft that are meticulously maintained at the best rates in the industry. We also offer more training for per hour than towered airports since we are located just outside the mode C area. Our airport (KCPT) offers a beauitiful 5800´ runway that was just completely resurfaced 2 years ago.
Aviation Training Facilities
Categories
Programs & Courses
Sports Pilot (SPL/LSA)
Private Pilot (PPL)
Commercial Pilot (CPL)
Airline Transport Pilot (ATPL)
Multi Pilot License (MPL)
Flight Instructor (CFI / FI)
Flight Instructor - Instrument
Flight Instructor - Multi-Engine (MEI)
Night Rating
Instrument Rating (IR)
Multi-Engine (Class Rating)
Reviews
Write a Review
KCPT Flyers Flight School has not yet been reviewed.
KCPT Flyers Flight School Cleburne Regional Airport1650 AIRPORT DR, NO 900 Cleburne TX 76033 United States