Legacy Aviation
Philadelphia, Pennsylvania
×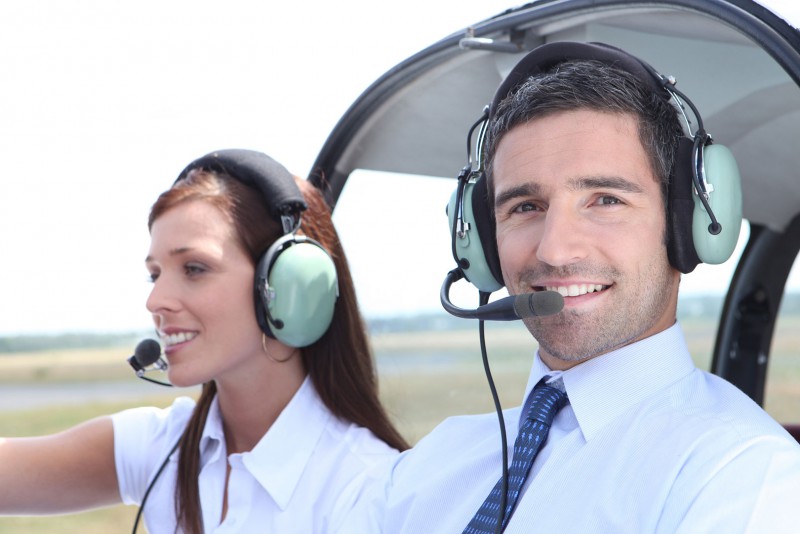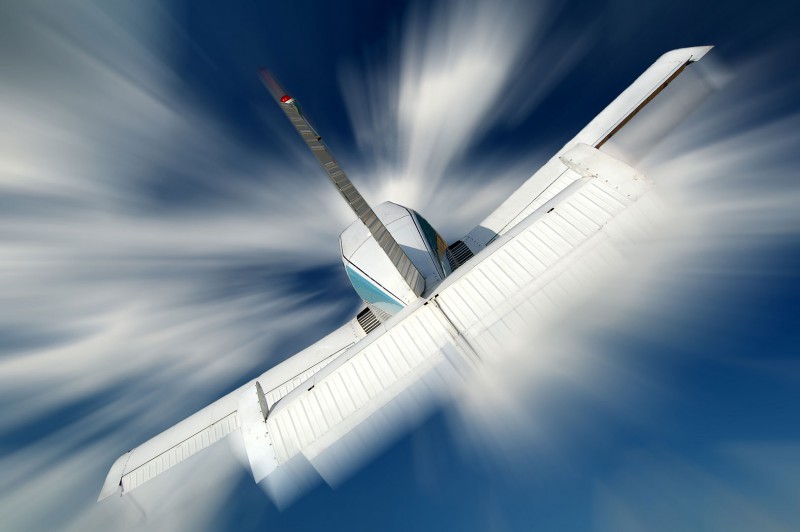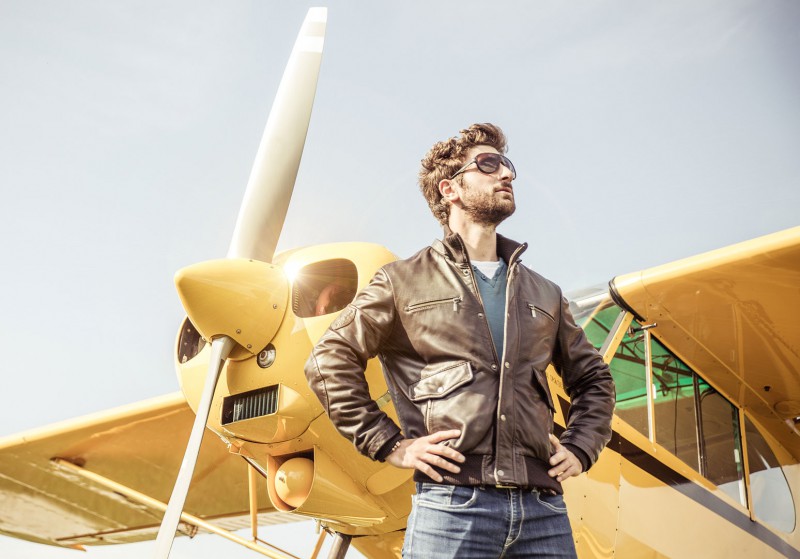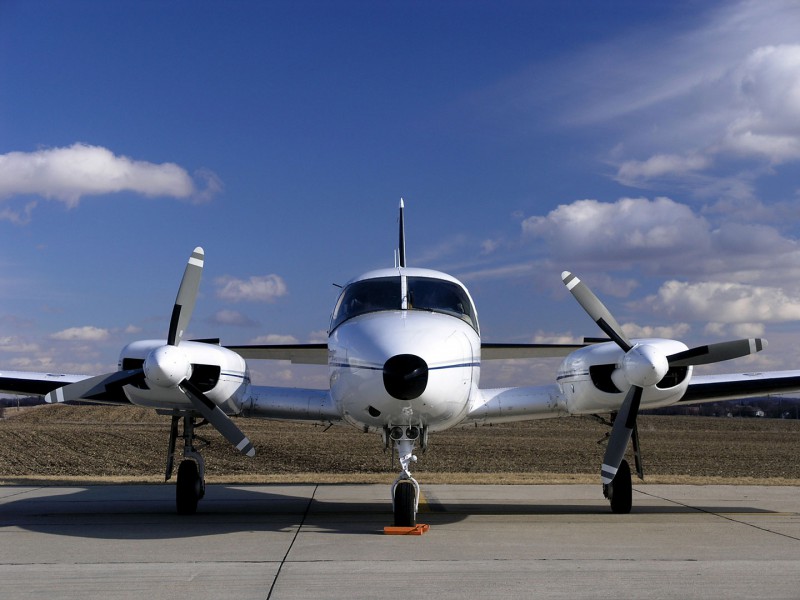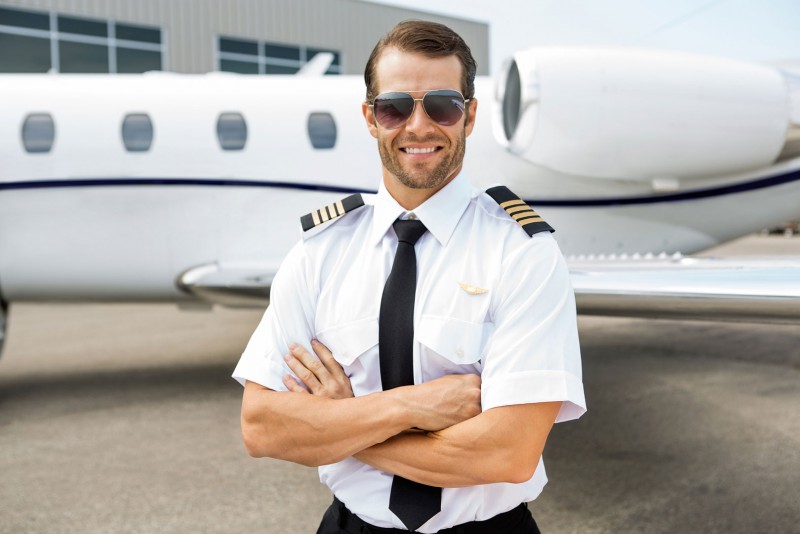 About
With more than 70 years of teaching people to fly, Legacy Aviation has a long standing reputation for quality, safety and service. Whether your goal is to fly for pleasure or you are looking for a career as a pilot, we have the aircraft and instructors to match your aspirations.
We offer $500 sign up and referral bonus toward training of any license or rating, CFI job guaranteed. Veterans Benefits available, and accreditation towards cadet program and college courses.
Contact us now and find out how our staff of experienced flight instructors and fleet of 20 aircraft can make your dream of becoming a pilot true.
Aviation Training Facilities
Categories
Programs & Courses
NE Philadelphia Airport
Philadelphia, PA 19114
United States

1 215 969 0311
Write a Review
Reviews
Legacy Aviation is rated 5.0 based on 1 reviews
The CFI training I'm receiving at Legacy Aviation has been better than anything I could have expected. My instructor, Joseph Montone has gone out of his way to give me all the knowledge he has attained over the decades of flying. I appreciate that the flight school holds a higher standard of training for me and the other Legacy students. I feel that I'm being trained to be a role model versus someone there to solely teach a student to fly. I'm grateful that my instructor is as motivated to see me succeed as I am. My biggest take away from this school is that it bases its own success from the success of their students. Mark Robinson Certified Flight Instructor Student Mark Robinson