Professional Aviation Training Academy - Malta (MSoF)
Malta International Airport, Malta
×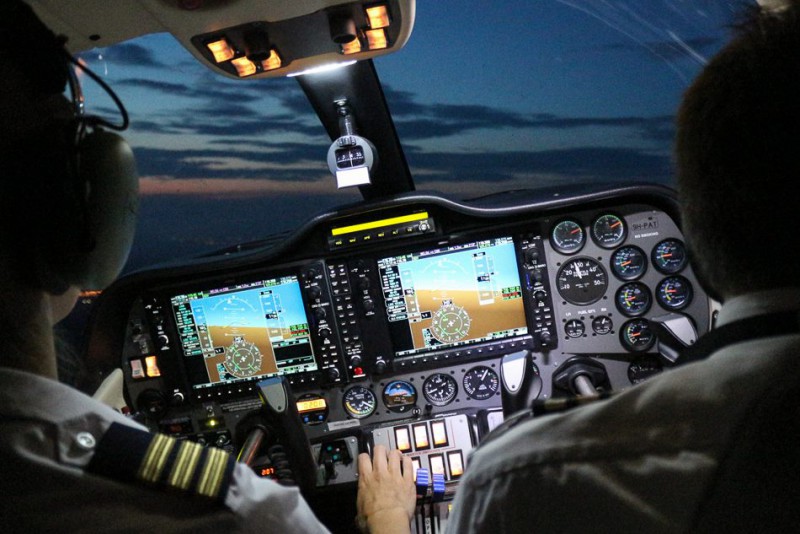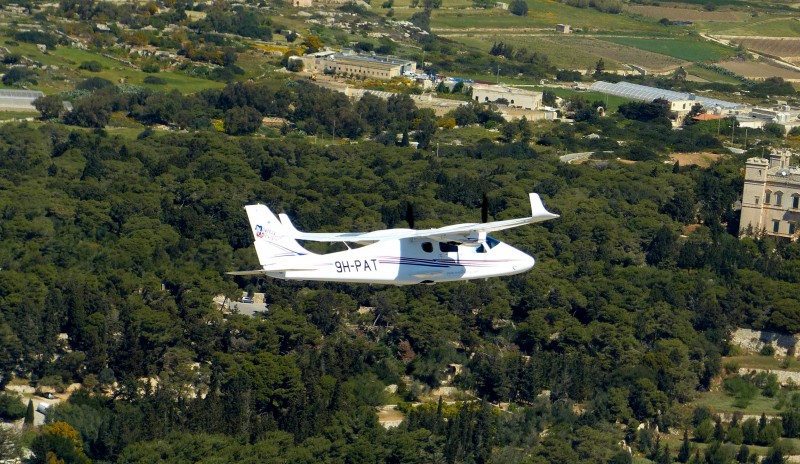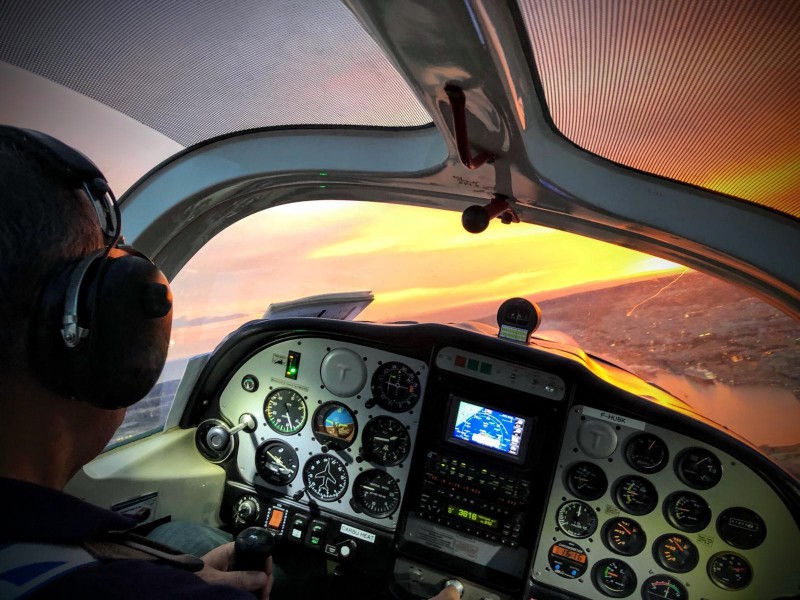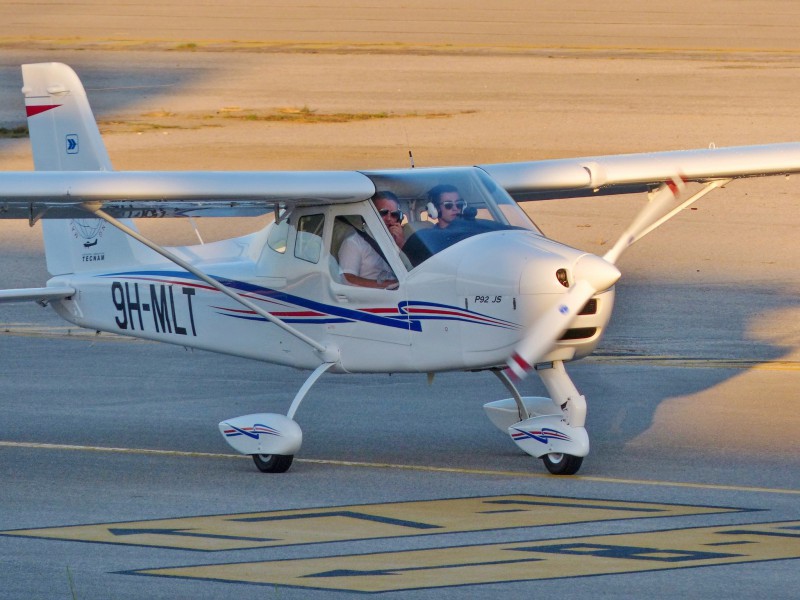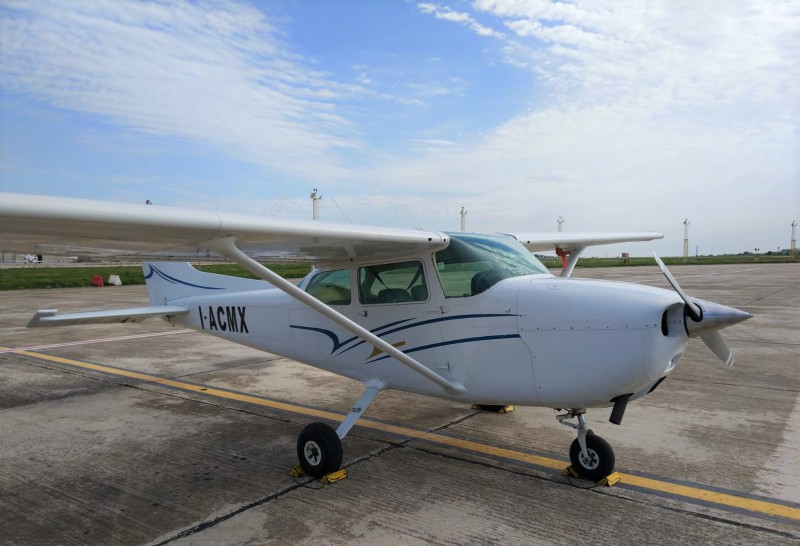 About
Professional Aviation Training Academy - Malta, offers pilot training in a professional environment.
Malta School of Flying (MSoF) was established in 2004 to provide the high-level aviation training services, which was not available in Malta at the time. Over the past years, myself has always been committed to delivering quality education to its students, in order for them to become skillful, professional and employable pilots.
The main aim of the training is to give all students the possibility to develop into competent pilots, able to meet and exceed the requirements and demands of the aviation companies they are working for, or for pilots who choose to fly recreationally, to be safe and enjoy their flying.
Why choose us?
15 years' experience in the flight training industry;
100% first time pass rate for all advanced courses;
Malta's largest team of highly qualified and experienced flight instructors sharing over 50,000 hours of flying experience;
Fleet of 8 aircraft including 1 state-of-the-art Tecnam P2006T twin engine aircraft, 2 Tecnam P92JS and 2 Tecnam P2002JF basic trainers and 3 Cessna 172. Having an ´backup aircraft´ for each type is extremely beneficial as it guarantees ample availability and training continuity even when one aircraft is scheduled for maintenance checks, or when there are other students/hour builders/hirers booked on long slots;
Flexible training schedule. Possibilities to train on an intensive, full time, part time or completely flexible basis;
Aircraft available for hour building;
Professional, well equipped facilities, shared with our sister company Malta Wings;
Team of 3 radio telephony instructors and examiners, ensuring ample availability for student examinations;
Aviation English language experts to assist with English certification;
Training slots available all year round, including weekends and public holidays;
Team of maintenance staff and a fully equipped aircraft maintenance hangar eliminating maintenance delays and ensures the fleet is kept in the best possible condition;
A modern Alsim ALX simulator which is equipped with the latest technology. Students can have up to 35 hours of training done on the simulator during their CPL/IR. Through the use of the simulator, a student saves over Euro 2,400.
Multi Crew Cooperation (MCC) Courses
Accommodation for foreign students.
15 years of successful aviation training
Professional Aviation Training Academy - Malta, a division of MSoF, is the trade name under which all training is done and it reflects the status and quality of the training.
Through the years the high standards and professional training programs, have not just been recognized in Malta, but the Academy proudly welcomed students from Germany, France, Italy, Norway, Russia, the UK and North Africa. Students who select to train in Malta are well-informed and compare products from the other training organizations on the island, but the Academy has time and again stood out as the facility of choice for professional training.
The company is also proud to be the only Maltese Approved Training Organization certified to provide instructor training, in addition to private, commercial, multi-engine and instrument licences and ratings. In addition, MSoF is licenced by the Malta Higher and Further Eduation Authority (MHFEA) as Tuition Centre with Licence Number: 2016-016.
The best testimony to the Academy's training excellence is the unparalleled record of a 100% first time pass rate for all advanced students attempting the EASA Part-FCL Multi Engine Piston, Commercial Pilot Licence and Multi Engine Instrument Rating skills test.
Aviation Training Facilities
Categories
Programs & Courses
P.O. Box 49
Malta International Airport Luqa
Malta

+356 2164 7888
Write a Review
Reviews
Professional Aviation Training Academy - Malta (MSoF) has not been reviewed yet