New York ›
Mohawk Valley Community College
Mohawk Valley Community College
Rome, New York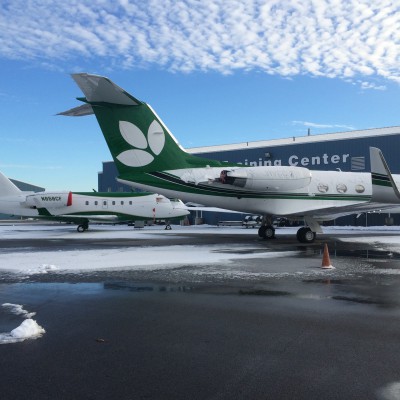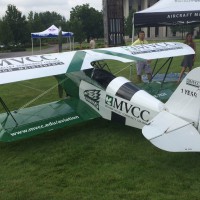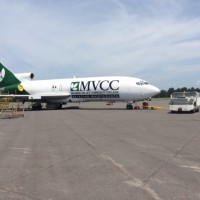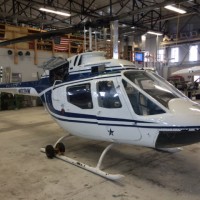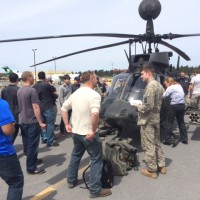 Start your career in one year with the Airframe and Powerplant Technology program offered by Mohawk Valley Community College. It is the only community college-based aviation maintenance program in New York State and one of only a few one-year programs in the country.
The FAA-authorized program (Certificate #VXYT570K) is structured as a full-time, 40-hour-per-week training program that runs in three consecutive semesters. During the course of 12 months, students receive 1,905 hours of FAA-approved training that prepares them to sit for the examinations required to be issued the FAA Airframe and Powerplant Certificate. All exams available on site. Opportunity for part time aircraft maintenance work available while attending classes.
Aviation Training Facilities
Categories
Aircraft Mechanic
Aviation Degree
Reviews
Write a Review
Mohawk Valley Community College has not yet been reviewed.
Mohawk Valley Community College Griffiss International Airport116 Langley Rd. Rome NY 13441 United States