Nassau Flyers, Inc.
East Farmingdale, New York
×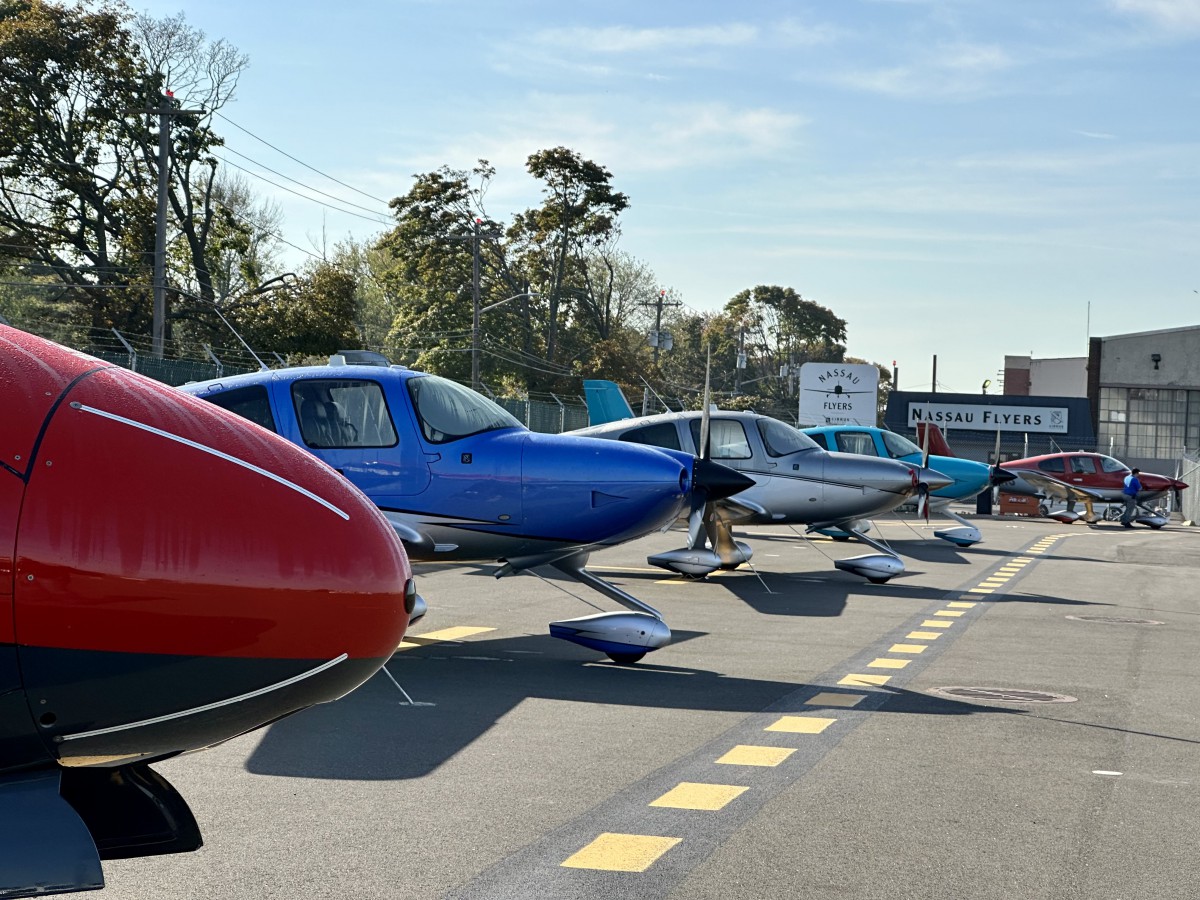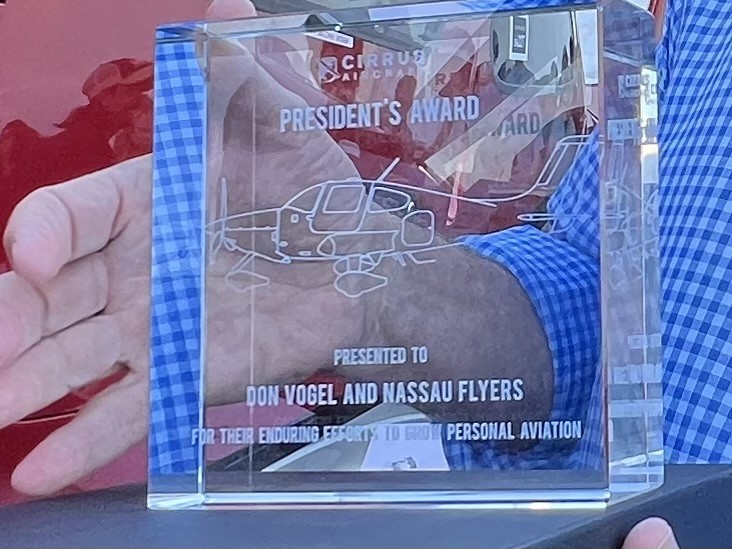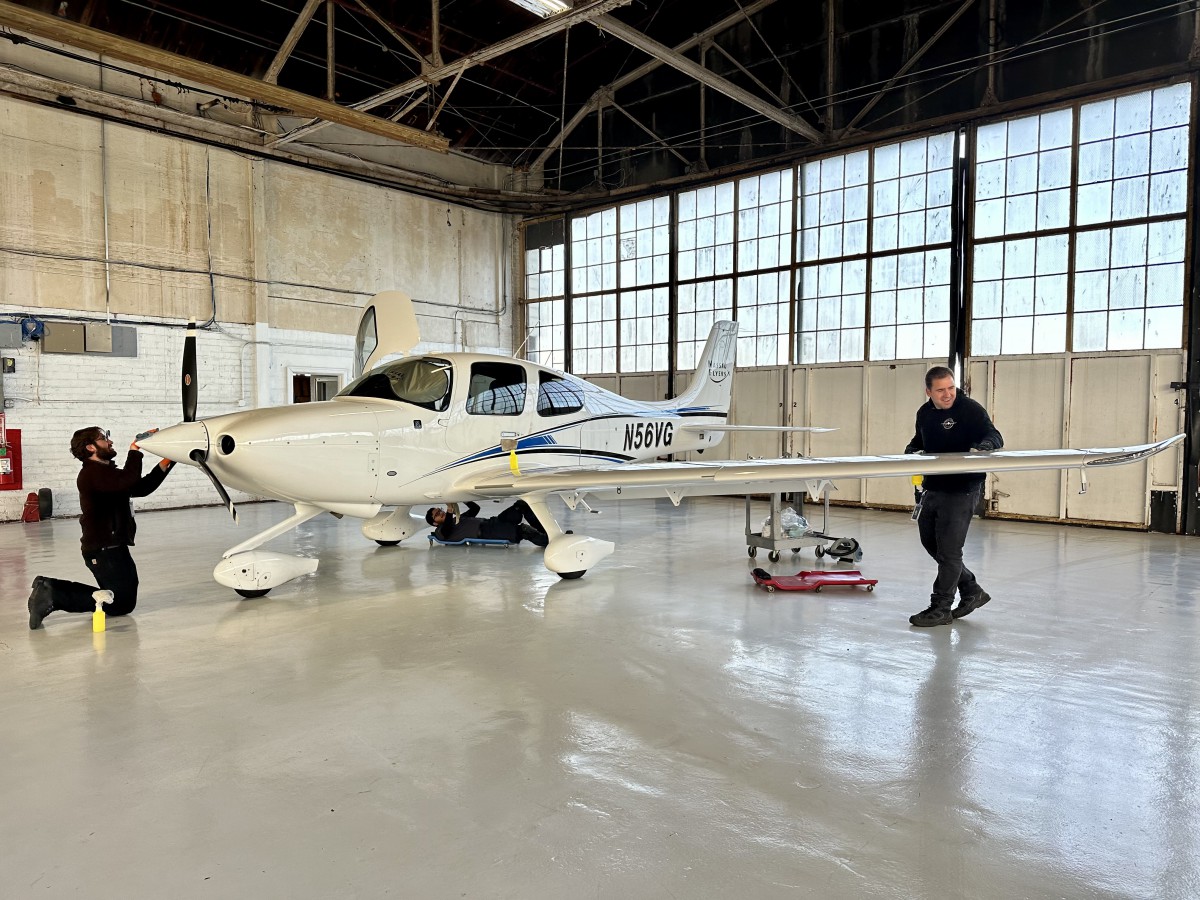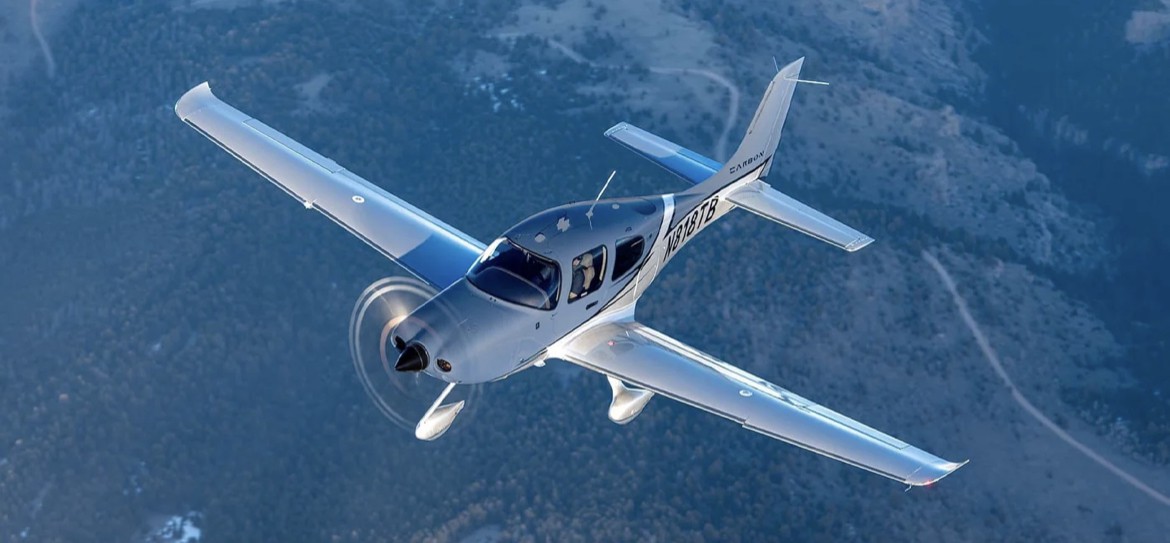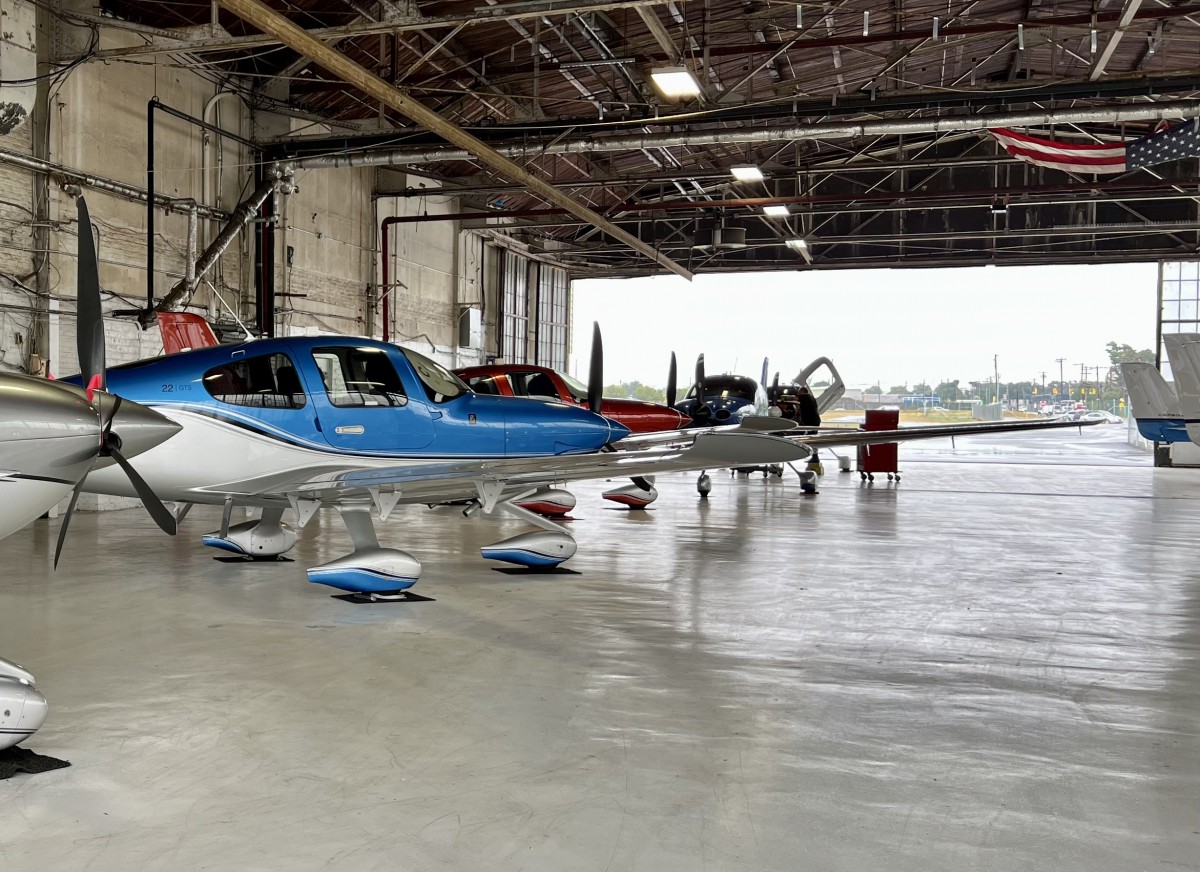 About
Our Cirrus Training Center and Service Center at Republic Airport (KFRG) inspires a love for flight in all who visit. We have been providing aviation services and experiences for over 40 years, and we are the Cirrus Aircraft Platinum Partner for New York City and Long Island. Our aviation services include Aircraft Management, a full-service flight school, advanced flight training programs, and an in-house FAA-approved Cirrus Factory Authorized Service center. Our Platinum-level membership in the Cirrus Aircraft Flight Training Network sets us apart. We offer high-quality aviation experiences for your lifestyle.
The Cirrus Flight Training Difference
Fly higher and safer with us. The Cirrus line of airplanes are true symbols of safety, innovation, and comfort. Our Cirrus training fleet consists of always new state-of-the-art SR20, SR22 and SF50 (Vision Jet) Cirrus aircraft. With Cirrus exclusive flight safety features including the CAPS parachute system, Cirrus Aircraftis renowned for having the safest general aviation statistics globally, making it the preferred choice for universities, airlines, and even the US Airforce. Our Cirrus Transition programs include Cirrus Embark and use the Cirrus Approach online learning system.
Nassau Flyers flight training is conducted by instructors who are fully licensed by the FAA and have hundreds of flight hours. Working with a single instructor who is always responsible for your progress, you will develop the skills to become the safe, competent pilot you wish to be.
Aviation Training Facilities
Categories
Programs & Courses
Republic Airport
East Farmingdale, NY 11735
United States

6314540626
Write a Review
Reviews
Nassau Flyers, Inc. is rated 5.0 based on 1 reviews
Incredible difference flying with Nassau flyers compared to a few others I have flown with at the field. Their approach is modern and they are a platinum training center which makes their training methods much more in depth. They have a huge fleet of cirrus sr-20 and sr-22 and they are maintained by on site factory technicians which has made for a very safe environment to learn to fly in. Jerry