NB A&P PREP
New Braunfels, Texas
×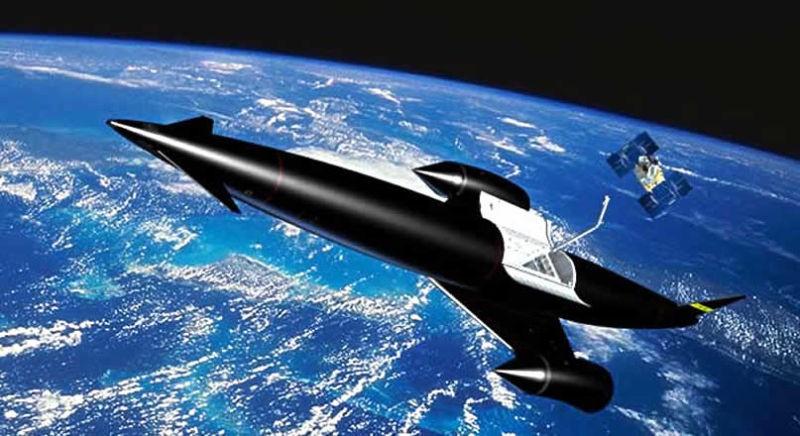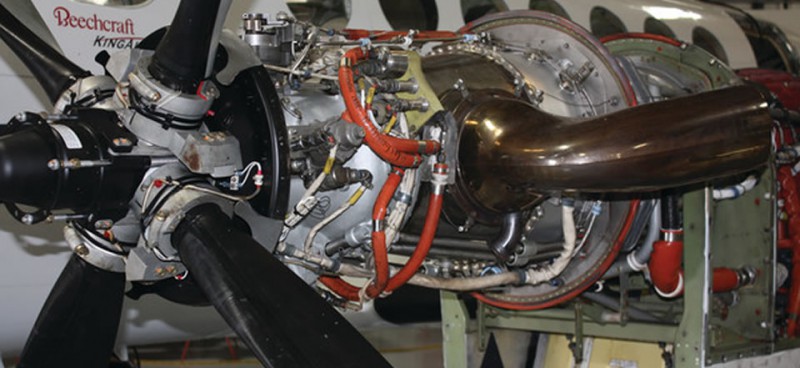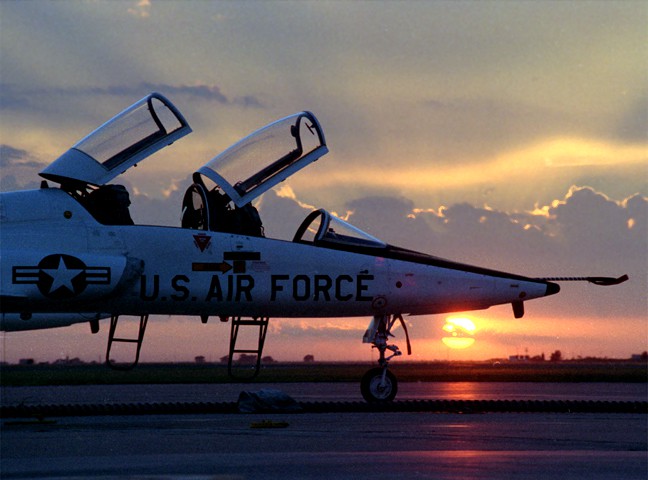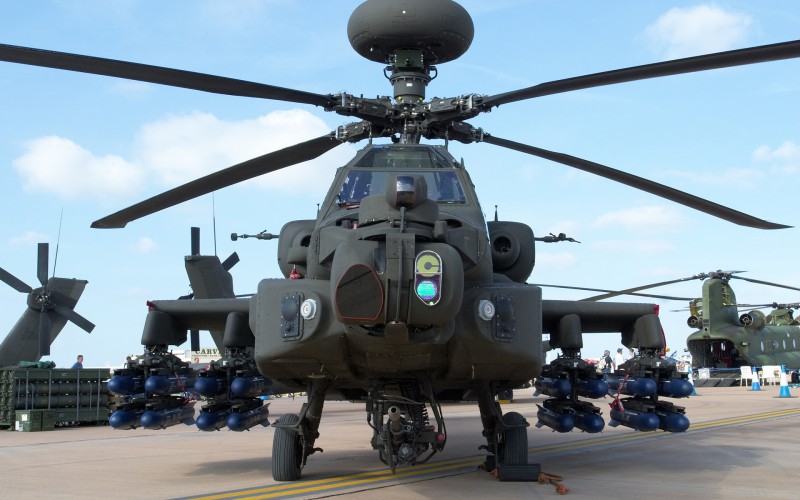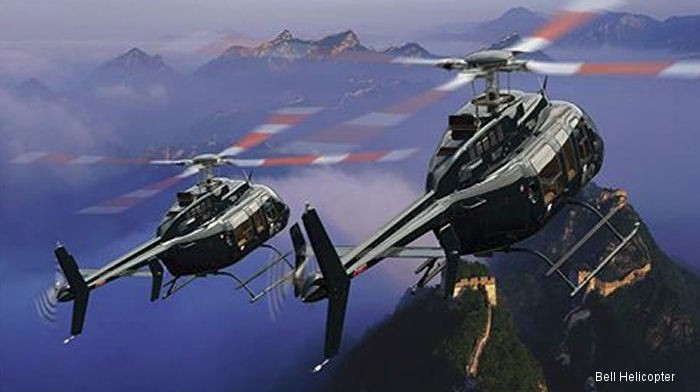 About
GET PREPARED FOR YOUR A AND P CERTIFICATE IN JUST 10 SHORT DAYS
NB A AND P PREP is pleased to announce the formation of an A&P Prep School that will prepare you for your certification session with a DME. If you have the required 36 months of Airframe and Powerplant experience, you will be prepared for the three FAA required tests. We will review all of the questions on the three tests, answer all of your questions and then administer the tests, when the three tests have been completed we do a practice oral and practical, similar to that which you will encounter when you go to the DME for your certification.
If you are a recent graduate of a FAA-approved 147 school and wish to polish up your skills you are also welcome in the class. If you should have problems passing a portion of the course you are welcome to repeat any part of the course at no additional charge.
In the very near future there will be a DME on the airport where the school is located. The cost of the course is ;$1395.00 + tax. which covers the cost of the three FAA required tests.
Depending on your situation the VA will reimburse you for all or a portion of the cost.
Aviation Training Facilities
Categories
New Braunfels Regional Airport
New Braunfels, TX 78130
United States

+1 (936) 443-4969