Neches Helicopter Training
Beaumont, Texas
×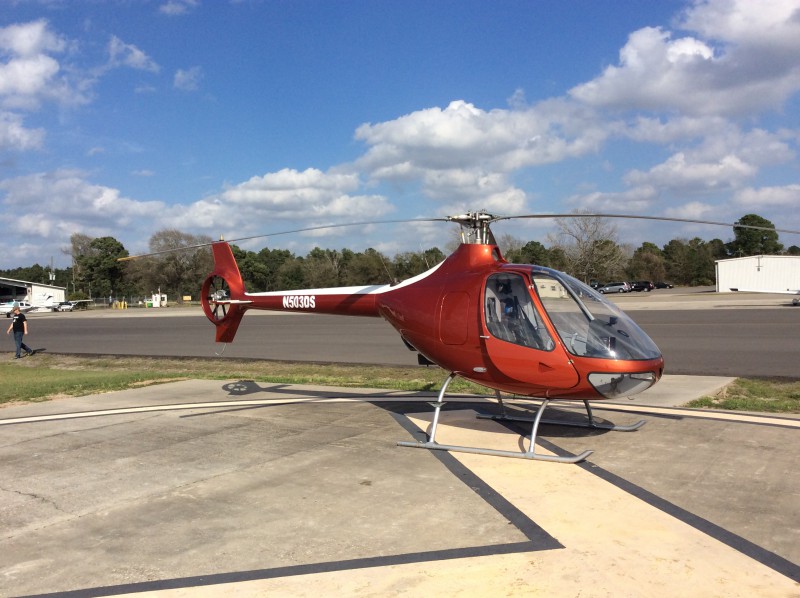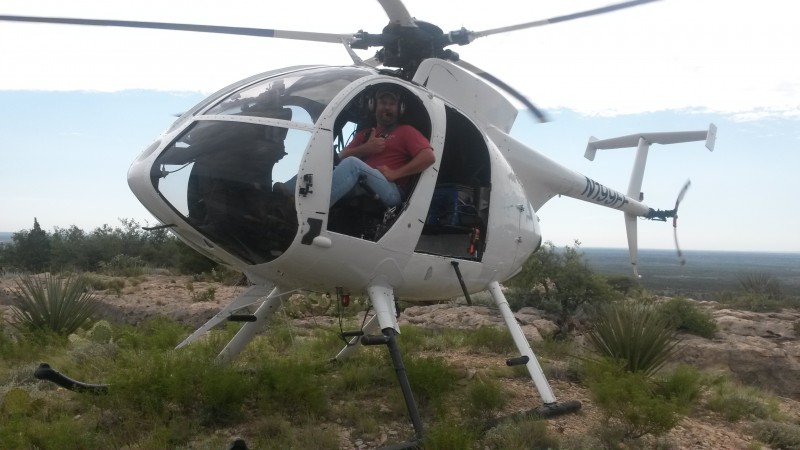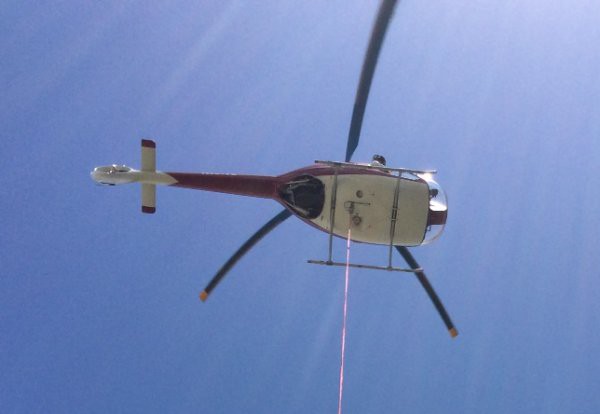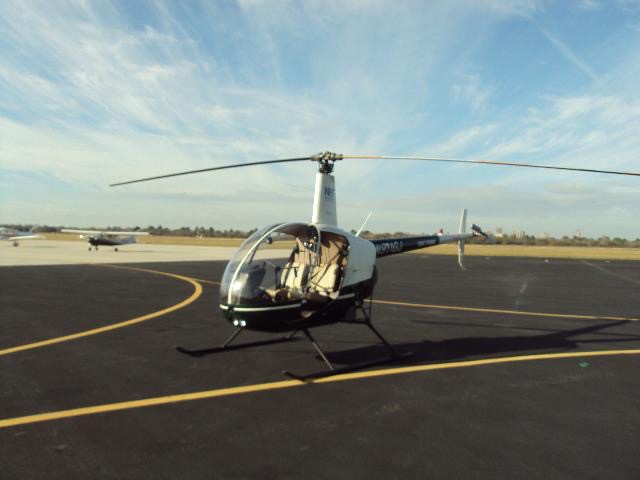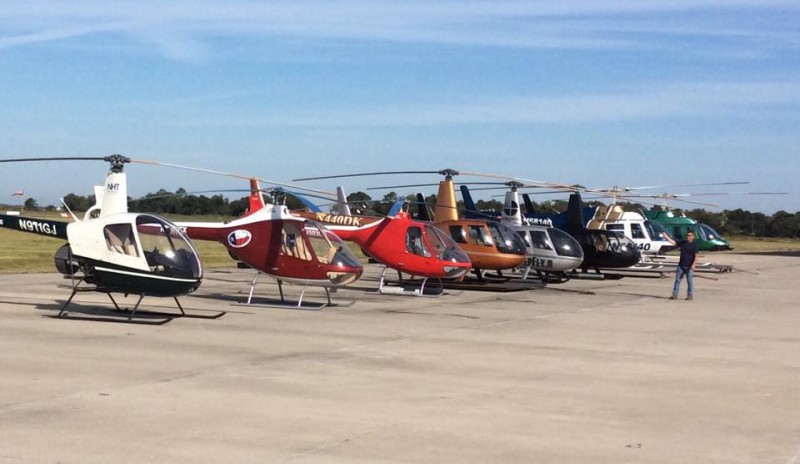 About
NHT is a FAA Part 61 flight school offering helicopter training from private rating through ATP. We are available for training 7 days a week, from sunrise until after sunset with our focus on scenario based training. Our goal is to help you become a safe, prepared and competent pilot no matter what your final goal may be.
We offer flight training in a variety of helicopters, Guimbal Cabri G2, Robinson R44, MD500 and Bell 206.
KBPT is a student friendly Class D airport with several uncontrolled airports minutes away.
Train with full time, highly experienced professional instructors who love instructing. Our instructors will take the time to find out what you are wanting to achieve and develop a plan with you to maximize your experience here. Before you spend your precious time and money flying with kids who just want to build time to find another job, do yourself a favor and experience what a flight school is supposed to be.
Aviation Training Facilities
Categories
Programs & Courses
Jack Brooks Regional Airport
Beaumont, TX 77705
United States

+1 (409) 299-2232
Write a Review
Reviews
Neches Helicopter Training has not been reviewed yet