New Zealand Airline Academy Limited
New Zealand Airline Academy Limited
Oamaru, New Zealand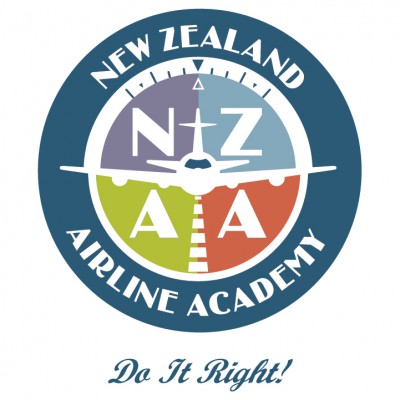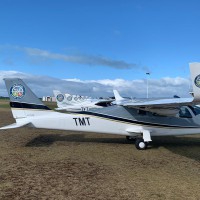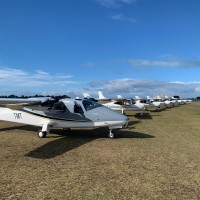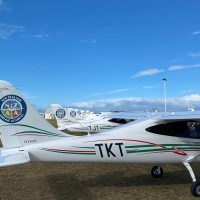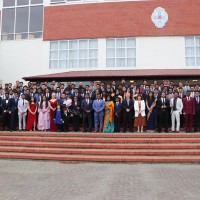 New Zealand Airline Academy Ltd (NZAAL) has been established by aviation professionals with the sole aim of preparing students to be airline ready pilots. NZAAL boosts of a brand new fleet of aircraft all with advance glass cockpit and touch screen.
Students are trained on a B73 flight simulator as introduction to jet aircraft. MCC program is offered, if students prefer to gain experience in the jet cockpit.
NZAAL also offers full boarding and lodging for all its students, including transportation from hostel to airport.
Aviation Training Facilities
Categories
Flight School (airplane)
Class/Type Ratings
Multi-Time Building
Programs & Courses
Private Pilot (PPL)
Commercial Pilot (CPL)
Airline Transport Pilot (ATPL)
Flight Instructor (CFI / FI)
Flight Instructor - Instrument
Flight Instructor - Multi-Engine (MEI)
Night Rating
Instrument Rating (IR)
Instrument (restricted)
Multi-Engine (Class Rating)
Jet Orientation Course (JOT)
Multi-Crew Cooperation Course (MCC)
Class / Type Rating Courses
Reviews
Write a Review
New Zealand Airline Academy Limited has not yet been reviewed.
New Zealand Airline Academy Limited Oamaru Airport 85 Robertson Road Oamaru 9493 Oamaru 9493 New Zealand