Noir Aviation
2 Locations
×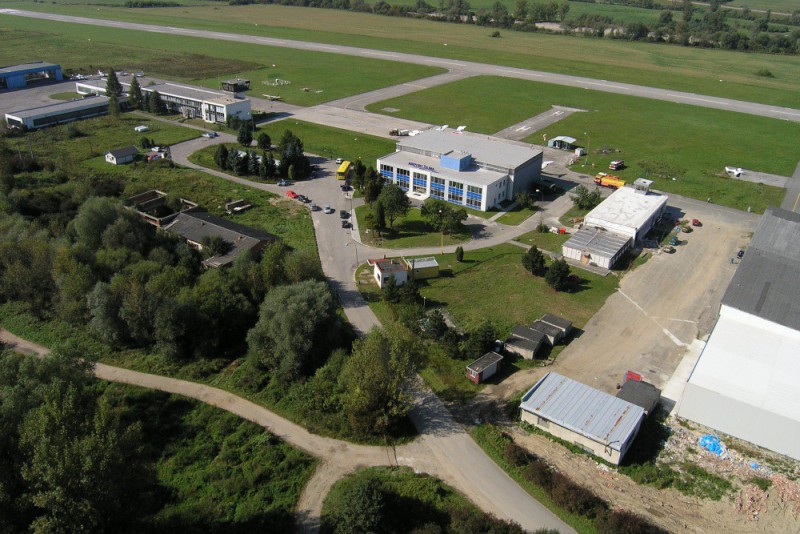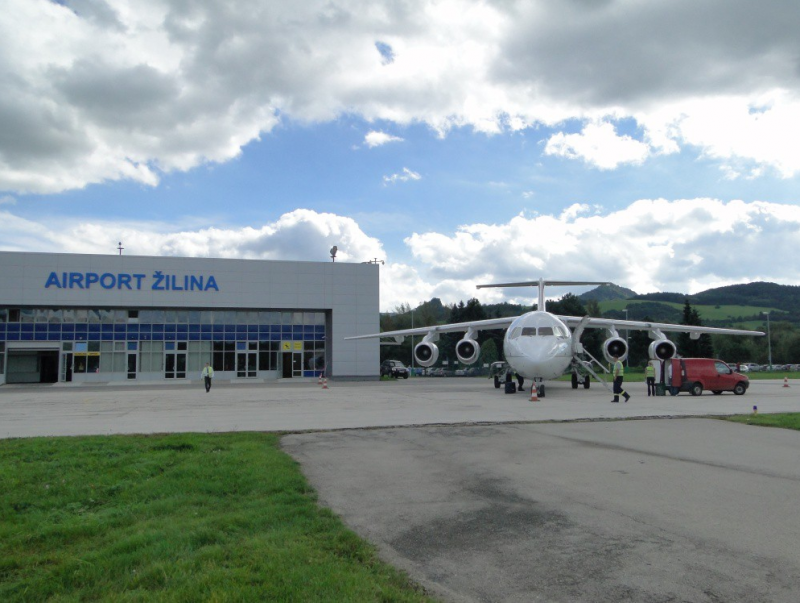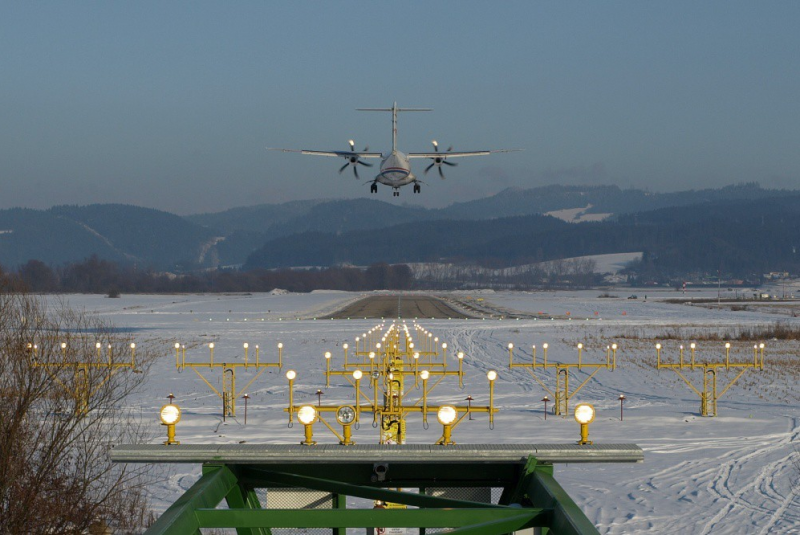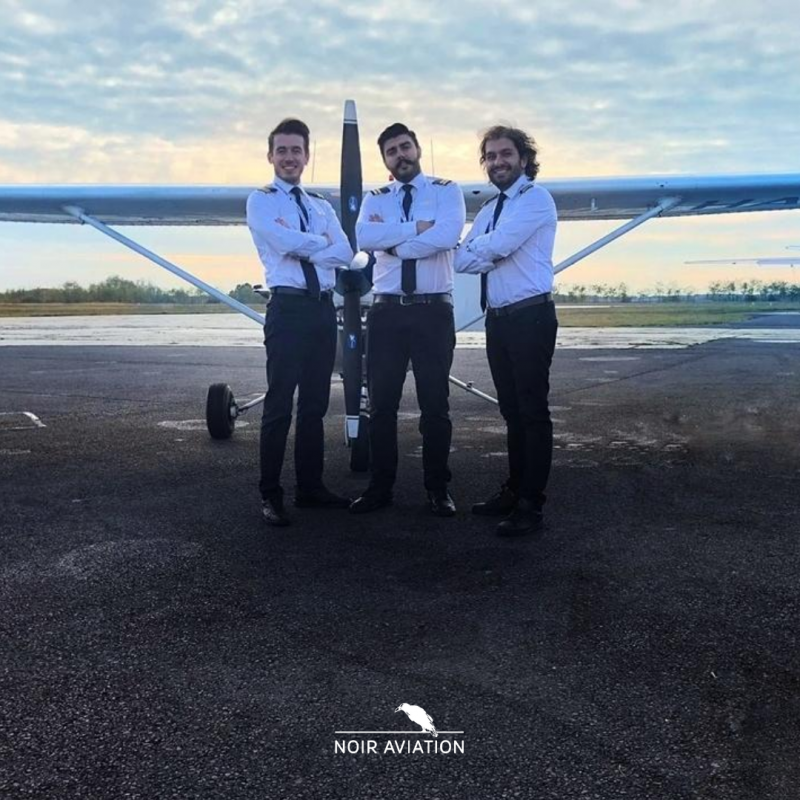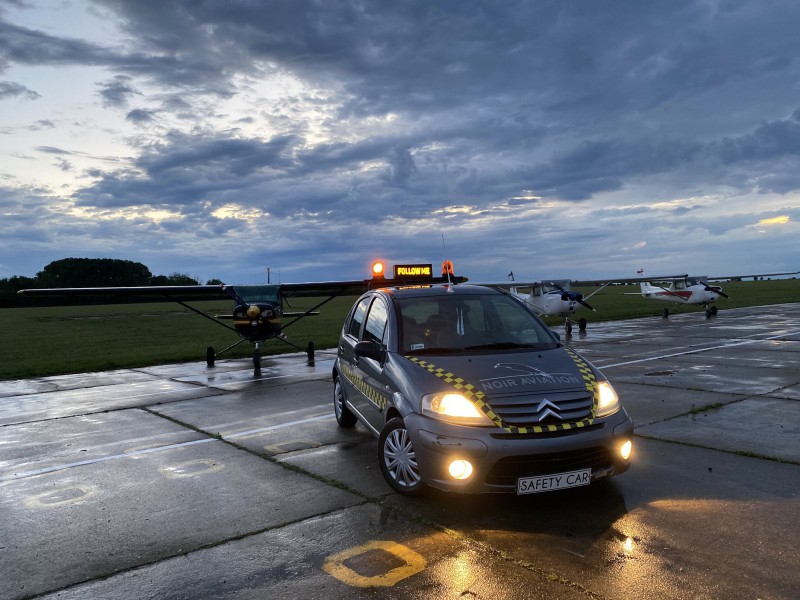 About
Noir Aviation Academy is a safety first Flight School that focuses on student needs. Noir Aviation based in Slovakia/Zilina.
Our mission to make this possible for anyone who dreams of becoming a pilot with professional consultancy and affordable prices.
Noir Aviation offers modular training on Private Pilot Licence (PPL), Pilot in Command (PIC), Night Visual Flight Rules (NVFR), Instrument Rating (IR), Commercial Pilot Licence (CPL). In addition to these trainings, Noir offers Aircraft Rental service.
Noir was founded by real aviation lovers to make a difference in pilot training.
Aviation Training Facilities
Categories
Programs & Courses
Zilina International Airport
Žilina 013 41
Slovakia

+421911211760
Kaposujlak Airport
Kaposújlak 7522
Hungary

+36 705946106