North East Flying Club
Durham, United Kingdom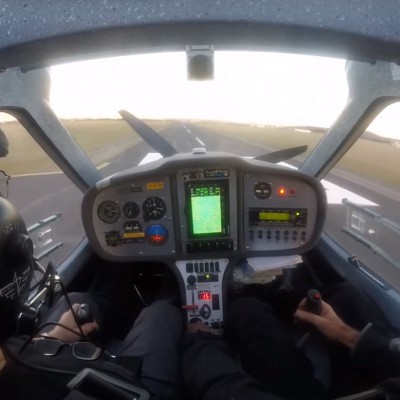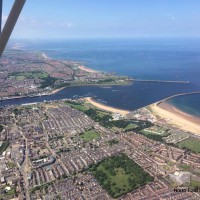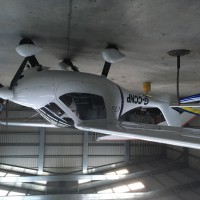 North East Flying Club is the number one provider of flight training and experiences in the North East of England. Serving the Newcastle area from our base at Shotton Airfield with experienced instructors, we offer the most competitive rates in the region with lessons from £130 per hour to the complete licence package for £3,499. We have fantastic facilities at Shotton Airfield with hard runways, flying seven days per week and a cafe/bar on site. The club is always bustling with activity. Give us a call or visit our website to get started.
Aviation Training Facilities
Categories
Programs & Courses
Reviews
Write a Review
North East Flying Club has not yet been reviewed.
North East Flying Club Shotton Airfield, Shotton CollieryShotton Airfield, Shotton Colliery Durham DH6 2NH United Kingdom