Nulton Aviation Services, Inc.
Johnstown, Pennsylvania
×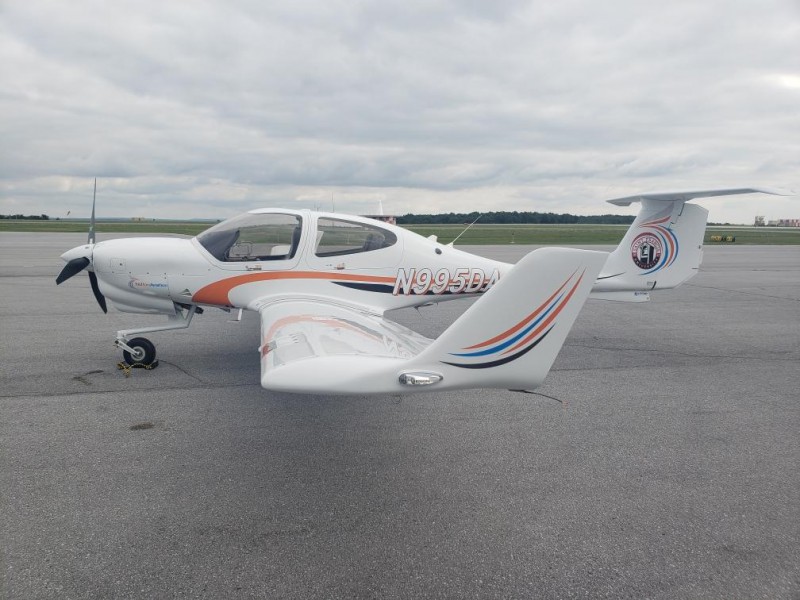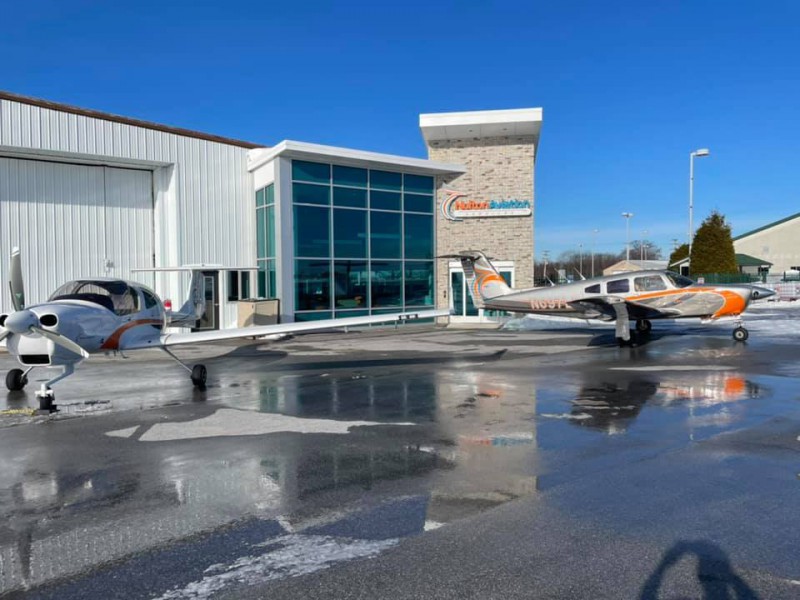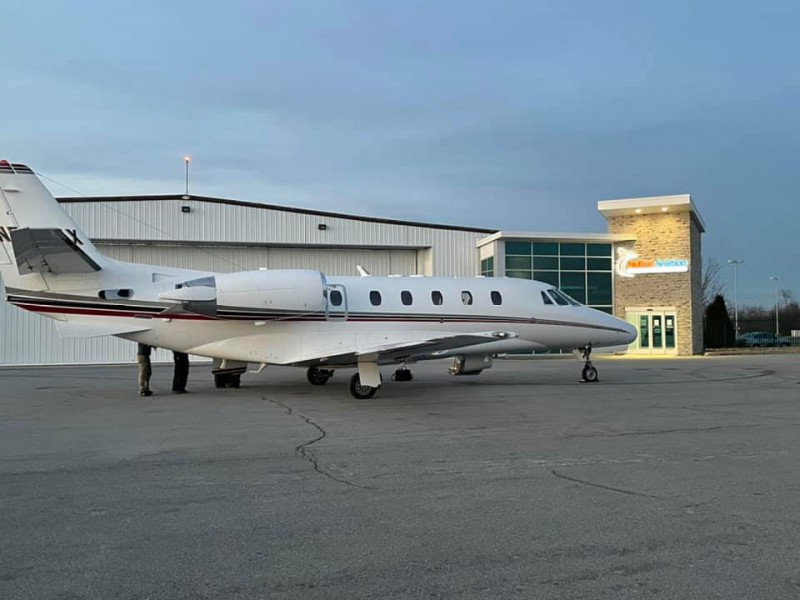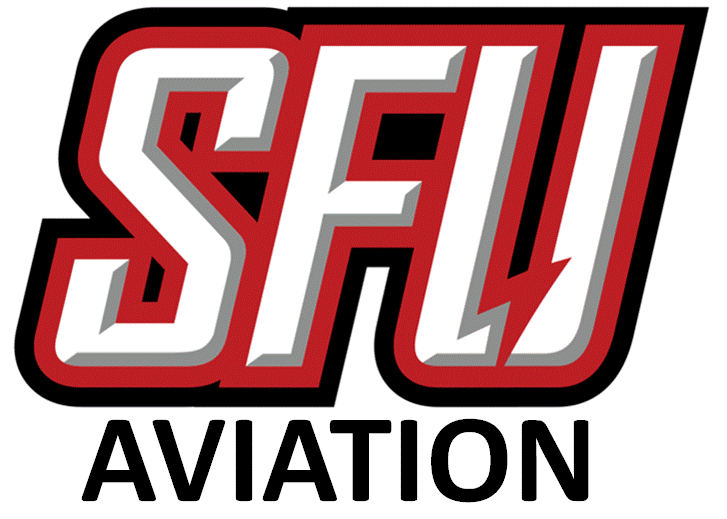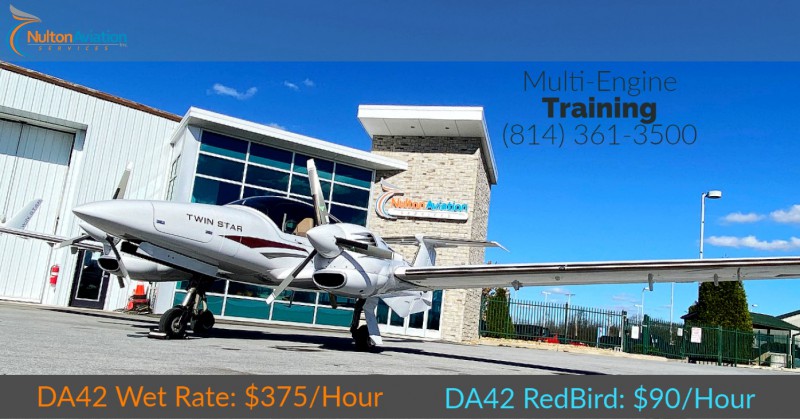 About
The Interdisciplinary Specialization in Aviation, provided in coordination with Nulton Aviation Services, catapults a student with no past flight experience to the edge of commercial aviation, capable of flying for employers ranging from airlines to law enforcement, engineering services, and more. Combining both professional skills for any of these fields with practical flight experience and Federal licensure, this program enables students to combine their desire to fly with a Bachelor´s degree of their choice.
This 21-credit specialization in Aviation can be taken as part of many majors at Saint Francis. Please talk with your admissions counselor or academic advisor about whether the concentration is feasible with your curriculum.
Specialization pairs well with:

Aquarium and Zoo Science
Biology (with careful scheduling)
Business
Chemistry (BA only)
Criminal Justice
Computer Science
Cybersecurity
Engineering (with careful scheduling)
History
Mathematics
Political Science
Psychology (liberal arts)
Public Health
Aviation Training Facilities
Categories
Programs & Courses
469 Airport Road
Johnstown, PA 15904
United States

(814) 361-2410
Write a Review
Reviews
Nulton Aviation Services, Inc. has not been reviewed yet